Thornburg Personal ESG Portfolios
Active, Integrated ESG Investing –
Personalized for You
We believe that environmental, social and governance (ESG) issues can influence investment risk and return. Investing with ESG criteria can mean different things to different people. Why not create a portfolio that reflects your priorities and values? Thornburg Personal ESG portfolios provide you with a unique opportunity to invest how you want to invest.
Investment Process with ESG Integrated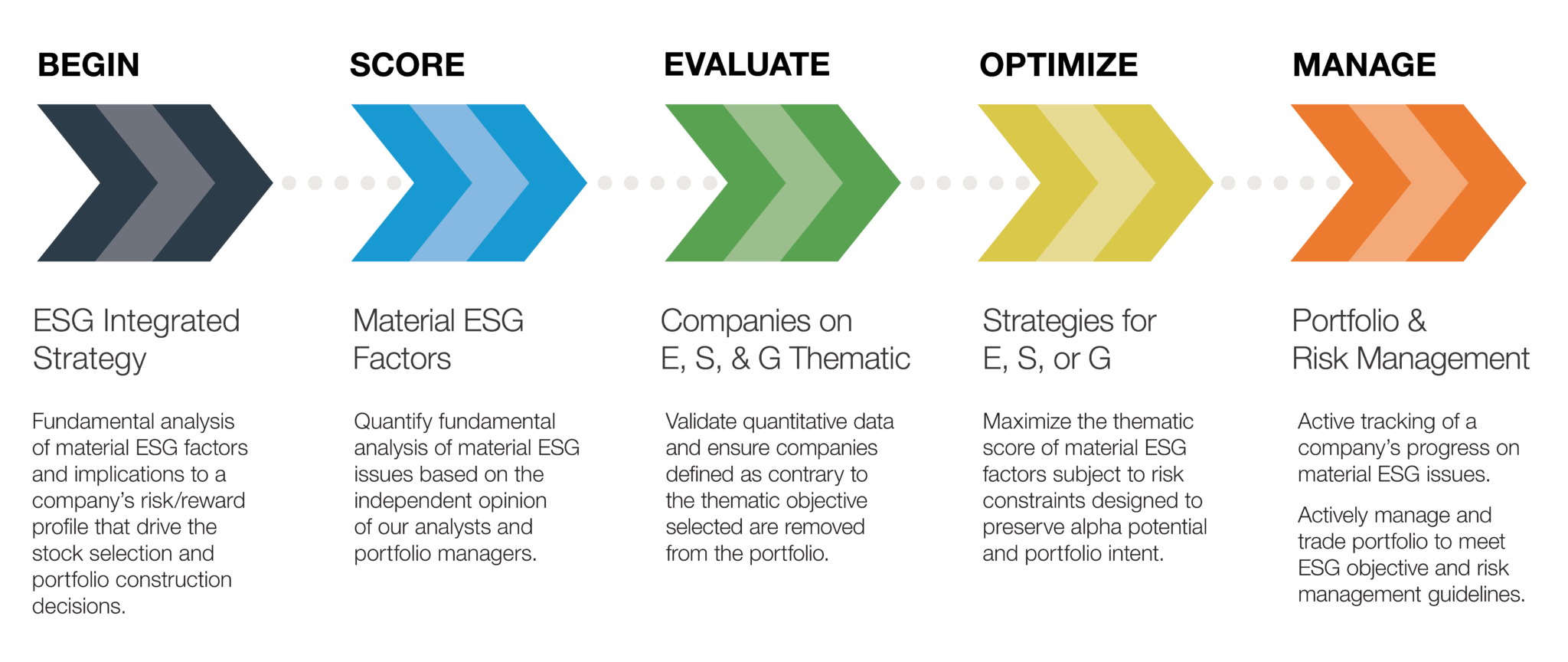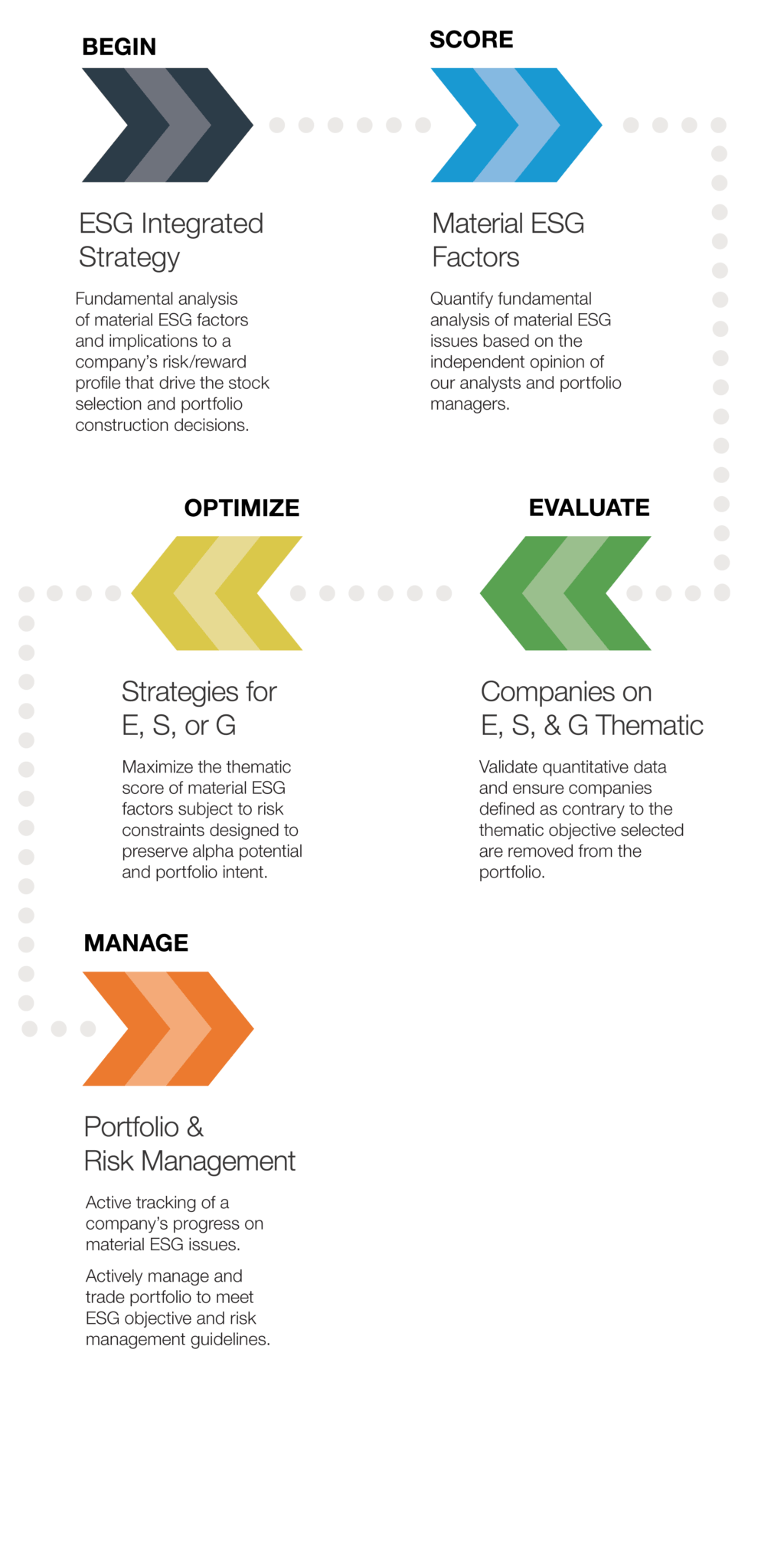 Latest Insights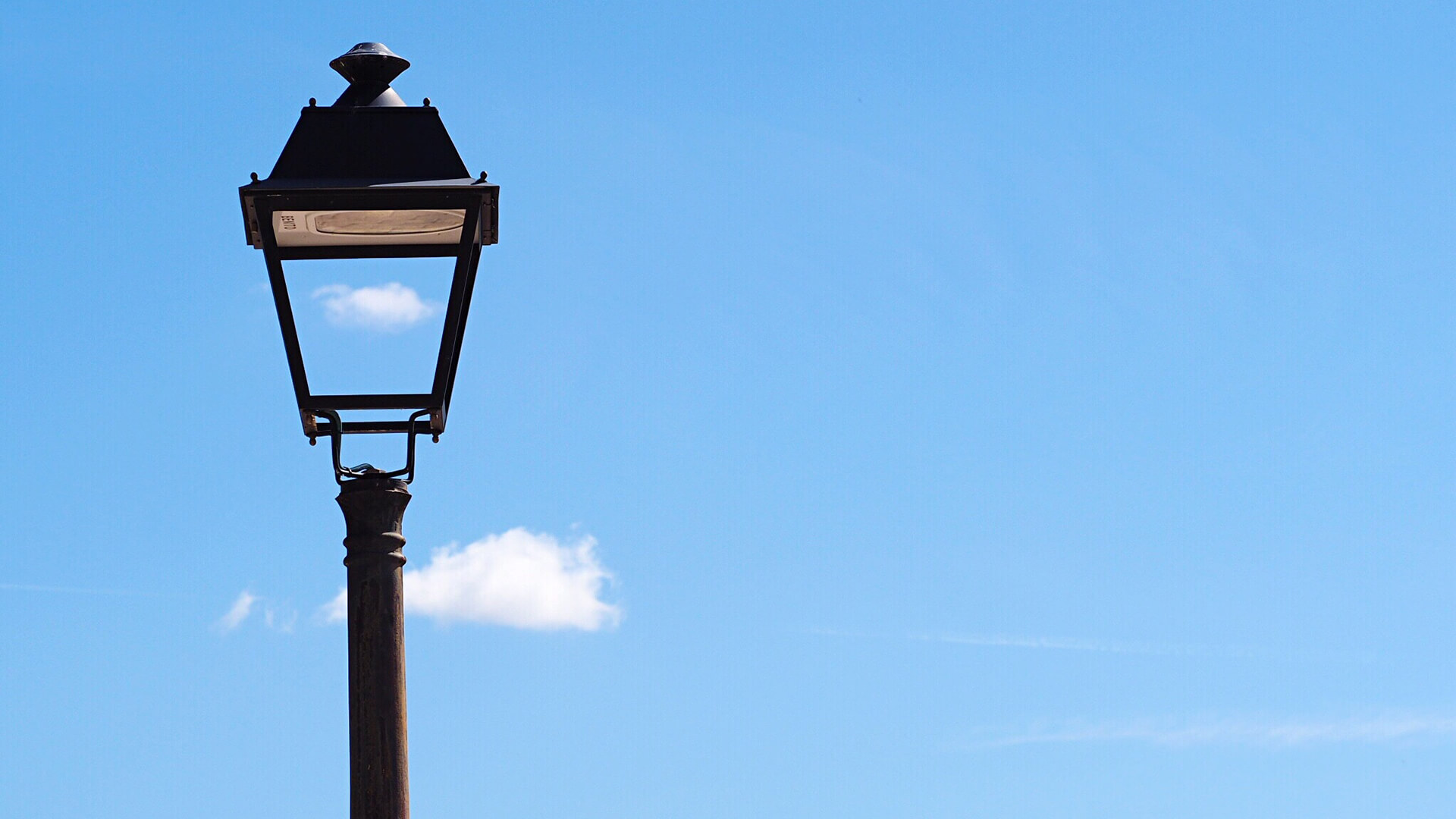 ESG
Is the World Gaslighting ESG?
ESG finds itself at the center of a debate around fiduciary responsibility. What's lost in the noise? Jake Walko, Director of ESG Investing at Thornburg, explains.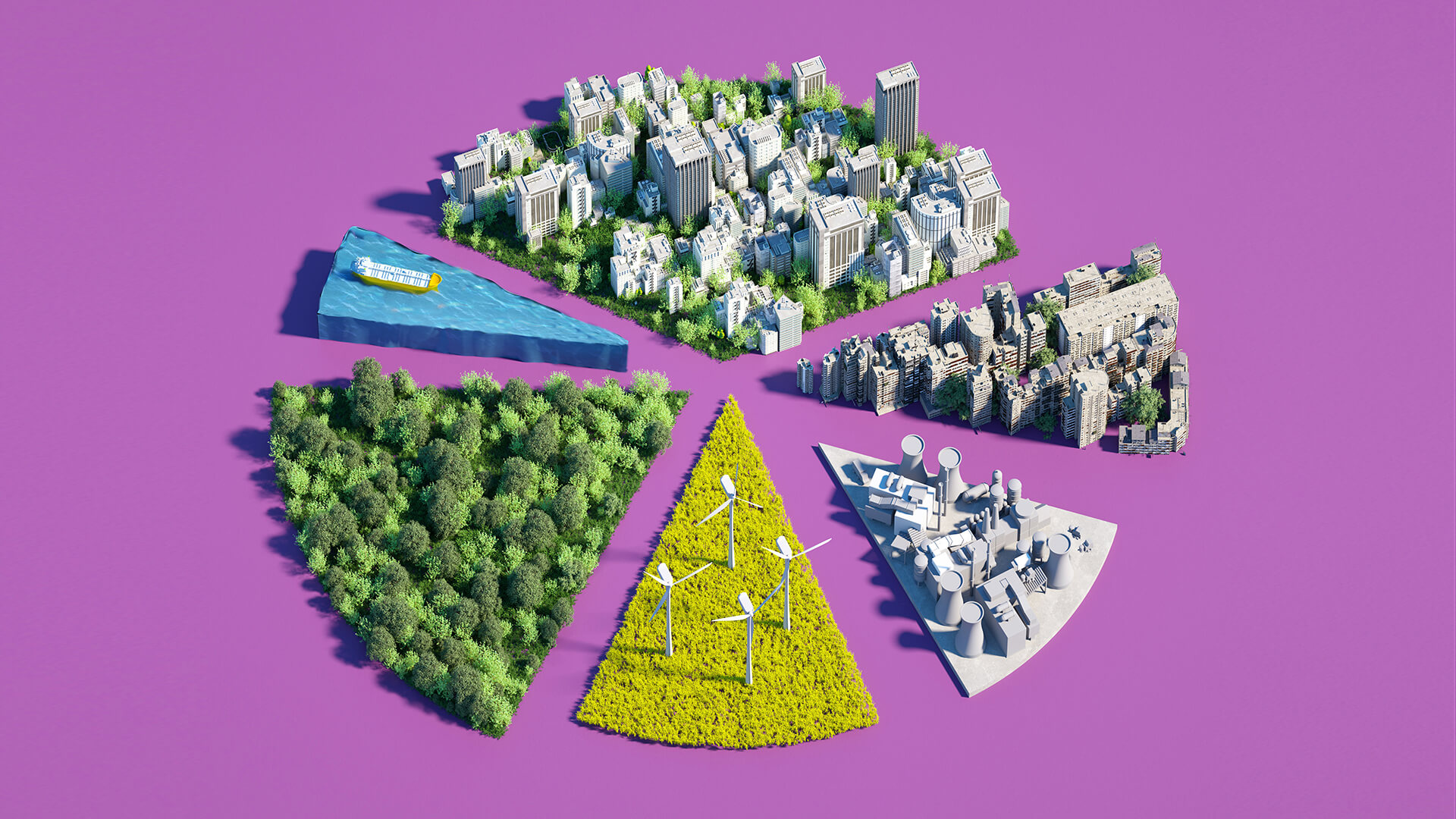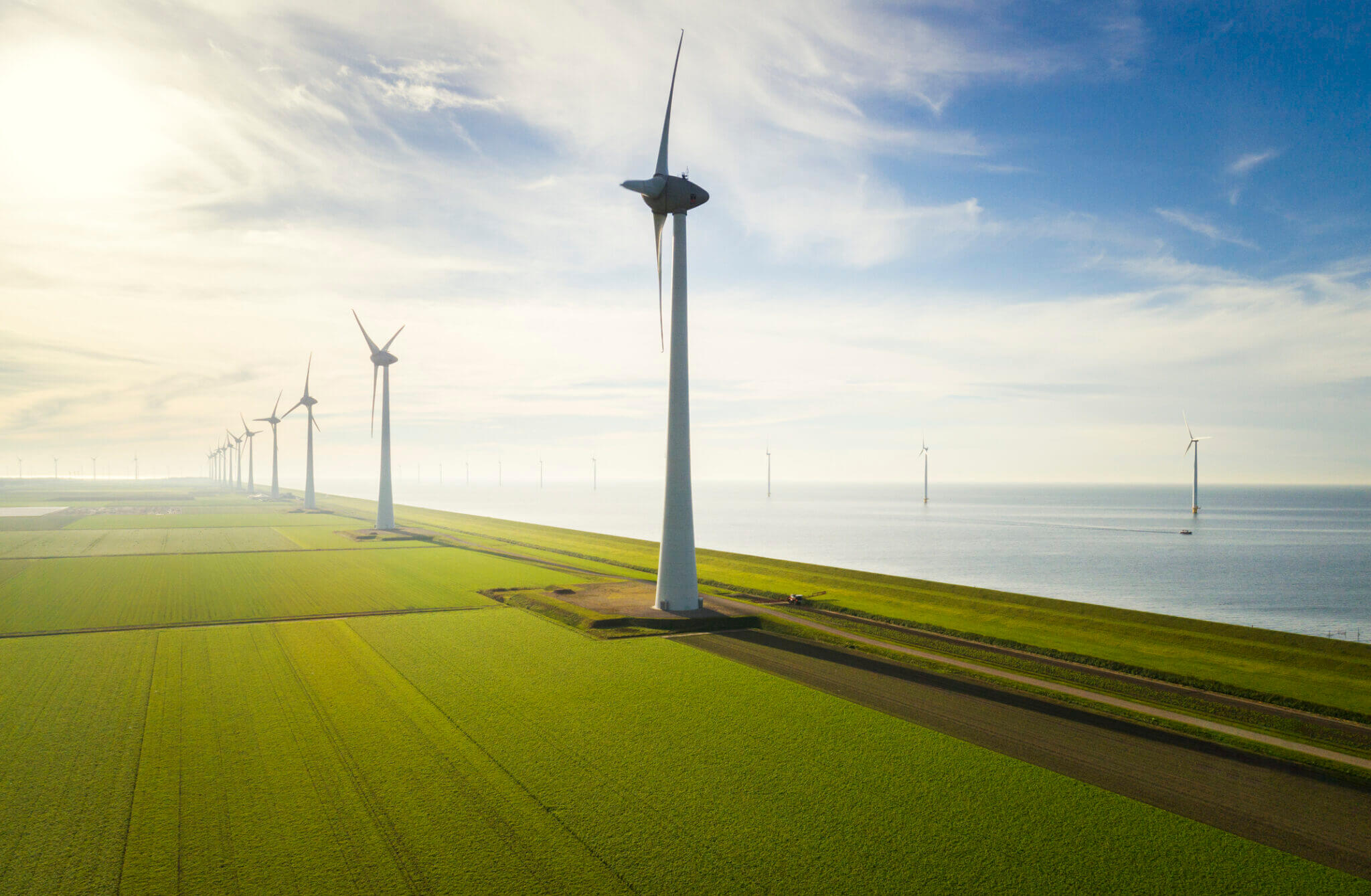 ESG
The Changing Face of ESG
As the disconnect between policy ambitions and on-the-ground realities widen, asset managers have to cope the challenge of the changing face of ESG.