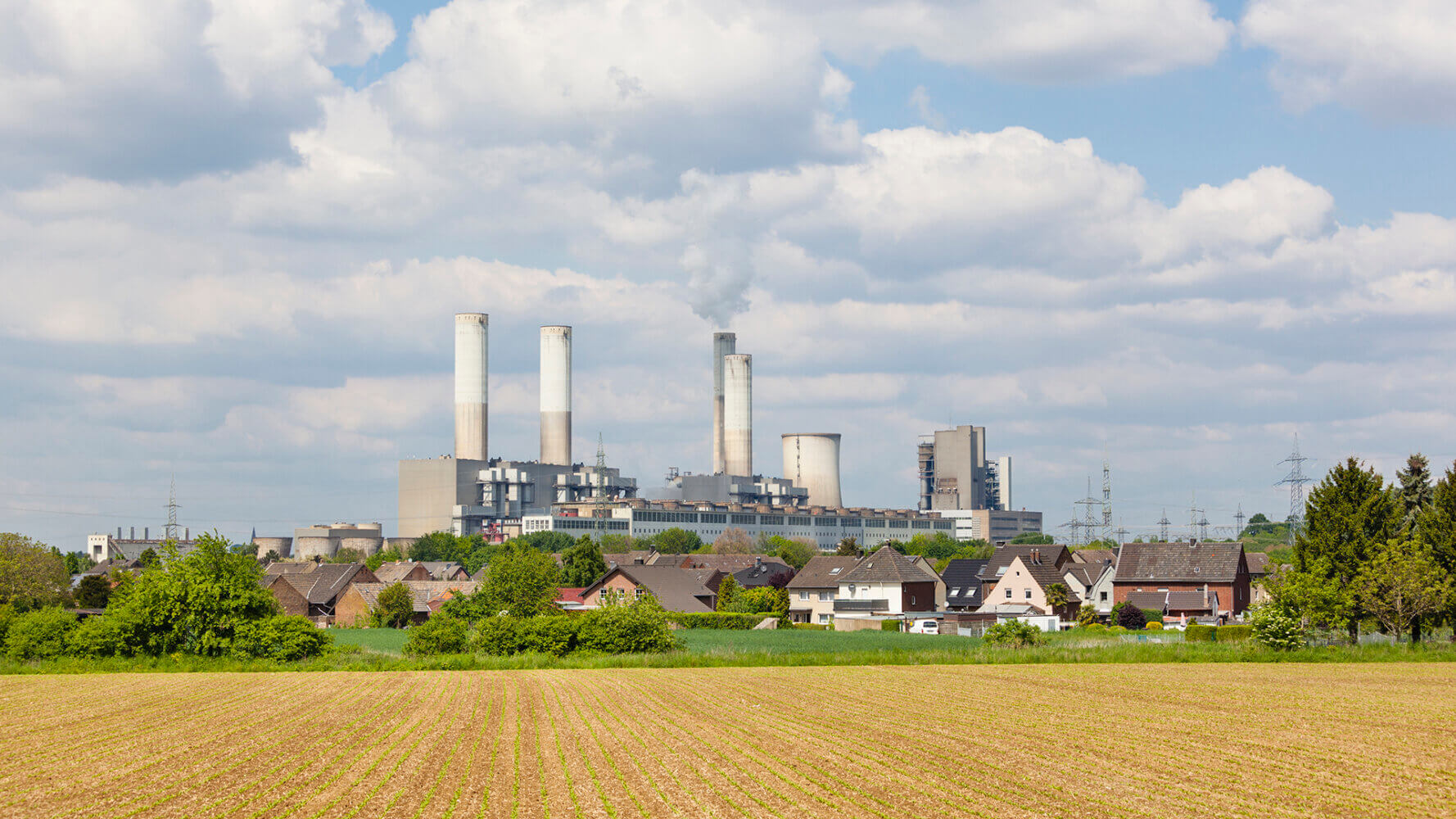 Investors should consider ESG momentum investing that enables active managers to consider misunderstood companies as opportunities for alpha generation.
In the past year or two, investing with ESG considerations has become an increasingly confusing landscape to navigate. Debate continues about ESG strategy definitions, categories, criteria, and, importantly, the impact of ESG factors on potential investment returns and risk within client portfolios. ESG investors, clients and regulators are caught in a maelstrom of confusion around how we should define, understand and act upon ESG across these constituents. But as we consider how the ESG narrative should come together, there is one piece to the story that investors today should not overlook — ESG momentum. To break through this morass, we must first acknowledge the dynamic nature of ESG, which, depending on who you ask, is in various stages of shifting from a "values" to a "value-based" approach to investing.
ESG Continuum
Source: Thornburg Investment Management
Faith-based investing is where ESG's evolution began. This investment style first acknowledged capital allocation as a mechanism for aligning assets with principles—a values-based overlay—rather than just profits, and began by excluding firms in tobacco, alcohol and gambling industries.
As expectations placed on ESG investing grew, investment management progressed towards offering thematic and impact investing alongside a more significant push by civil society for corporations to become a force for good. Unfortunately, corporate progress has lagged in the minds of many, leaving most firms labeled as not "ESG enough," i.e., not perfect, by investors who would then exclude them from portfolios.
The problem with using exclusion screening is that it whittled down the investment universe and negatively impacted diversification and, consequently, risk-adjusted returns. This created a stigma that still exists today; the belief that there is a tradeoff between ESG considerations and alpha generation, whether at the companies themselves or within clients' portfolio returns.
Most recently, we have begun to understand ESG as the lens we use to view investing to optimize our impact on the world or our impact on profits. This demonstrates that ESG can mean different things to different people, depending on which ESG lens you are considering.
This points to an eventual convergence among ESG definitions, or firms will continue to follow their particular definitions of ESG. Regardless, as individual firms start to articulate what ESG really means, another piece of the puzzle is appearing that offers firms the chance to pause and reexamine their understanding of ESG's place in the future of investing. This new piece is ESG momentum.
What is ESG Momentum?
We define ESG momentum as a security's long-term trend towards (positive) or away from (negative) ESG improvement. To add context, this time dimension is an alternative view to many of the values-oriented approaches that imply static, long-lived, or inherent 'goodness' (or badness) of individual sectors and firms. As fundamental active investors, we firmly believe that all sectors of our economy make – to varying degrees – essential contributions to a sustainable economy. We measure their idiosyncratic ESG traits by their recent or current state and their potential to make future contributions.
The prevalence and use of ESG Scores has significantly contributed to one-dimensional and point-in-time understanding of a company's ESG profile. Just as we cannot judge a stock based on its price in insolation, ESG scores do not capture company investments and potential for progress toward their specific ESG targets or goals.
The Current State of ESG Momentum
To better understand ESG momentum, we examined various factors and recent research (see the list of sources at the end of the article) that analyzed both the causes and outcomes of ESG momentum. What are some conclusions suggested by this research?
1. ESG momentum is an underutilized consideration in the investment selection process1.
2. There is evidence of outperformance by ESG momentum stocks versus benchmark indexes, low ESG momentum stocks and names with high ESG rankings2 3.
3. Financial outperformance has often been found in the companies with the lowest ESG scores in the past but improved their scores the most over the following years4.
In the U.S., the Outperformance of ESG Improvers has been Led by the Worst Performers Getting Better
In the U.S., the Outperformance of ESG Improvers Has Been Led by the Worst Performers Getting Better
Equally Weighted Average
Relative Returns (USA)
ESG Momentum Quintiles
Q1
(Highest ESG Momentum)
Q2
Q3
Q4
Q5
(Lowest ESG Momentum)
ESG Scores
(1Yr Lagged)
Q1
(Highest ESG Score)
0.3%
0.9%
-4.7%
-2.4%
-5.3%
Q2
-1.9%
3.6%
0.5%
0.2%
-2.0%
Q3
(Lowest ESG Score)
4.3%
2.3%
2.1%
-1.5%
-1.6%
Sources: Sustainalytics, Bloomberg and Bernstein analysis
4. Looking at distribution from a geographical perspective, there is evidence that ESG momentum benefits certain countries over others: countries with much more progress to make on ESG seem to benefit more from an ESG momentum strategy compared to early adopters5 6.
5. ESG momentum often does not last forever. Top ESG momentum performers typically do not retain that position the following year, often due to score reversals or stagnant scores over consecutive years7 8.
Percentage of Companies Replaced in the Top 30% of the ESG Universe (y/y)
Source: SG Cross Asset Research/ESG
While this research points towards ESG momentum as an untapped opportunity to create investment alpha, these findings only scratch the surface of the research needed to understand ESG momentum's effects on the ESG analysis process. We must appreciate that there are many outstanding questions about the right approach to ESG momentum investing. For example, when is momentum significant enough to have a notable impact on performance and how can it best be measured?
Another discrepancy these studies highlight is that much of ESG has been designed and advanced with developed markets in mind, especially the U.S. and the EU. So how does one treat a developing market issuer that lags revealing the factors that are table stakes disclosures for developed market companies? Disclosure discrepancies are also a result a cultural context, where developed nations focus ESG on consumer preferences, while emerging markets countries often prioritize development over ESG principles. But over time, the continuation and eventual expansion of emerging markets companies sharing time series ESG key performance indicator data will make ESG momentum analysis easier and allow active managers to use their judgment to identify underestimated and undervalued companies vis-a-vis their U.S. or EU peers.
Why Might ESG Momentum Matter?
Just as the investing style of Growth has its complement in Value, ESG 'leaders' and ESG 'laggards' can present both investment opportunities and investment risks. For example, the Value universe is not a collection of failed companies. Value companies may show promise but require additional work to understand whether such a label reflects their actual decline or a market misunderstanding. Investors should understand ESG momentum as a tool to analyze this question: Is this firm on the decline? Is it turning itself around? Are they primed for a catalyst? What are we looking for to validate our thesis?
Framed differently, we know that well-performing ESG companies command premiums in the market. Still, the real opportunity for alpha generation lies in identifying a company that demonstrates promise but trades without that premium or even at a discount. Identifying and investing in these companies is the goal of momentum investing.
Active managers are well-suited to deliver on the promise of ESG momentum. One of the strong suits of active management is its flexible approach. As active asset managers, we tend to be more intimately immersed in the nuanced operations of the businesses we invest in. We are not reliant on scores to assess firms' ESG behaviors. Rather, we are positioned to promote sustainability dimensions that we believe are the most financially relevant to investors. While much of the industry pushes aspiration, active investors can hold management teams accountable for actual execution. At Thornburg Investment Management, we are already doing this to an extent.
As active managers, we have the potential to influence ESG momentum through regular engagement with company management on topics related to their ESG practices. Additionally, through our investment selection process, we may consider misunderstood companies (see previous article) with untapped value in various sectors and industries, such as defense or semiconductors. Still, there is not a perfect tool or method for utilizing ESG momentum. But there is a compelling argument that active managers are uniquely qualified to capture ESG momentum and that consideration may be a pathway for ESG supporters to demonstrate their alpha creation story.
An Example of ESG Momentum Investing
For many years we researched the parent company of a global chain of convenience stores. We saw a firm underperforming its peer group by an estimated 30% (at about 8x EBITDA versus 10x or more for its peers). Why? One significant reason was that the company lacked diversity on its board; there was no global representation, and it was not independent – lifelong employees comprised the board and did not hold management accountable for results. With the share price under pressure, the firm initiated constructive reforms in 2021. The company broadened representation on its board that was more reflective of a global enterprise. They started to hire board members outside of the firm's home country to provide a global perspective, as well as people with experience running convenience stores. The reinvigorated board began to take decisive steps to improve performance.
The company also significantly improved its public reporting: it broke out its return on investment by division, which immediately exposed underperforming segments. New management set individual return on capital targets for each business segment. Domestic and overseas convenience stores performed relatively well, but its department and superstores were severely underperforming. That eventually led to the sale of one of its underperforming units.
The point is that ESG momentum can positively impact alpha generation in actively managed portfolios. Here we had a non-independent board and an interesting financial setup. But when outside perspectives joined the management team, that led to some strategy changes and improved performance.
Our insights. Your inbox.
Sign up to receive timely market commentary and perspectives from our financial experts delivered to your inbox weekly.