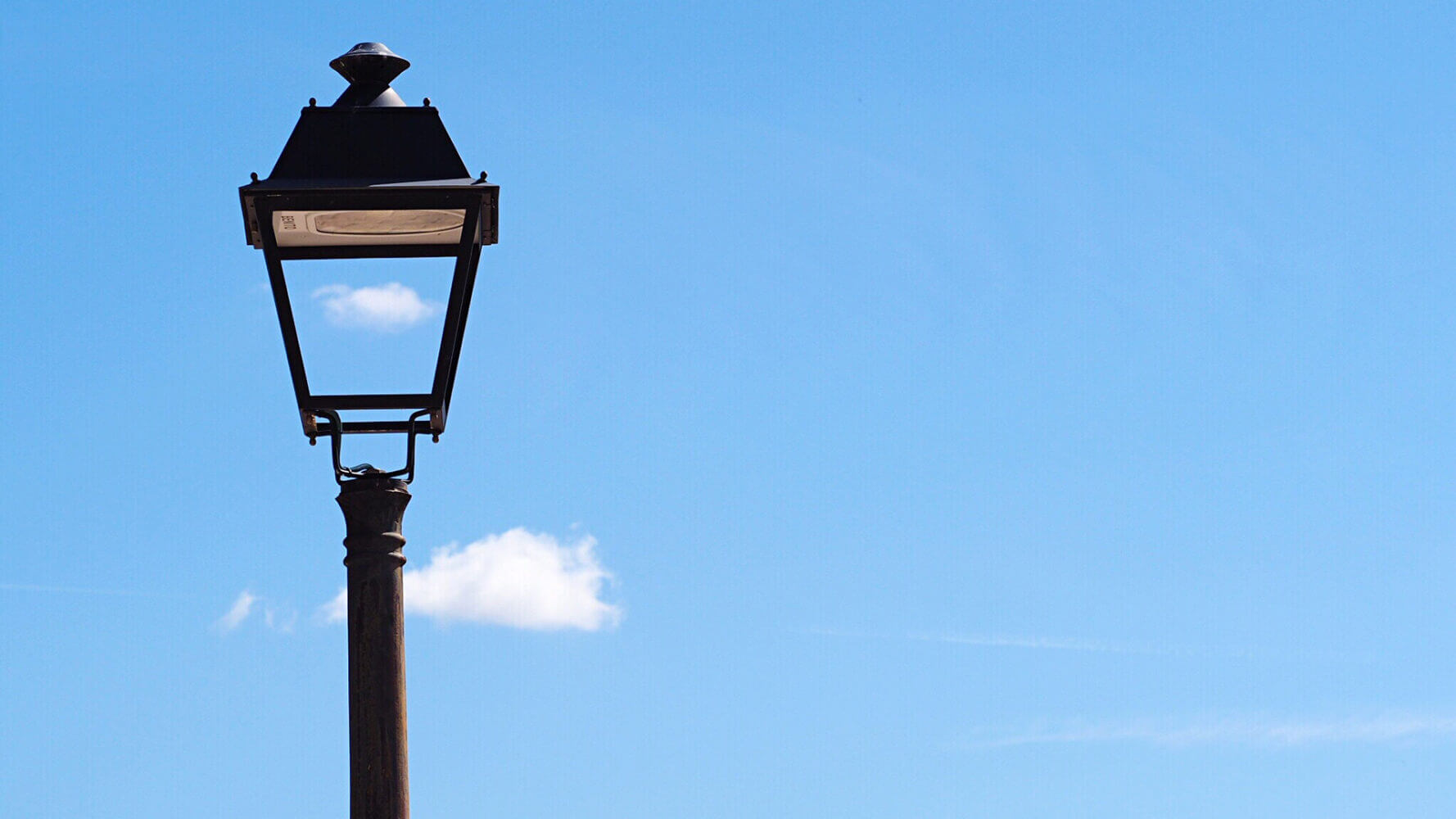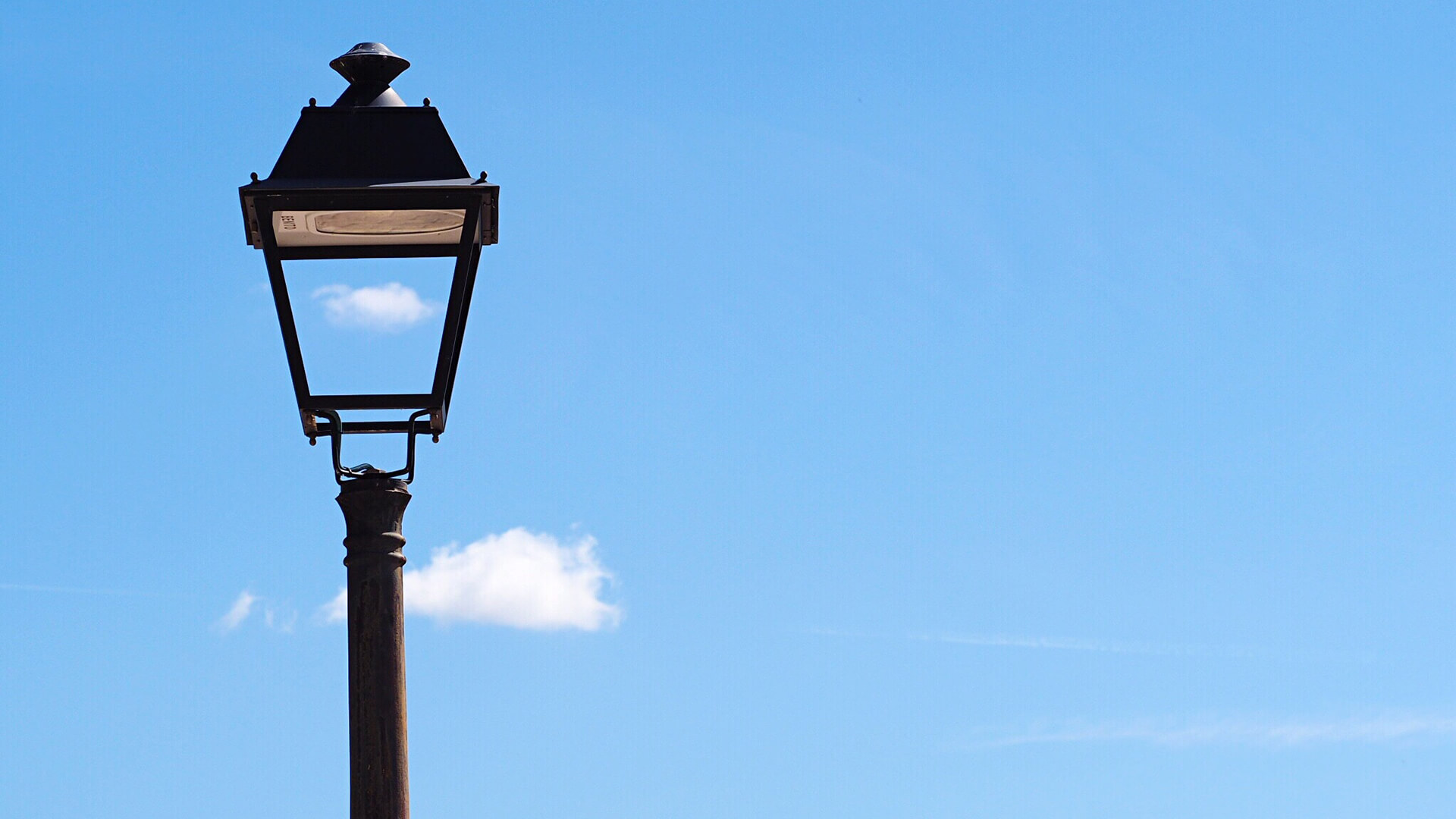 ESG finds itself at the center of a debate around fiduciary responsibility. What's lost in the noise? Jake Walko, Director of ESG Investing at Thornburg, explains.
There is something of a rite of passage for new employees arriving at Thornburg – a discussion about cars. Not about whose is nicest or most-beat-up but rather about all-wheel-drive and four-wheel-drive. Santa Fe, despite external perceptions to the contrary, is at the foothills of the Rocky Mountains. At an elevation of 7200 feet, the city experiences beautiful weather punctuated by vicious summer cloud bursts and significant winter snow.
Lately, however, the conversation has taken on the additional debate between internal combustion engines vs. electric vehicles. But the conversations have not been what you'd expect. Instead, the debate centers very closely around the very same imprecise issues that plague ESG choices within investment portfolios, but even more notably, in how funds are judged for the quality and integrity of their ESG work.
There is no question in these debates that your next car should be dual-engine or single engine hybrid – it's still very difficult to find charging stations in rural New Mexico as well as in most remote areas. Similarly for our portfolio choices we don't doubt that the securities we'll be interested in choosing over the coming years must be more overtly sustainable. But the interim is what matters, and at this moment in time the single engine EV might be the wrong choice.
Criticism of ESG Investing is on the Rise and May be Impacting Flows
ESG touches a lot of nerves in both positive and negative ways. In recent weeks and months ESG investing has come under increasing criticism as the wrong choice for investors and the economy in aggregate. ESG investing has been accused of misdirecting capital: distracting investors and company management from pursuing their goals of maximizing long-term returns and profitability through innovation and efficiency. Instead, investors and management are told to meet amorphous environmental, social and governance goals that to some appear to support a political agenda. Such critics point to the myriad of ESG measuring tools and criteria, which is especially problematic for institutional investors and advisors who have a fiduciary responsibility to their clients to maximize returns and minimize risk. However, for individual investors, as long as ESG goals align with their own values, ESG-focused investing may be a welcome opportunity.
Some Criticism is Valid, Some Ignores the Time Dimension
At Thornburg Investment Management, we think both sides of the intensifying debate are on solid ground when it comes to fiduciary responsibility and ESG issues. But what is most often lost in the conversation is the time-dimension of the problem. We agree that the need for an energy transition is urgent but quantifying its cost, value, and efficacy is exactly what capital markets are being asked to solve. Going back to our conversations around the water cooler, the answer can't be as simple as to buy an EV today – it has to consider the state of your current vehicle, its costs, its useful life, interest rates, gas prices, electricity prices, and many other factors. To cut to the chase – the sunk cost of your existing vehicle might make maintaining it in lieu of a new purchase a much better value. In sustainability terms the emissions from building your existing asset are already out there, and while that doesn't make them good, it does make them better than the yet-unrealized emissions embodied in the production of your new vehicle.
Let's dig deeper into this issue of production, operation, and embodied carbon. We see, for example, that EV production is highly polluting and environmentally destructive, in many cases even considerably more so than a new Internal Combustion Engine vehicle. This is largely due to the battery pack, whose origin itself is subject to a myriad of sustainability challenges – from the nature of materials extraction (think Cobalt in the Democratic Republic of the Congo) to chemical processing and its energy intensity (think about the energy required to process copper ore, which is less than 1% copper). The sustainable argument is that this EV makes up for this problem by emitting nothing from operations – but, and we don't need to explore that here, that's heavily dependent on where you live, where you charge, and what the power generation mix is. Even in California nearly two-thirds of its electric power generation comes from non-renewables, and it's higher than that when its sclerotic grid is under pressure.
This is not an argument against buying an EV – this is a point that the objective of sustainable investing has to be extracting the most value from existing resources at the lowest allowable cost to society and the environment. This is an argument for getting more out of our existing assets before we make the jump to the next, better, one. Whether it's EVs or companies the equation doesn't change – retiring assets prematurely, either because they have life left in them or because there exists a demand for their service somewhere else, is counter to a sustainable reality we need to accept.
If You Expect Purity, You may Wind Up Empty-Handed
What sparks this argument – and the division between pursuing fiduciary responsibilities vs individual objectives – is the unfair dichotomy that is put forward by advocates of the type of sustainable investing where we all chase purity – moral but better-than-you. This pursuit makes us think that there are either good or bad companies, good or bad portfolios, and nothing in between. But more often than not this investigation leads us to find that the truly 'green' portfolios still contain companies that use the 'bad' companies' power, components, transportation, services, etc. If you invest in a company that supports this transition through its fuel or materials over time, you're immediately accused of greenwashing. In other words, only a political advocate of ESG can authentically pronounce that this is not a good business and absolutely does not belong in an ESG portfolio.
I often find myself at ESG conferences, where after arriving on fleets of Boeings and Airbuses, aviation and aerospace & defense industries are condemned. While sitting in a beautiful, LEED-x building, and eating a "sustainable" lunch, materials companies and agricultural companies are described as polluting industries. Or I see climate change conferences held in exotic locations, with attendees arriving on private jets and yachts as opposed to holding the same conference virtually. The nuance that we must pick better products and companies is not lost, but neither is the hypocrisy of judging investments and portfolios by their exposure to an entire sector of an economy, without which our modern lives would be wholly impossible.
All of our clients hire us to manage their money to the best risk-return profile we can. These clients count on us for deep research, sophistication of approach, extensive deliberation, and decision making grounded in collective expertise and collaboration. Too often portfolios, mostly built for specific personal finance objectives, are judged based on time horizons they are not built for. Or they are judged by a controversial security held in the portfolio, even though the tumult might not have been commensurate to the size of the company's activities or even due to their product or resided in the distant past. An entire industry of professionals exists to explicitly understand and separate the needs of retirees from college-bound students, of those with high-risk appetites from those investing for only limited time periods, among an endless number of examples. Just as investors must be matched to their appropriate investment vehicles, so too ESG analysis must be appropriate for those strategies and their specific objectives and time horizons.  Using methods that don't take this into account to judge capital market activity is its own kind of fallacy and hardly the objective of sustainable investing.
"Less ESG" Companies Offer Opportunities to meet Fiduciary Responsibilities
We don't have all the answers regarding the quality of each company's contribution to every aspect of ESG. However, we do think that there are overlooked businesses whose absolute dollar capital expenditures into the energy transition area far eclipse those of companies with a more ostentatious place in the sustainability landscape. Put differently, we think a core competency of investment management is judging whose spending on a topic is best placed, of best quality, and of best efficiency to win revenues and profits. Similar to the EV example we think it would be an error to assume that the traditional, 'less ESG' companies currently operating in any sector of the economy, with their years of operational expertise, wealth of human and intellectual property, and place in the market – not to mention the billions of R&D and Capex dollars spent on new, sustainable future – are somehow at a disadvantage in the race to be the providers of the future.
How one measures all this and how to quantify the progress and success of these diverse businesses remains a challenge that active managers are uniquely equipped to handle. Through an investigation of the research around ESG Momentum, and by embracing deep research, rather than through a strictly siloed approach to picking winners and losers on an up or down basis, we believe we can build portfolios of assets that deliver on current objectives while compounding future value from a prudent deployment of internal capital. These companies might be boring, misunderstood, or unusual in that the connotation of their business and its connection to sustainability is not immediately self-evident in an ESG zealot's public psyche. Yet they are the investments we are using all our expertise to thoughtfully allocate our clients' capital to.
The many global crises that ESG is looked to, at least partially, address is no-doubt urgent, but so is the need to pursue the investment goals of our clients. And so is the need to pursue the fiduciary responsibilities of an institution and advisor, i.e., of the charge of a firm to innovate methods of analysis so that finite resources can be best allocated to the most worthwhile ends. Additionally, we as a society, both citizens and corporations, need to appreciate and maximize existing assets and deploy the profits of this embodied carbon and sunk costs into the best projects, regardless of whether those projects exist within the walls of a 'good' or 'bad' company. These challenges are complex and demand sophisticated, diverse, and multi-tracked solutions. In the old adage of 'no monopoly on good ideas' we think all companies should contribute and not one, but many will ultimately offer the solutions we need on sustainability, combined with the best returns for investors.
Our insights. Your inbox.
Sign up to receive timely market commentary and perspectives from our financial experts delivered to your inbox weekly.