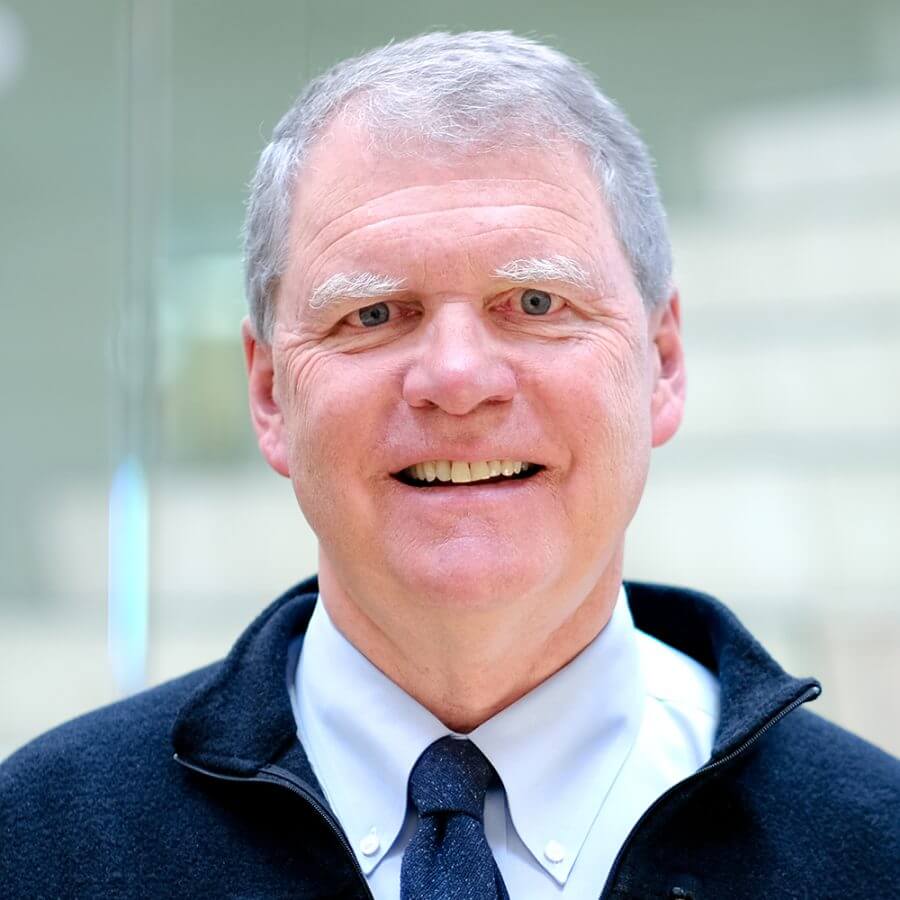 Brian McMahon
Vice Chairman and Chief Investment Strategist
Brian McMahon is chief investment strategist for Thornburg Investment Management. Brian is deeply respected for his market and investment insight and serves as a key voice for the investment team and Thornburg clients. He also co-manages Thornburg's global equity portfolios and serves as vice chairman of Thornburg.
Brian joined Thornburg in 1984 as chief investment officer; a role he held until 2019. Brian served as president of the firm from 1997 to 2015 and CEO from 2008 to 2015 and was promoted to vice chairman in 2016. He managed Thornburg's laddered bond portfolios from their inceptions from 1984 until 2000 and remains actively involved in securities analysis for various Thornburg portfolios.
Brian holds an MBA from Tuck School of Business at Dartmouth College and a BA in economics and Russian studies from the University of Virginia. After receiving his MBA, Brian joined Norwest Bank in 1979, and held various corporate finance positions.
Insights