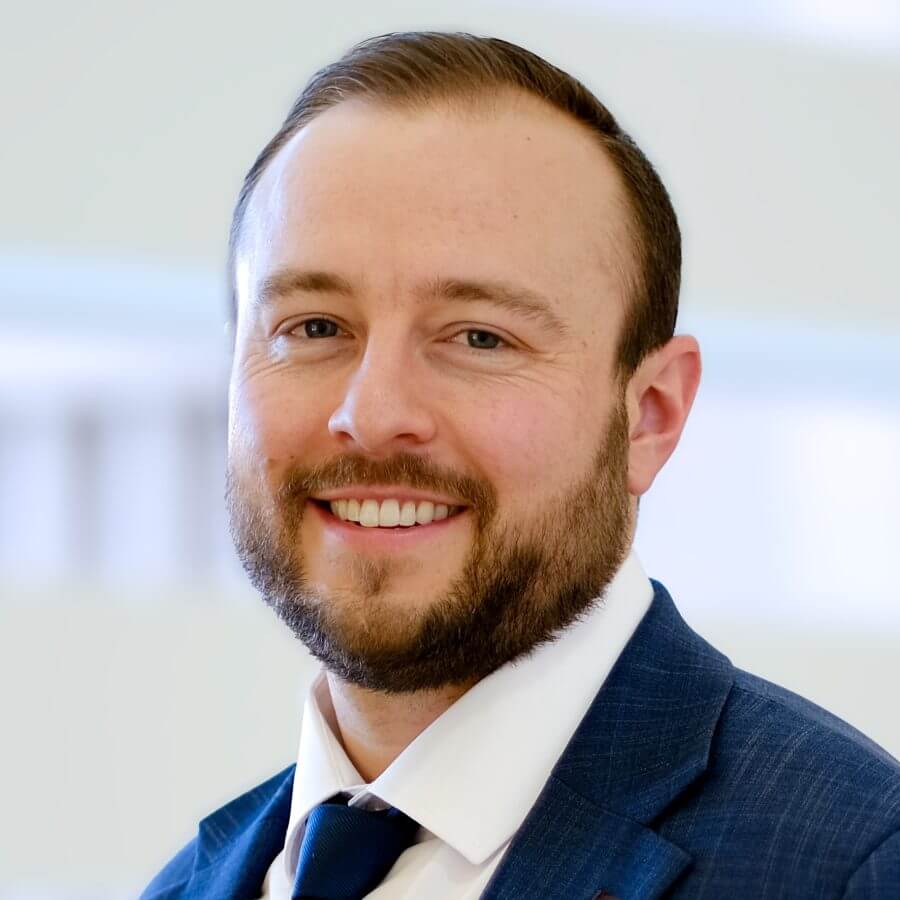 David Bennett
Director of Real Estate Investments
David Bennett is director of real estate investments for Thornburg Investment Management, leading the real estate investment strategy and product development initiative at the firm. He has extensive experience in various real estate investment capacities, with a focus on acquisitions, development, capital markets, and portfolio management. In addition to his real estate experience, he has overseen the development of operating companies in the education, health care, and technology industries.
Prior to Thornburg, David was founder of Bennett Management, an investment and advisory firm that provided consulting services to clients. He previously served as vice president at the Burrell Group, where he oversaw the investments, capital markets, and project management functions. The firm served as a holding company for a portfolio of individual privately held companies in the real estate, education, health care, and technology sectors. Previously, David was a vice president at Gemini Rosemont Commercial Real Estate, where his responsibilities included sourcing and managing deal flow, executing transaction underwriting, conducting market research, performing property due diligence, and overseeing corporate forecasting and management reporting projects.
David graduated summa cum laude from the University of Southern California, where he received a BS in public policy, management, and planning and was named valedictorian of the Sol Price School of Public Policy.
Insights