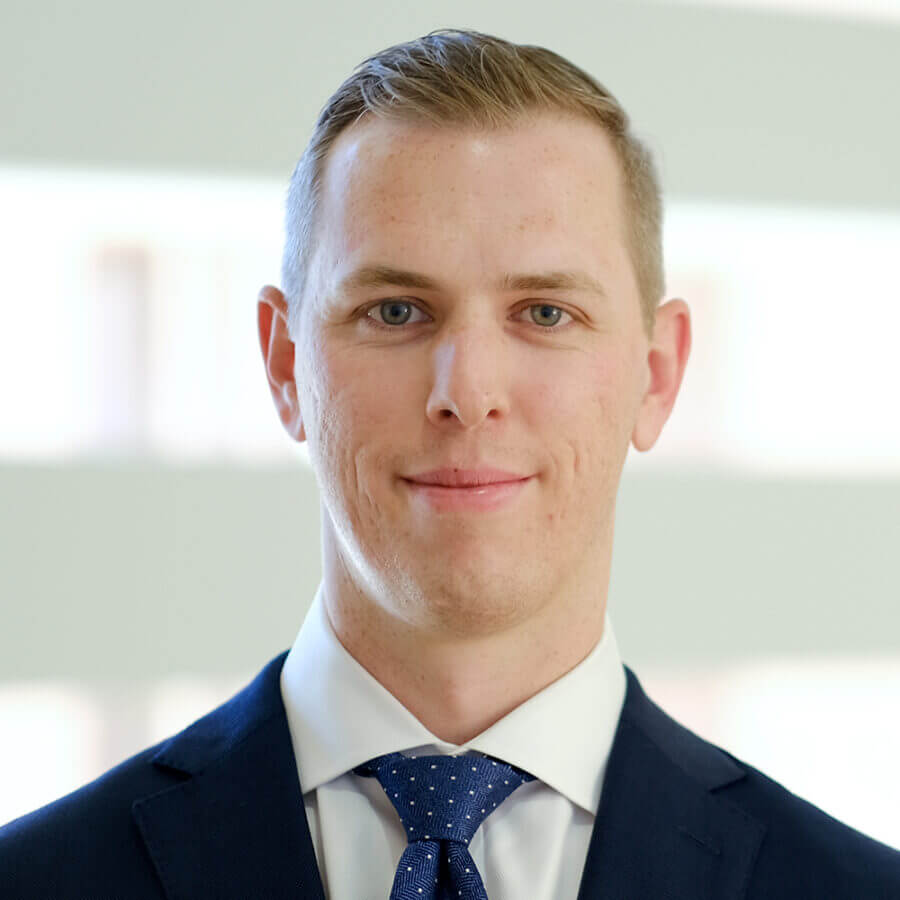 Daniel Quinn
Real Estate Investment Associate
Daniel Quinn joined Thornburg Investment Management as a real estate investment associate in 2022 to assist with launching the firm's inaugural closed-end real estate strategy. His responsibilities include sourcing, underwriting, and applying due diligence to new investment opportunities, as well as supporting the portfolio management team in achieving fund objectives.
Prior to Thornburg, Daniel served as assistant vice president on senior housing investment team at AEW Capital Management where he assisted in managing roughly $3.2 billion of portfolio AUM across three closed-end private equity funds. Daniel was involved in executing transactions totaling $430 million of equity investment, and served as asset manager/assistant asset manager across 26 investments valued in excess of $1 billion where he served an integral role in refinancing over $200m of debt and asset dispositions valued at approximately $300 million. Prior to narrowing his focus with the senior housing team, Daniel gained broad experience working across multiple property types and investment vehicle structures such as separately managed client accounts and co-mingled open-end income funds.
Daniel is a Santa Fe native and earned his BA in business economics and urban studies from the College of Wooster in Ohio.
Insights