Potential for diversification, income, and total return
The Thornburg real estate platform was established to offer access to private real estate investments for investors seeking diversification, income, and total return. As investment manager and capital partner, we invest across the capital structure with select operators and developers, offering specific regional and sector expertise in target markets throughout the U.S.
Core+ Strategy Overview
The core+ strategy targets high-quality investments that provide income, total return, and the ability to increase cash flows while utilizing moderate leverage. The strategy seeks to aggregate a portfolio initially composed of high-quality multifamily properties in select markets poised to outperform due to durable, long-term, and accelerating trends such as population and job growth. The strategy is managed in cooperation with an established real estate operator and developer.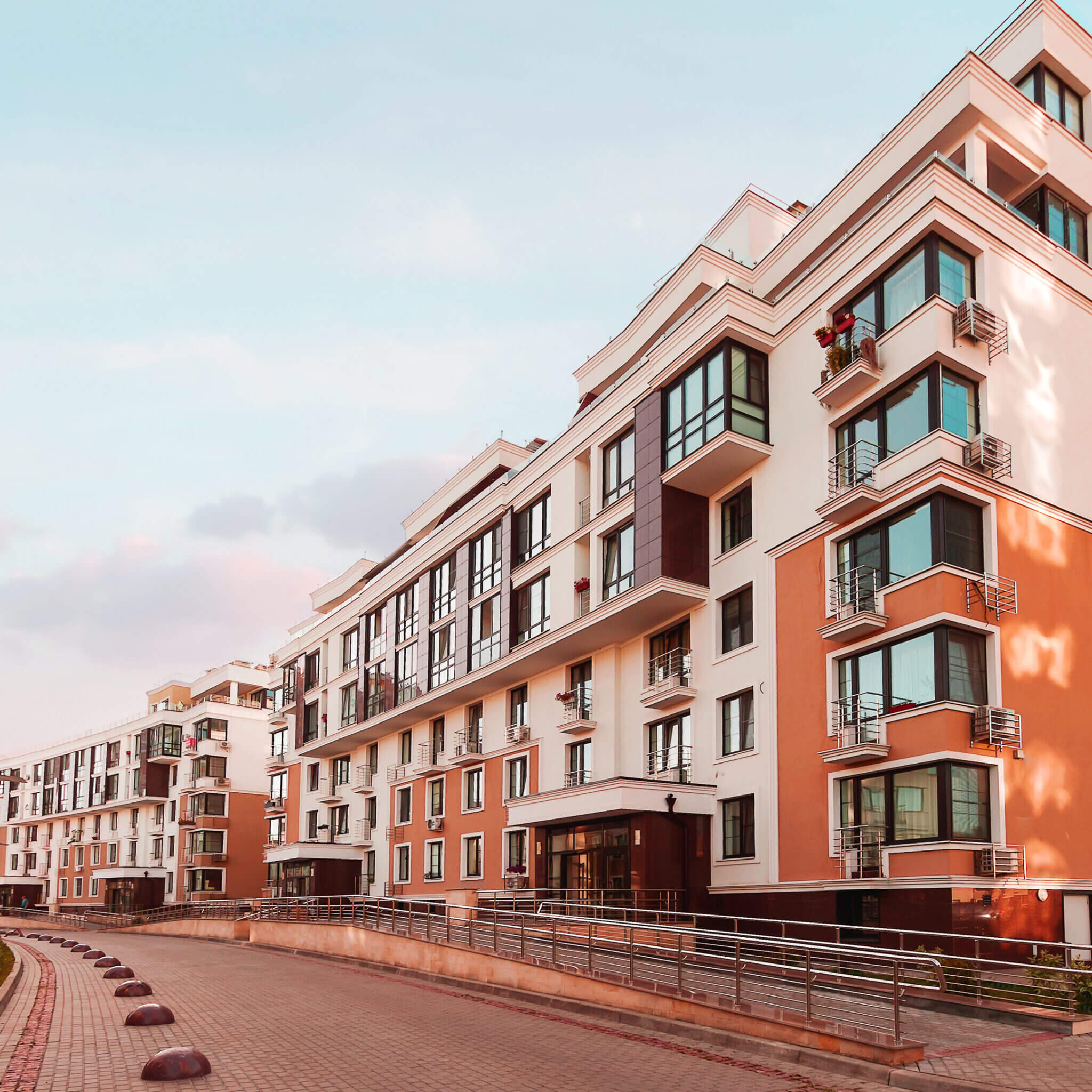 Multifamily
Aquisition and development of a portfolio of high-quality multifamily assets based on durable underlying secular trends.
Western U.S.
Focused on secondary markets in the western United States that Thornburg believes are poised for robust growth supported by strong fundamentals.
Middle Market
Target medium-sized, middle-market individual properties to capitalize on a less competitive buyer pool, while consolidating a portfolio of scale that will be attractive to buyers at exit.
Co-Managed JV
Joint management structure intended to provide complementary capabilities and match investor capital with acquisition and build-to-core development opportunities through proprietary pipeline and existing relationships.
Opportunistic Strategy Overview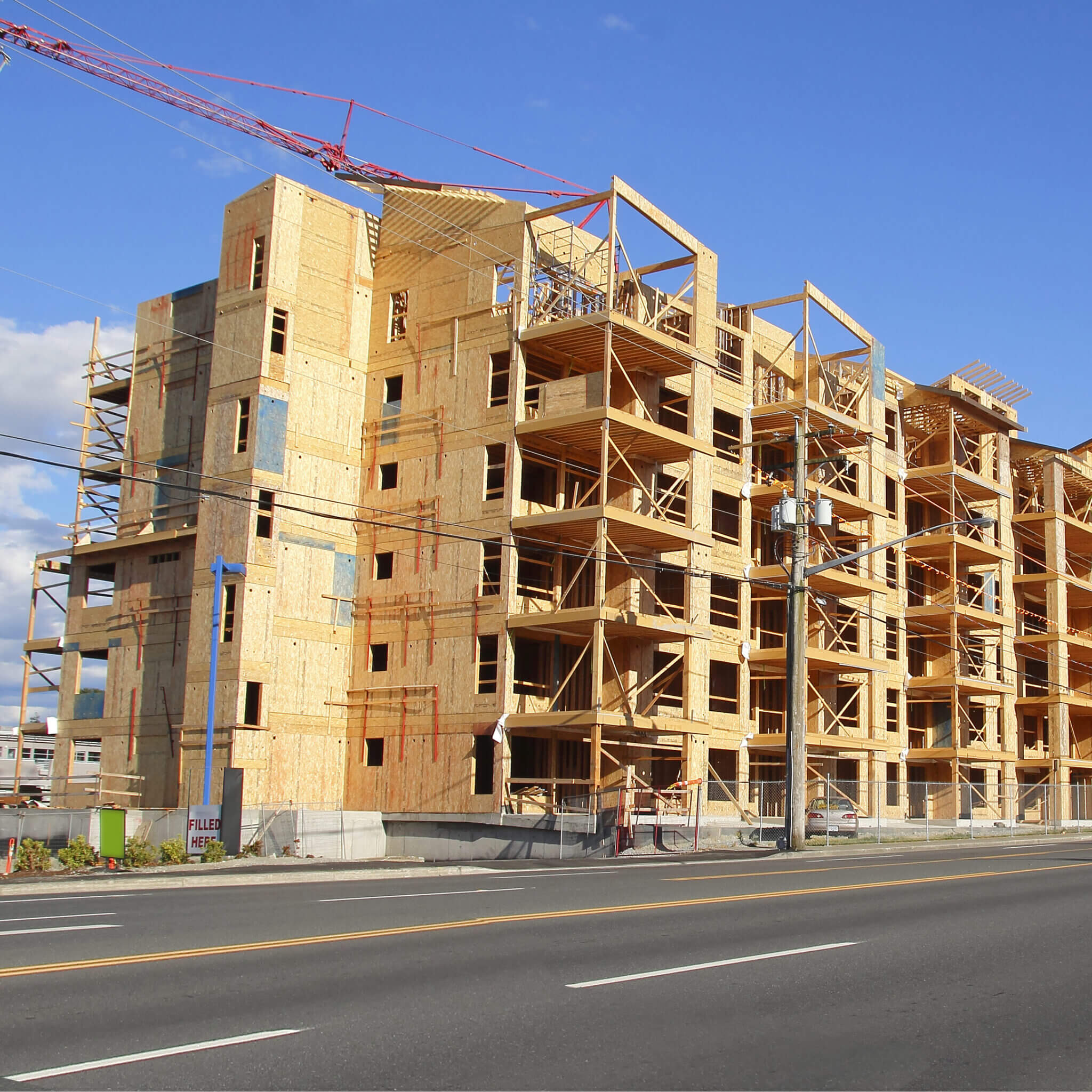 Always on and ready.
The Real Estate Investment Team is here to answer any of your questions about this unique asset class. Please email us at
investments@thornburg.com
for more information.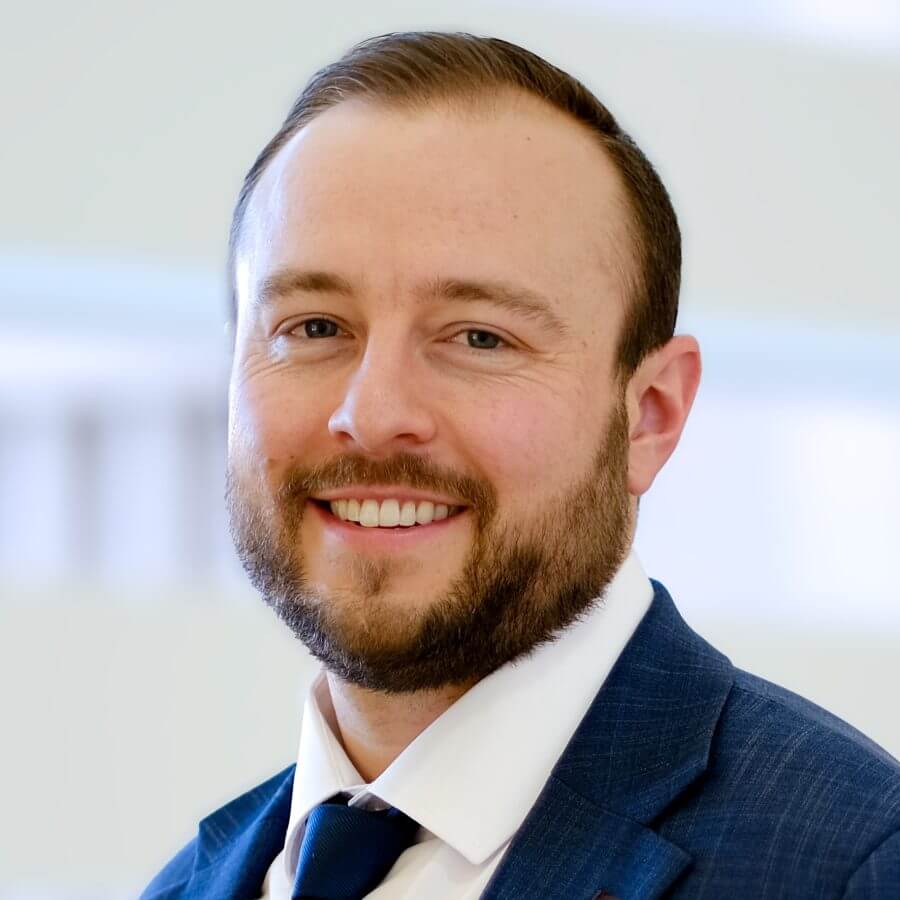 David Bennett
Director of Real Estate Investments
david bennett director of real estate investments
david bennett is director of real estate investments for thornburg investment management, leading the real estate investment strategy and product development initiative at the firm. he has extensive experience in various real estate investment capacities, with a focus on acquisitions, development, capital markets, and portfolio management. in addition to his real estate experience, he has overseen the development of operating companies in the education, health care, and technology industries.
prior to thornburg, david was founder of bennett management, an investment and advisory firm that provided consulting services to clients. he previously served as vice president at the burrell group, where he oversaw the investments, capital markets, and project management functions. the firm served as a holding company for a portfolio of individual privately held companies in the real estate, education, health care, and technology sectors. previously, david was a vice president at gemini rosemont commercial real estate, where his responsibilities included sourcing and managing deal flow, executing transaction underwriting, conducting market research, performing property due diligence, and overseeing corporate forecasting and management reporting projects.
david graduated summa cum laude from the university of southern california, where he received a bs in public policy, management, and planning and was named valedictorian of the sol price school of public policy.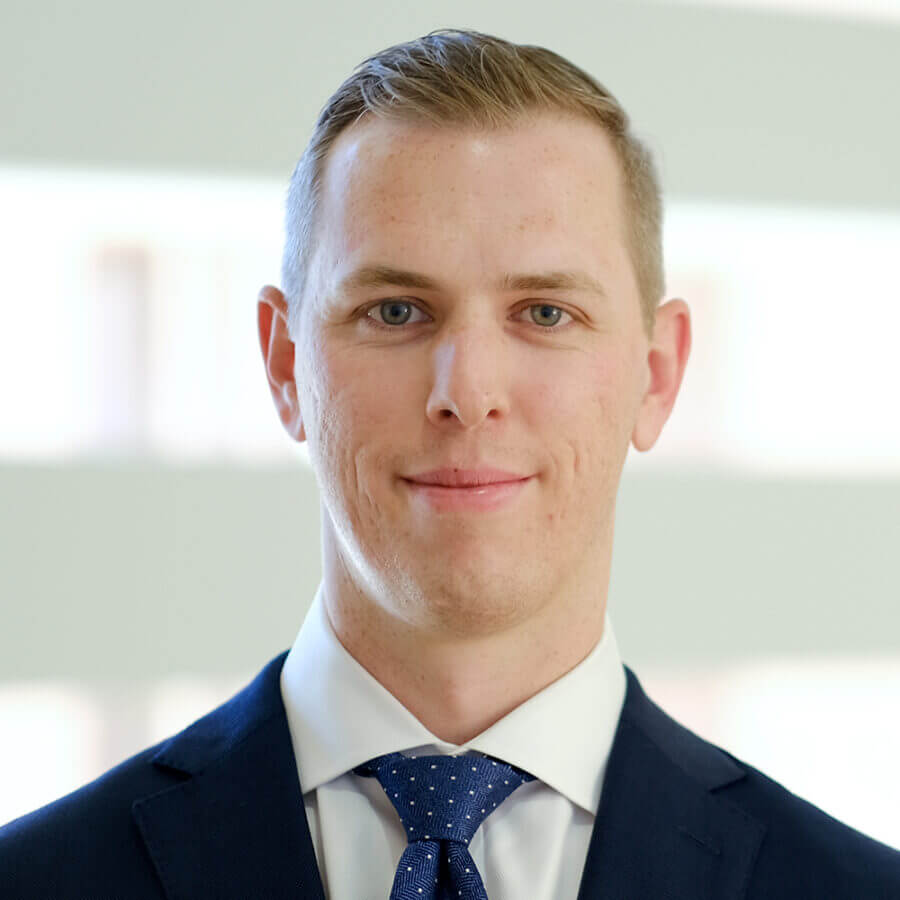 Daniel Quinn
Real Estate Investment Associate
daniel quinn real estate investment associate
daniel quinn joined thornburg investment management as a real estate investment associate in 2022 to assist with launching the firm's inaugural closed-end real estate strategy. his responsibilities include sourcing, underwriting, and applying due diligence to new investment opportunities, as well as supporting the portfolio management team in achieving fund objectives.
prior to thornburg, daniel served as assistant vice president on senior housing investment team at aew capital management where he assisted in managing roughly $3.2 billion of portfolio aum across three closed-end private equity funds. daniel was involved in executing transactions totaling $430 million of equity investment, and served as asset manager/assistant asset manager across 26 investments valued in excess of $1 billion where he served an integral role in refinancing over $200m of debt and asset dispositions valued at approximately $300 million. prior to narrowing his focus with the senior housing team, daniel gained broad experience working across multiple property types and investment vehicle structures such as separately managed client accounts and co-mingled open-end income funds.
daniel is a santa fe native and earned his ba in business economics and urban studies from the college of wooster in ohio.