With an aging global population, the demand for retirement income will only increase. TBLD seeks to deliver income now from diversified income sources.
Hear from the portfolio managers of Thornburg Income Builder Opportunities Trust as they share their thoughts about income opportunities during a review of past performance, current positioning, and market outlook.
Visit the TBLD page here.
More Insights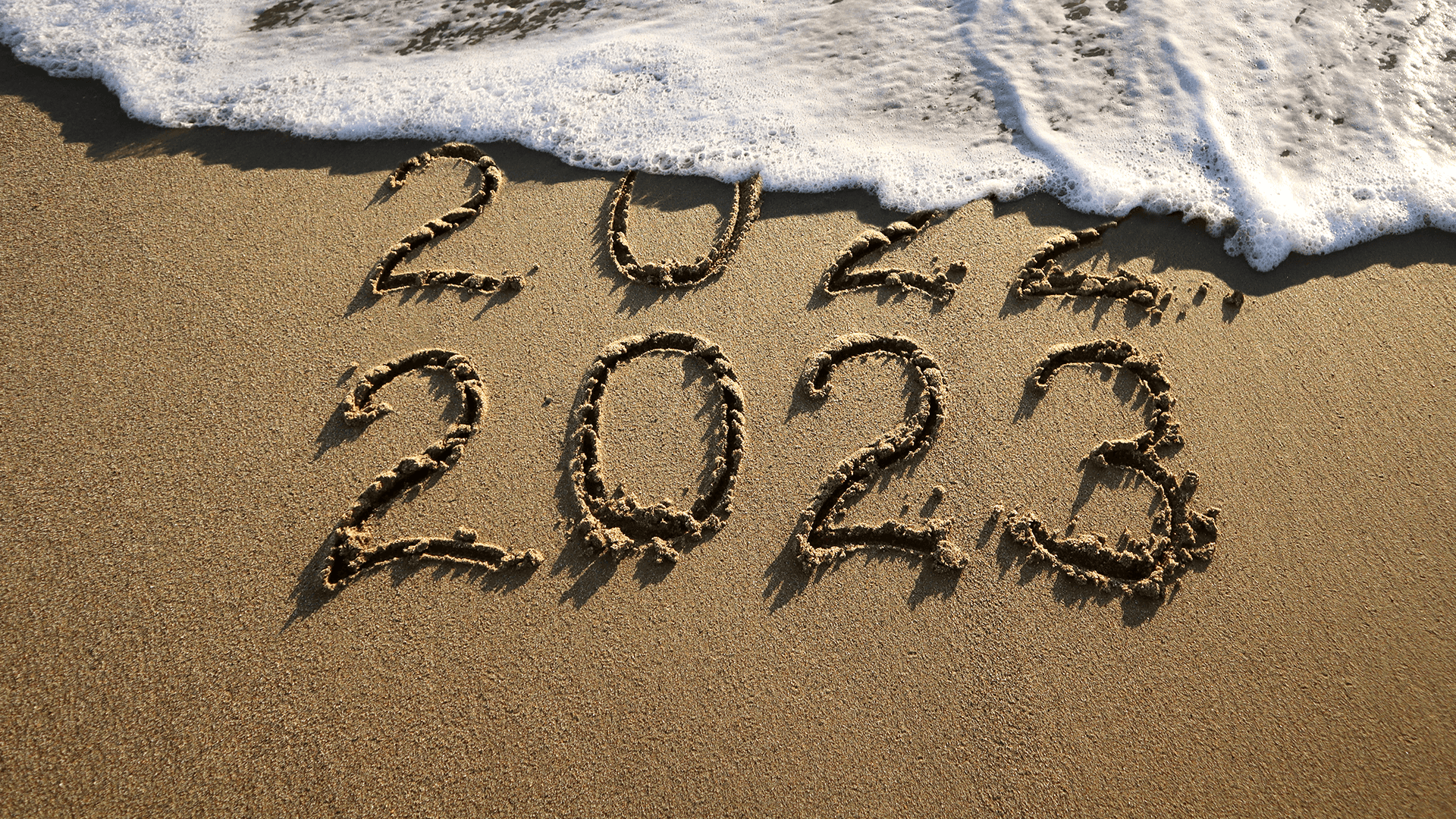 Markets
2022 in Perspective
Inflation, rising rates, and geopolitical events wreaked havoc on markets last year, it's time to put those events, and your investments, into perspective.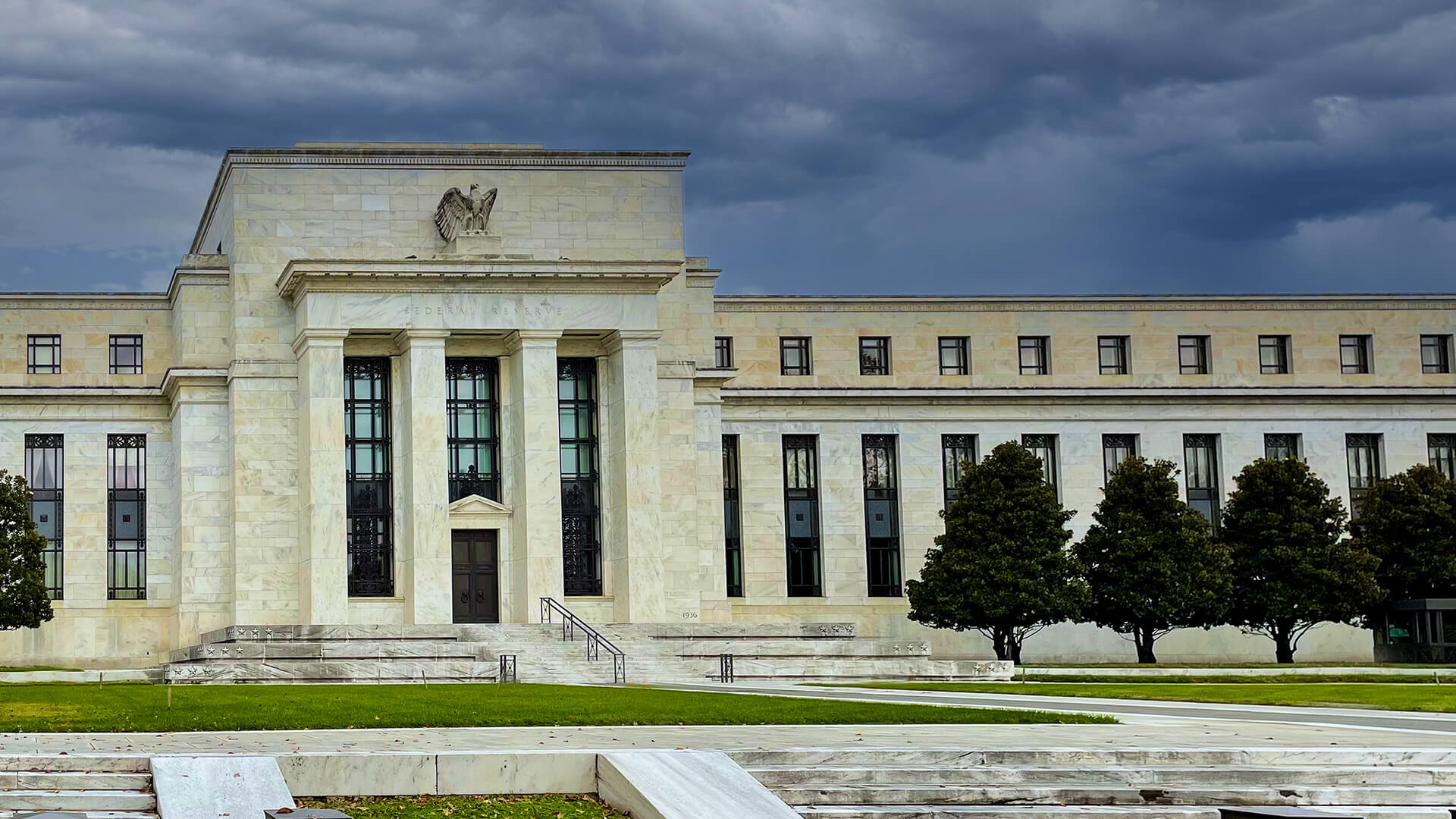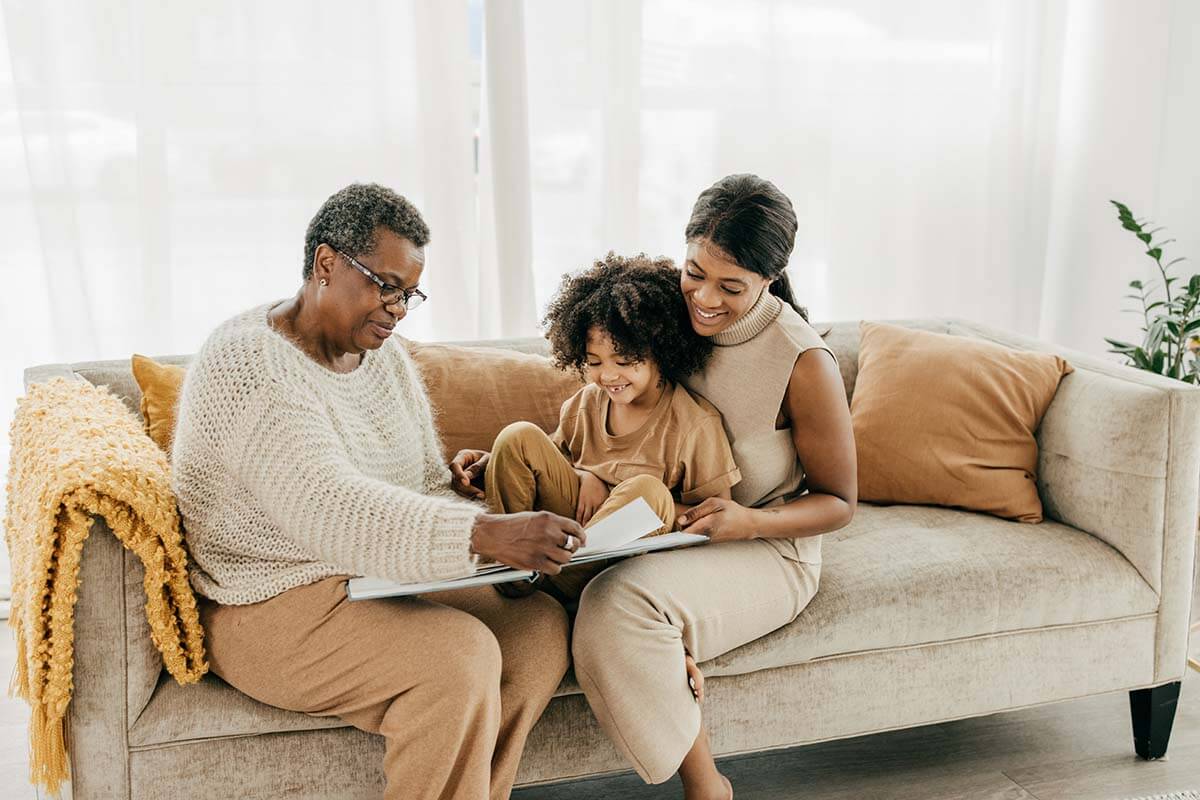 Our insights. Your inbox.
Sign up to receive timely market commentary and perspectives from our financial experts delivered to your inbox weekly.