Quality companies with strong brands are a good place to start. TIPS, Commodities, and other hard assets may also be a consideration.
More Insights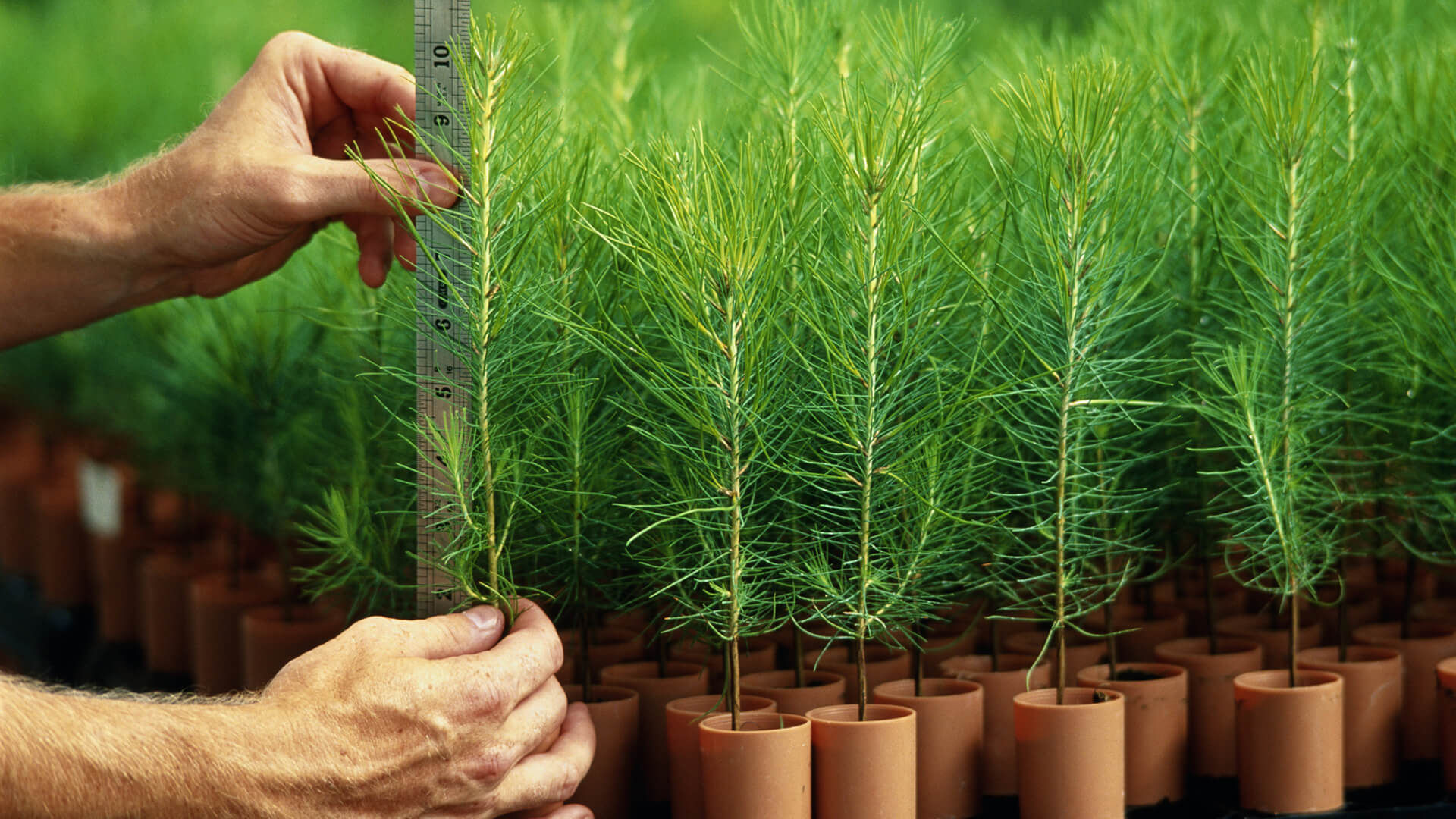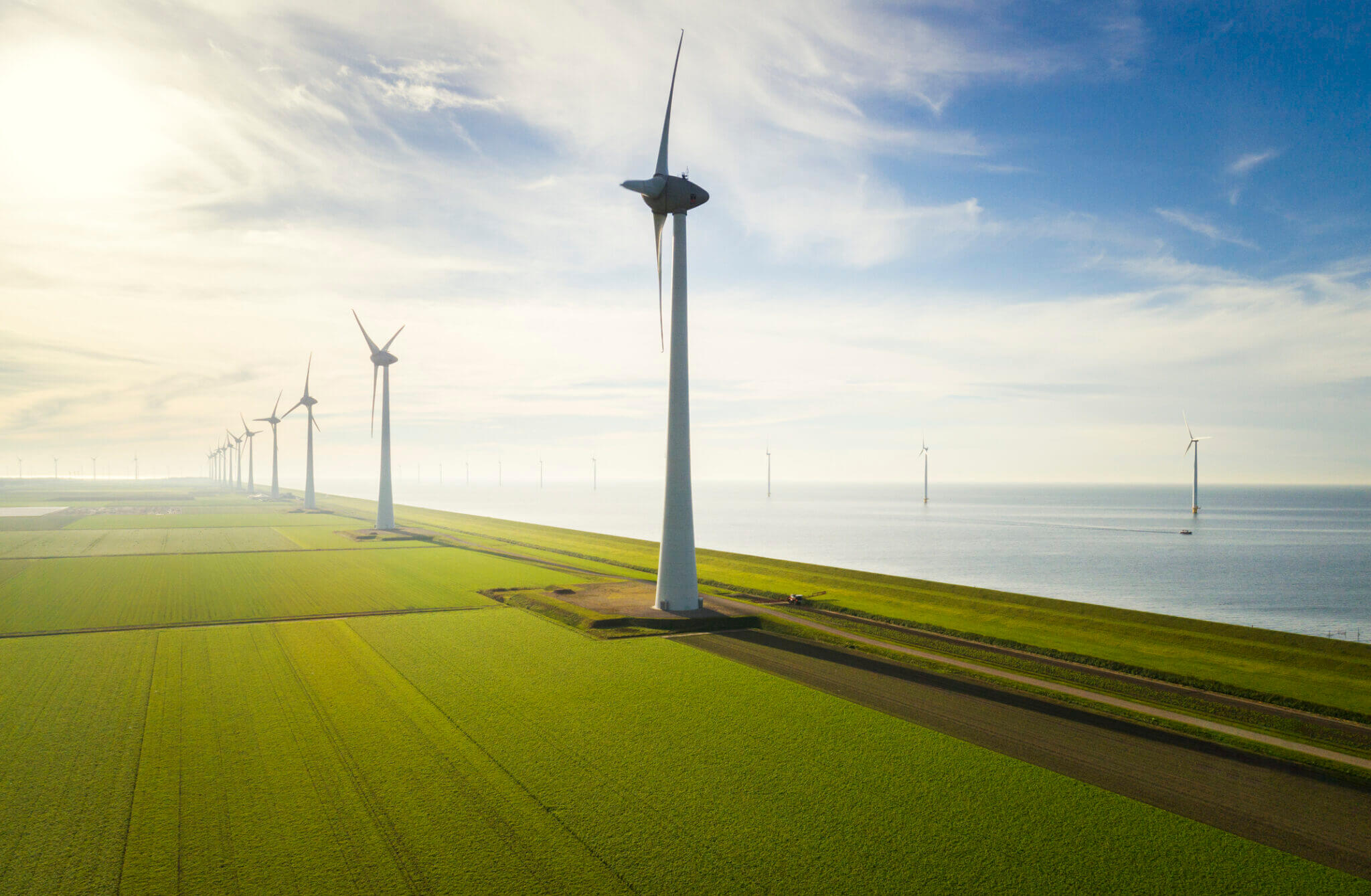 ESG
The Changing Face of ESG
As the disconnect between policy ambitions and on-the-ground realities widen, asset managers have to cope the challenge of the changing face of ESG.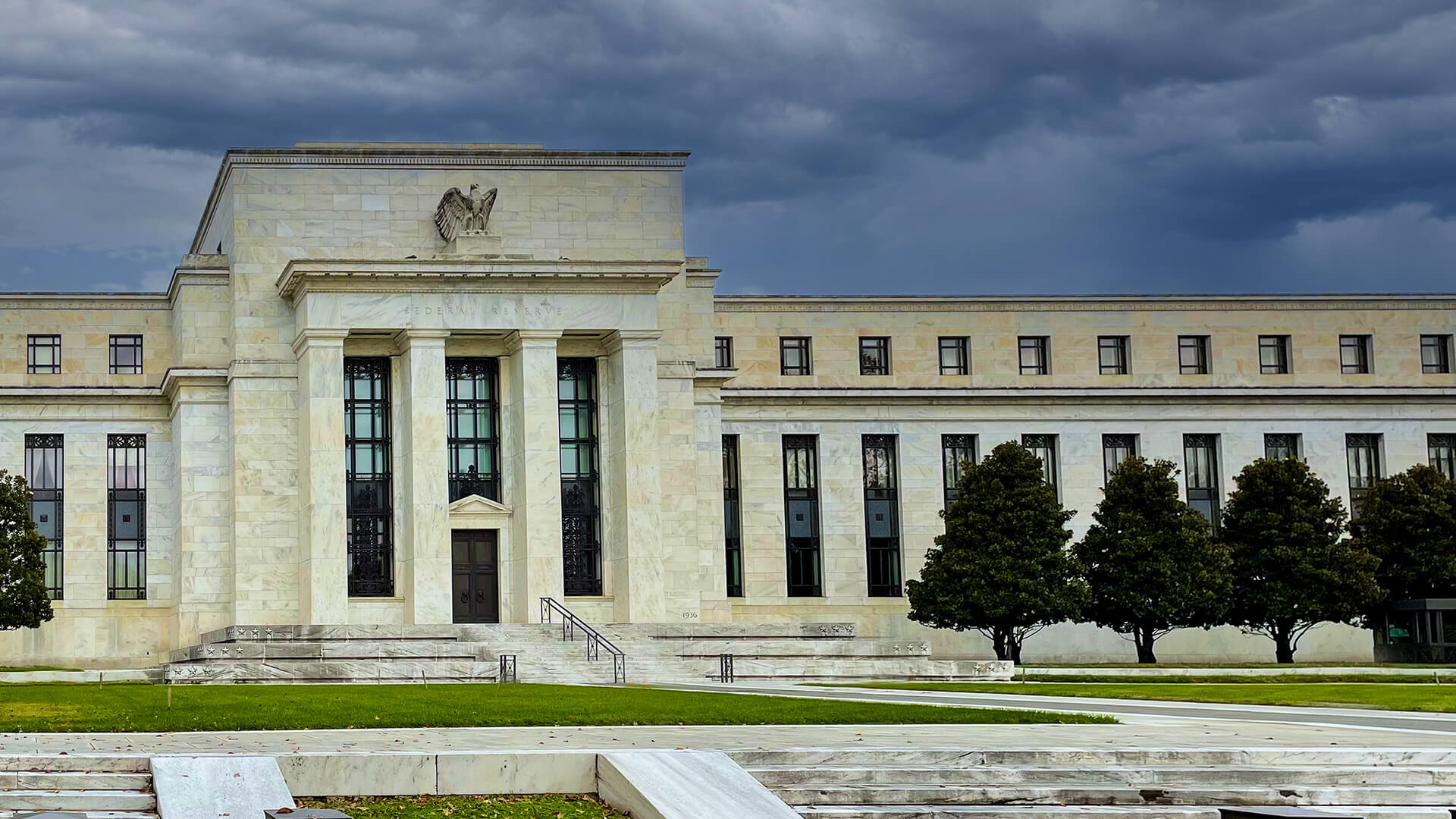 Our insights. Your inbox.
Sign up to receive timely market commentary and perspectives from our financial experts delivered to your inbox weekly.