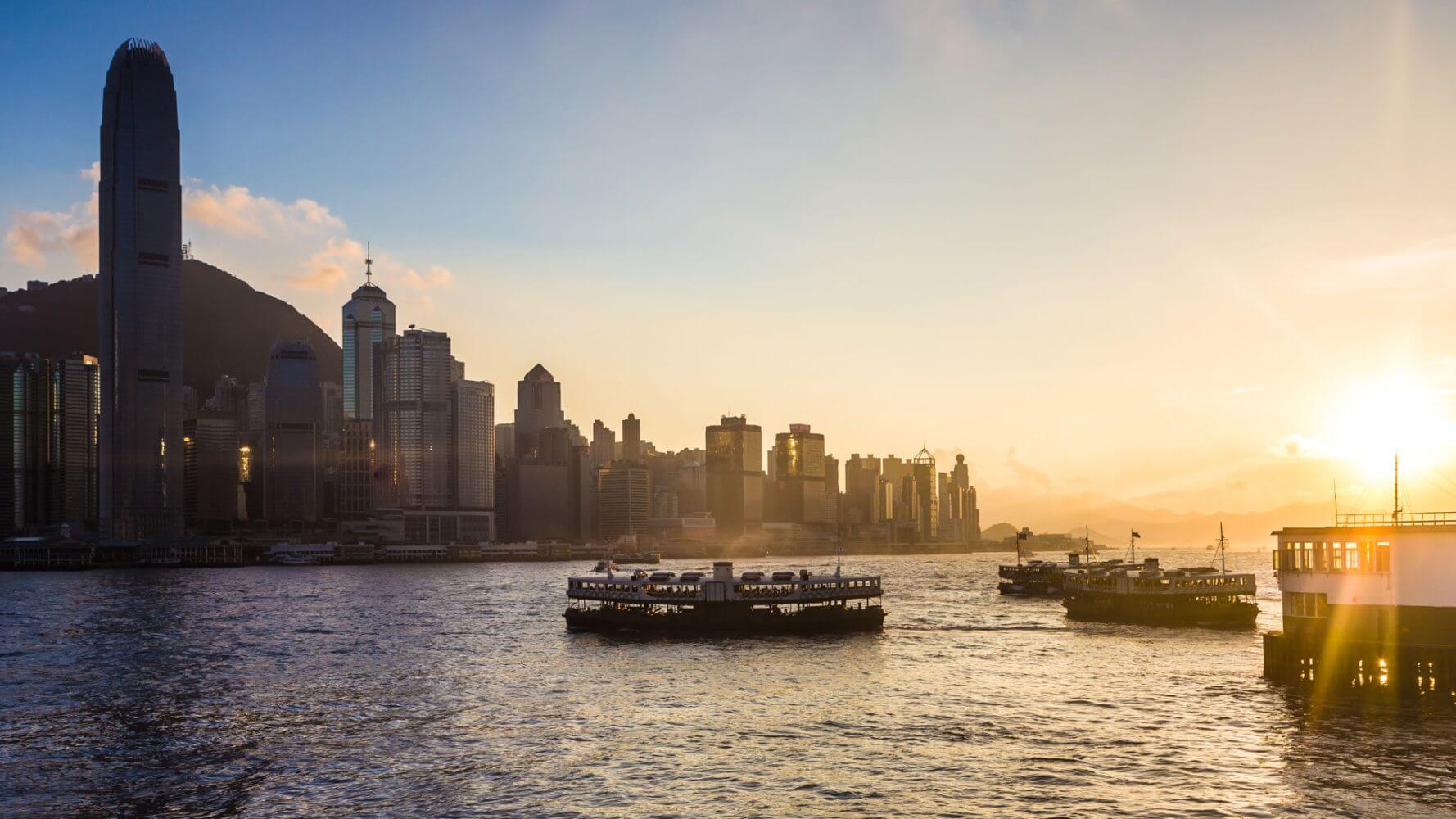 Josh Rubin discusses how disciplined security selection and calibrated rebalancing creates a clear, consistent framework for investing in EM.
Today's emerging markets offer more attractive investment opportunities because they are less cyclical and driven by domestic economic strength. The challenges include less mature capital markets and continued economic dependence on developed countries. The volatility presented by emerging markets can be managed by allocating the portfolio to different types of companies:
Those in mature industries and have a depressed valuation
Those that are cclearly profitable and have predictable growth
Those that have the potential to grow and disrupt their industry
More Insights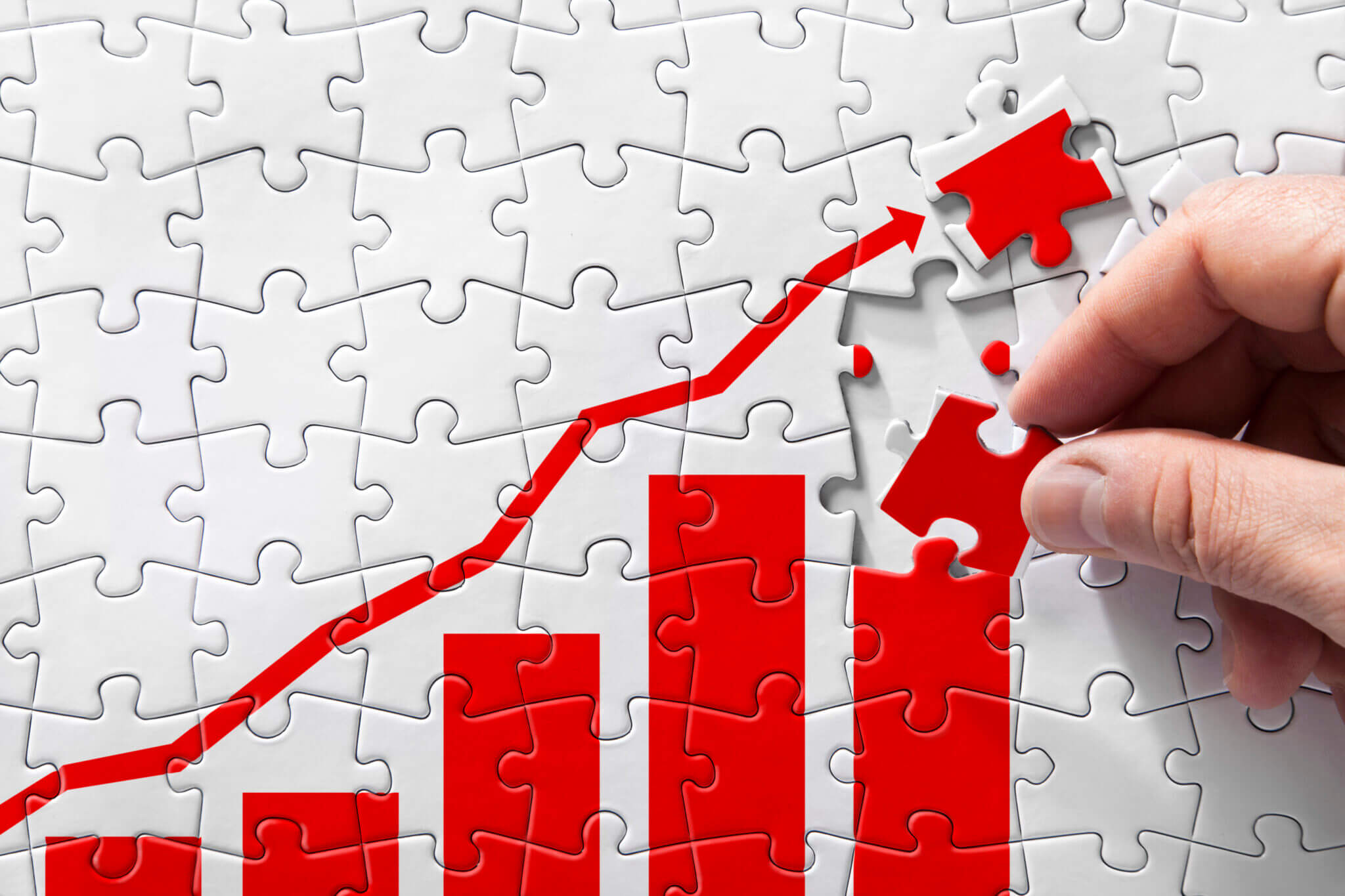 Advising Clients
The Death of the 60/40 Portfolio? Think Again.
If investment print and internet article headlines give you anxiety, you've come to the right place. In this podcast, Jan shares ideas that may prevent your blood pressure from spiking the next time you read an alarming headline. Plus, the debut of the Ask Jan segment.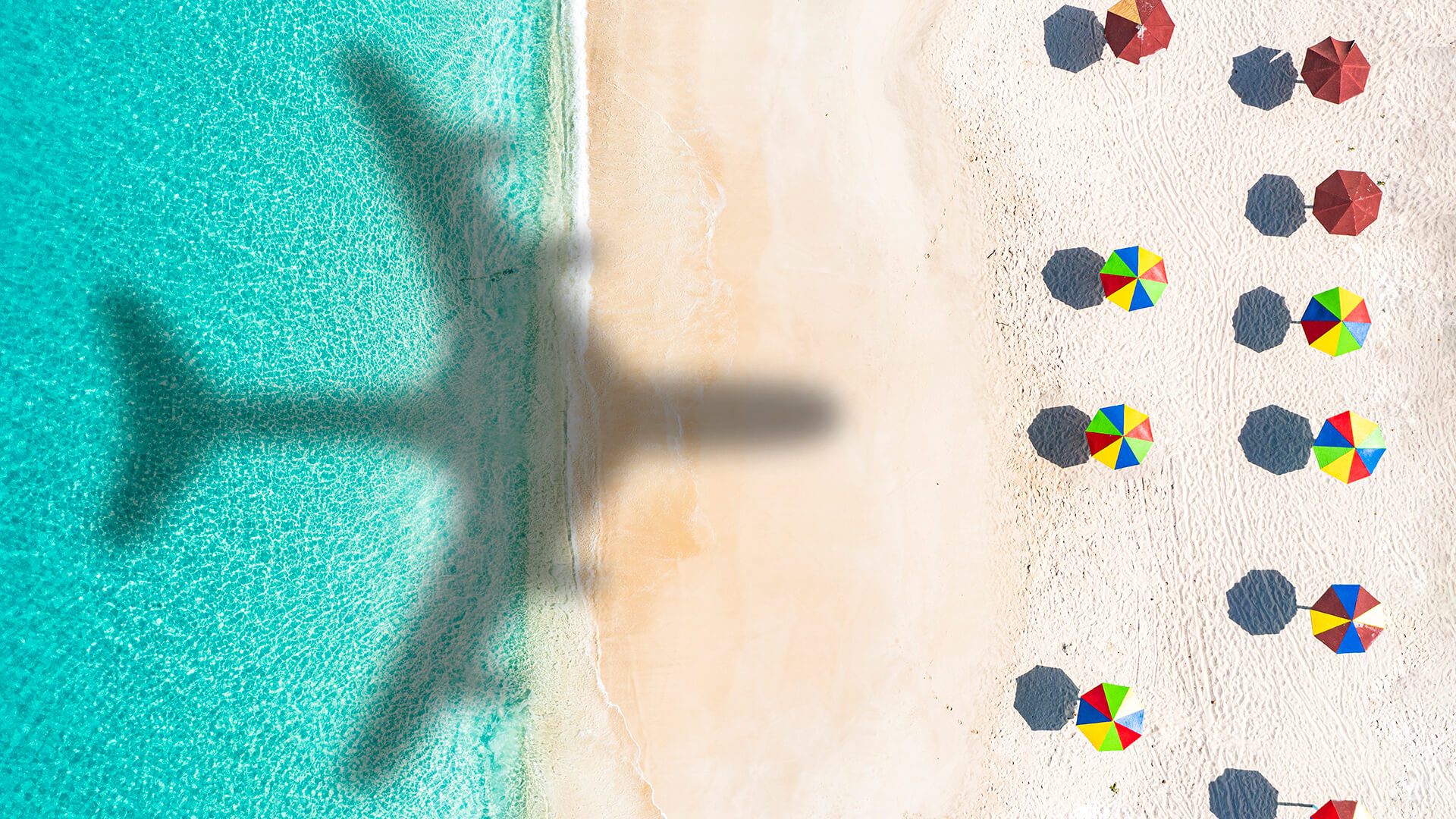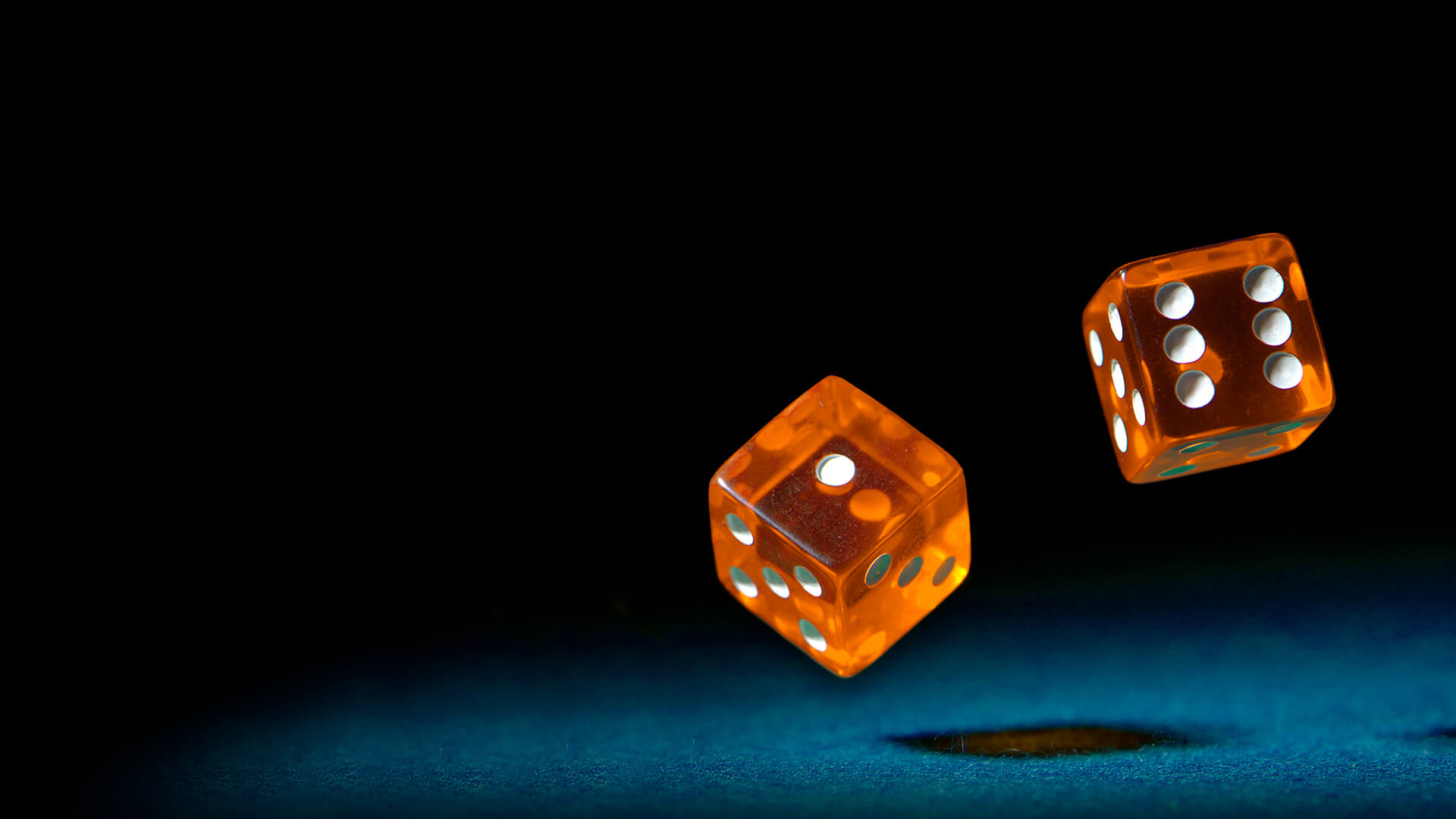 Our insights. Your inbox.
Sign up to receive timely market commentary and perspectives from our financial experts delivered to your inbox weekly.