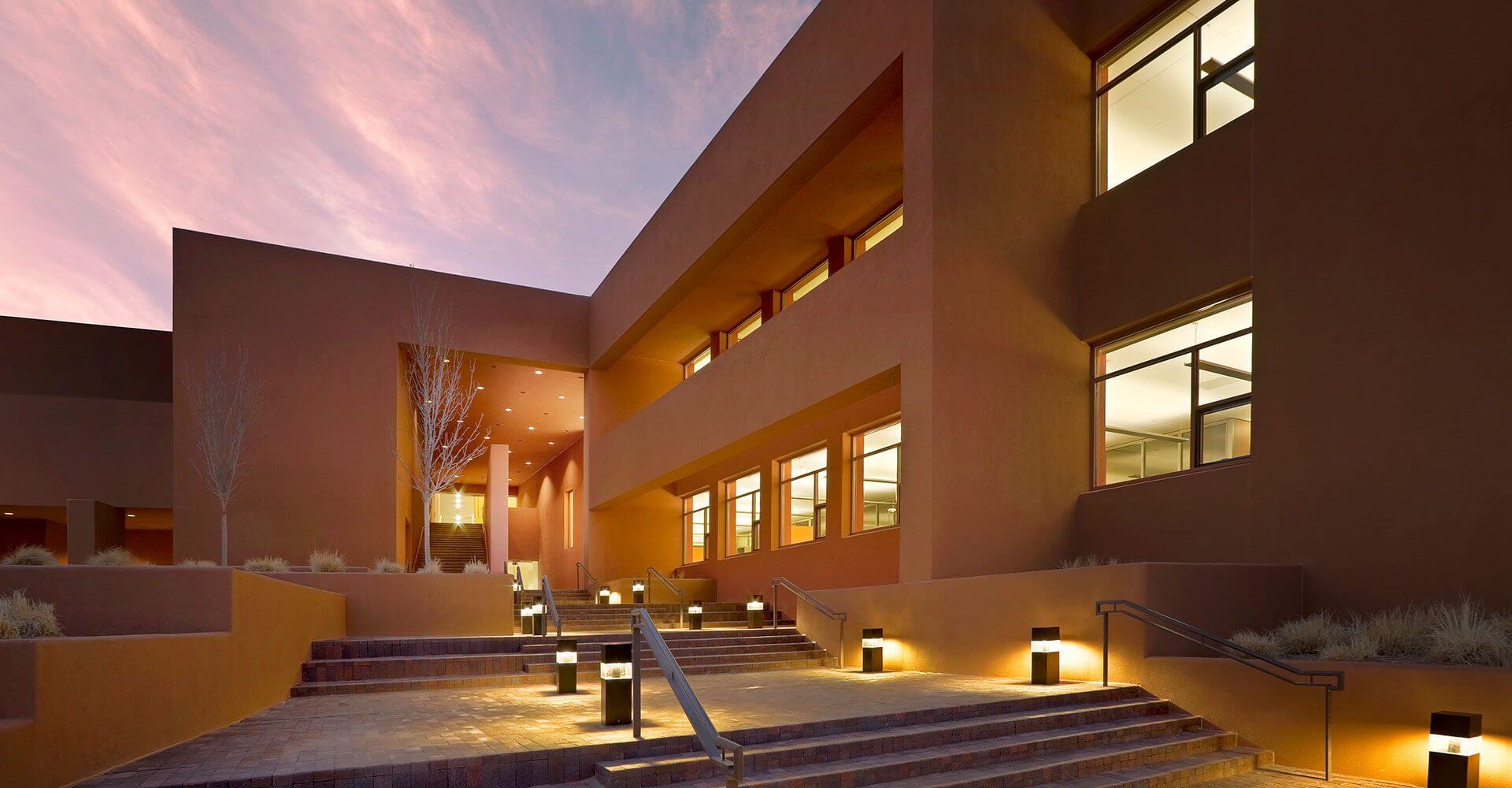 Far from the groupthink of Wall Street, Thornburg offers a broader view of financial markets, using a disciplined approach and a flexible perspective.
We create value for our clients by utilizing a flexible approach that looks across sectors, geographic regions and industries. We strive to be unconventional by relying on active management instead of conventional benchmarks. We collaborate to discuss investment ideas across fixed income and equity teams. Watch the video to learn more about the Thornburg approach.
More Insights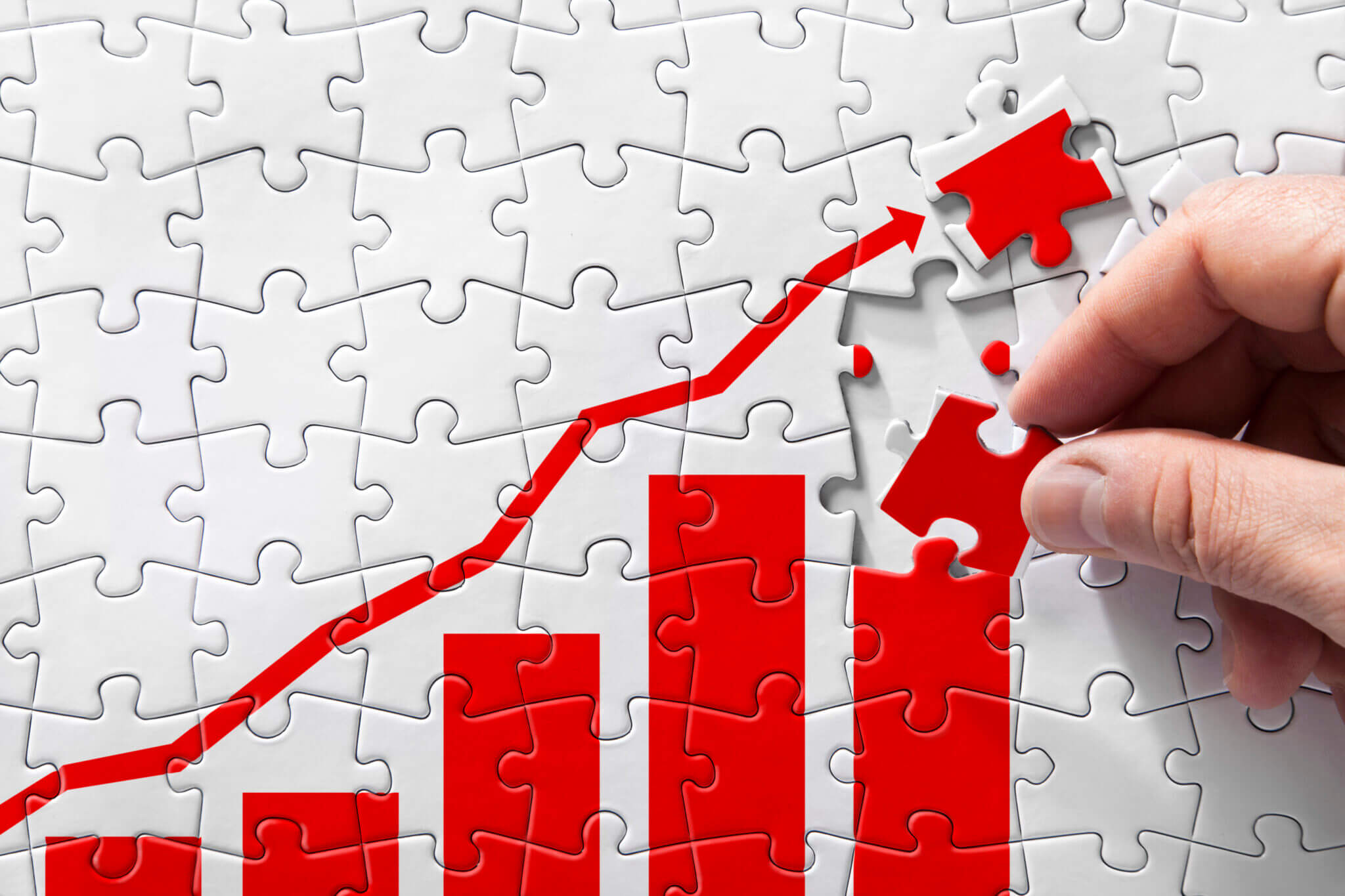 Advising Clients
The Death of the 60/40 Portfolio? Think Again.
If investment print and internet article headlines give you anxiety, you've come to the right place. In this podcast, Jan shares ideas that may prevent your blood pressure from spiking the next time you read an alarming headline. Plus, the debut of the Ask Jan segment.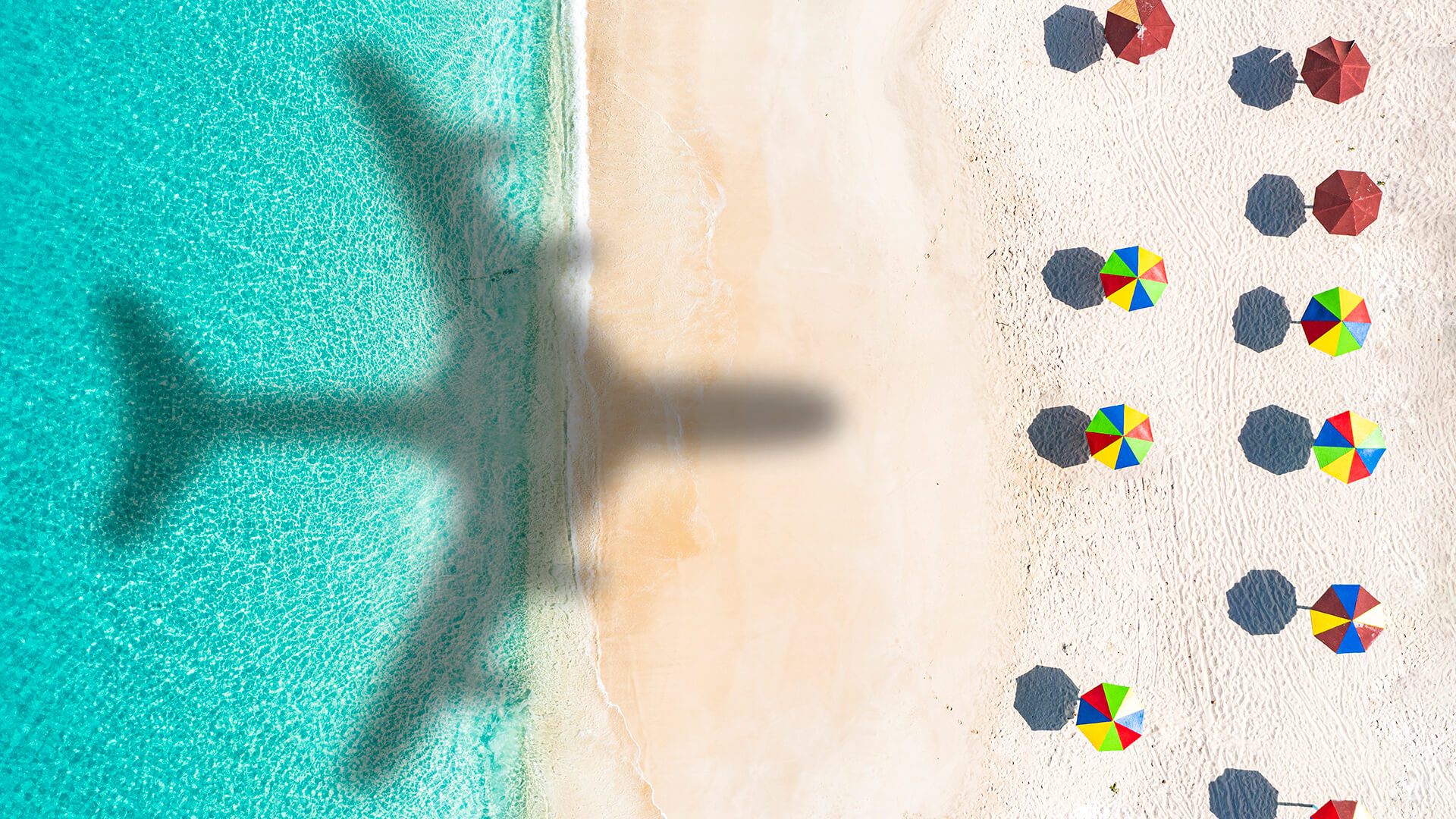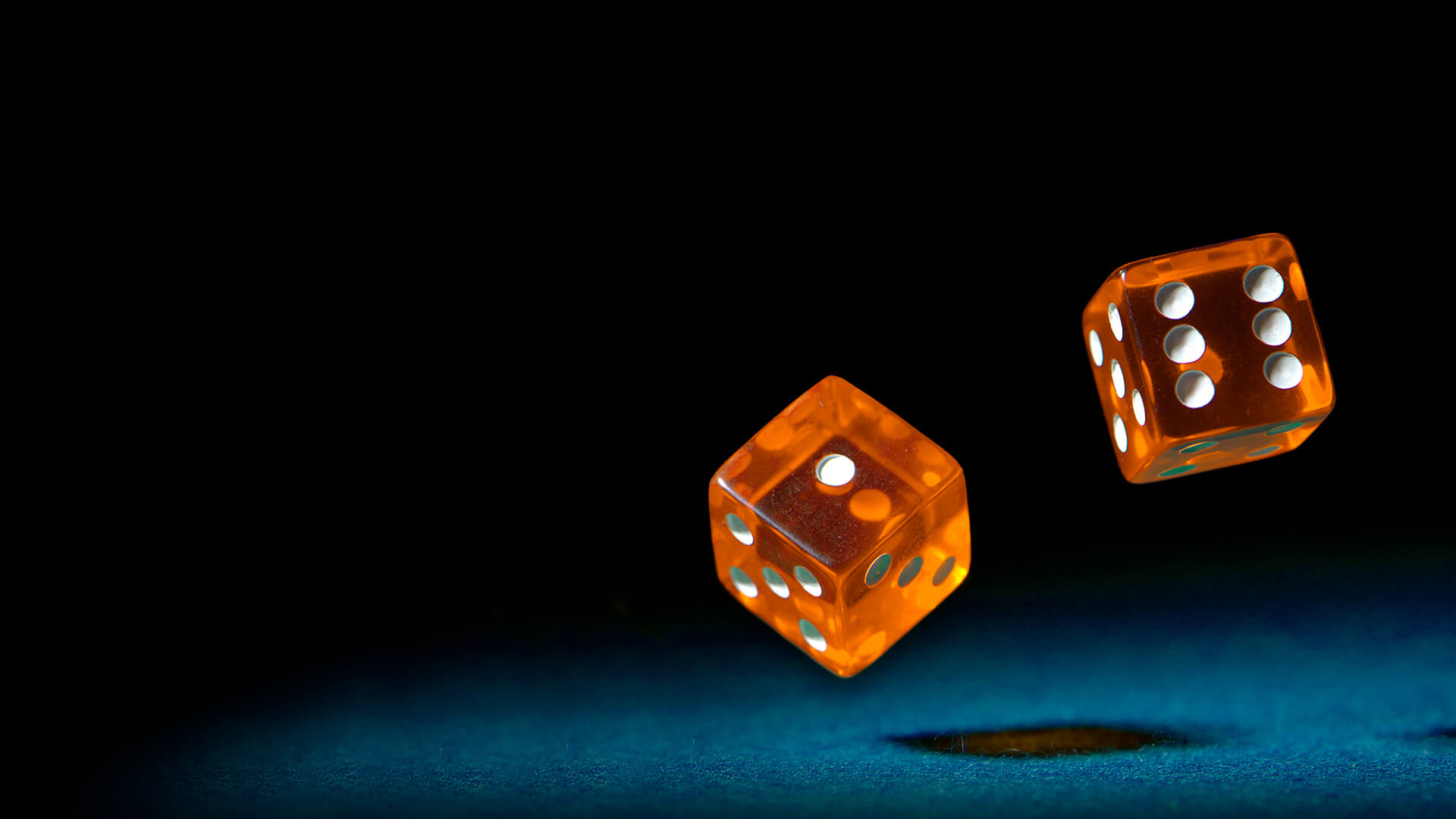 Our insights. Your inbox.
Sign up to receive timely market commentary and perspectives from our financial experts delivered to your inbox weekly.