Far from the groupthink of Wall Street, Thornburg offers a broader view of financial markets, using a disciplined approach and a flexible perspective.
We create value for our clients by utilizing a flexible approach that looks across sectors, geographic regions and industries. We strive to be unconventional by relying on active management instead of conventional benchmarks. We collaborate to discuss investment ideas across fixed income and equity teams. Watch the video to learn more about the Thornburg approach.
More Insights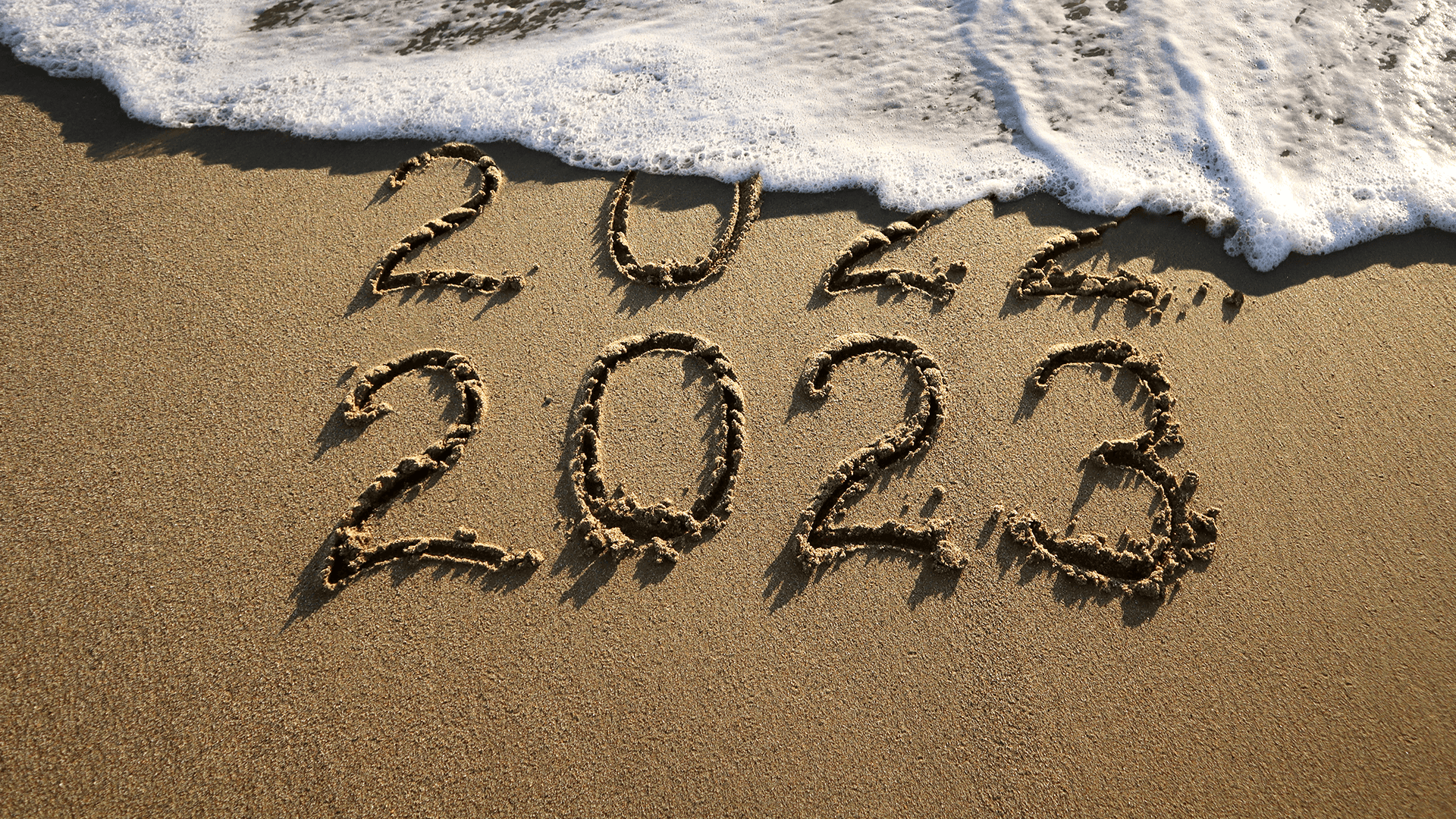 Markets
2022 in Perspective
Inflation, rising rates, and geopolitical events wreaked havoc on markets last year, it's time to put those events, and your investments, into perspective.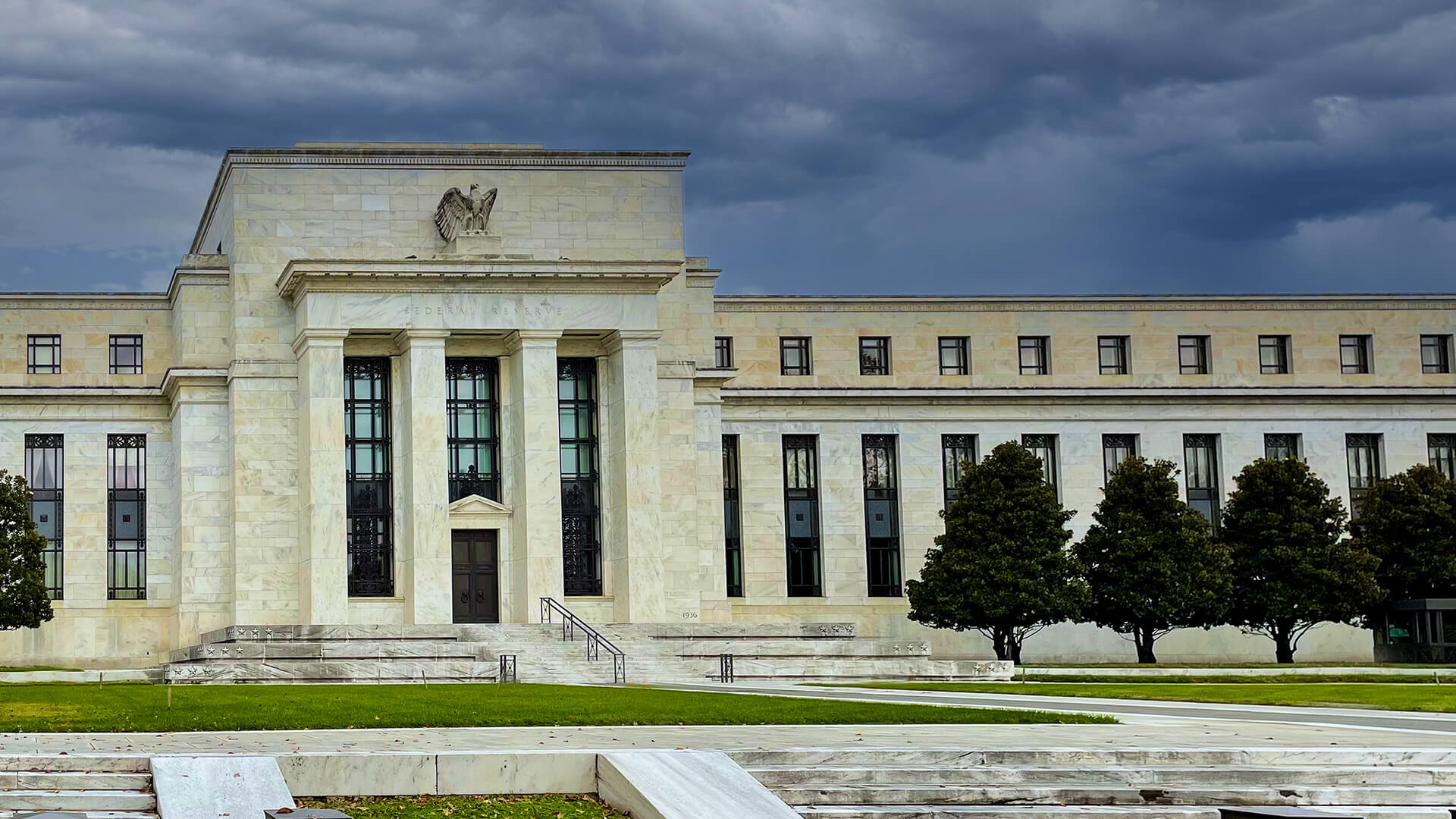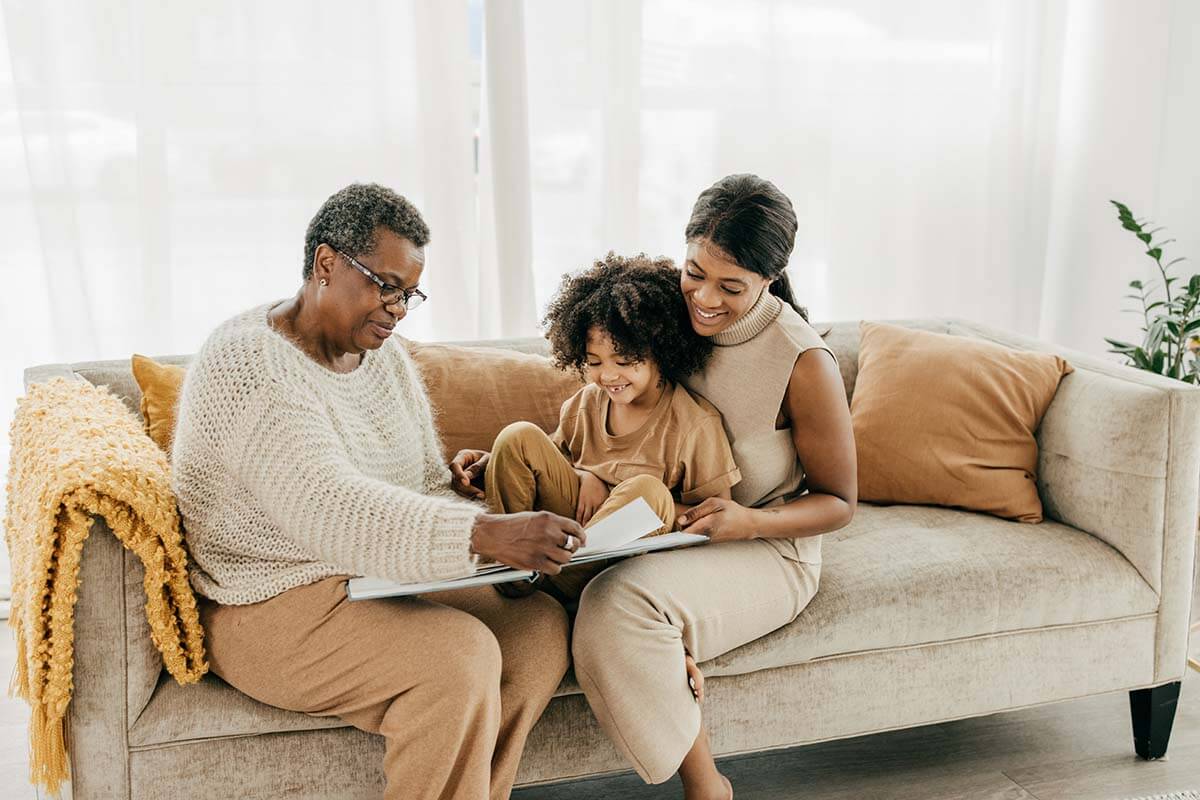 Our insights. Your inbox.
Sign up to receive timely market commentary and perspectives from our financial experts delivered to your inbox weekly.