Success
You have successfully registered with Thornburg.com.
Start tracking funds, and saving content to your dashboard by clicking on the bookmark icon you will find around the site.
Start saving insights and investments now
Our newest insights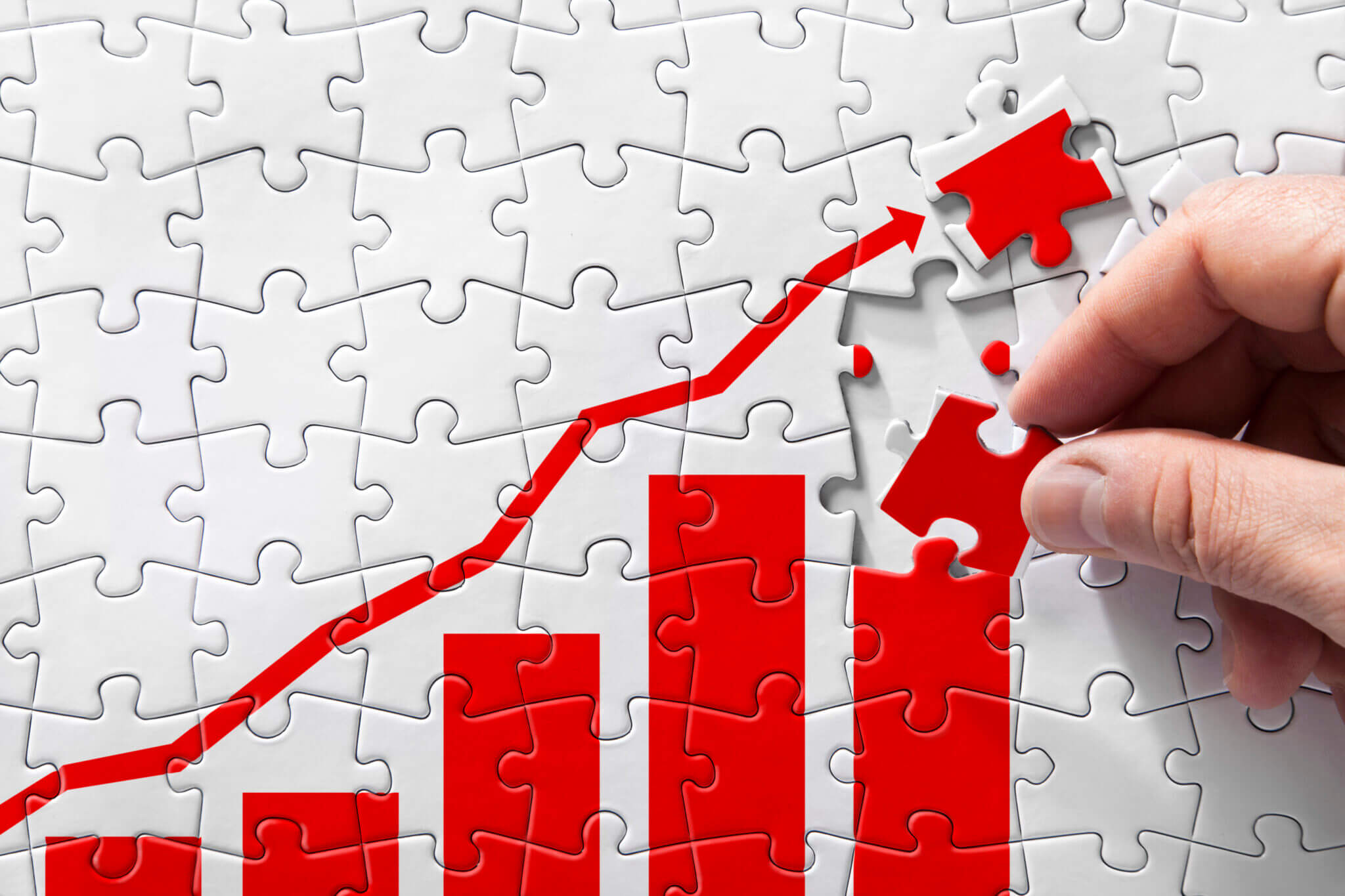 Advising Clients
The Death of the 60/40 Portfolio? Think Again.
If investment print and internet article headlines give you anxiety, you've come to the right place. In this podcast, Jan shares ideas that may prevent your blood pressure from spiking the next time you read an alarming headline. Plus, the debut of the Ask Jan segment.