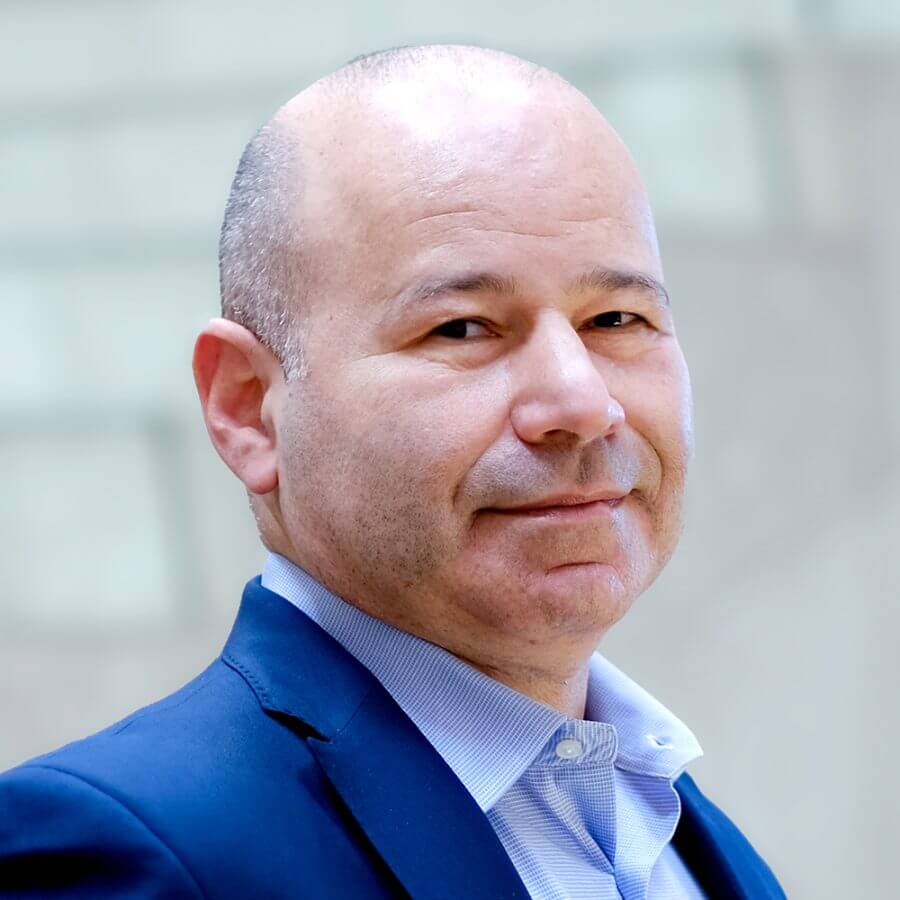 Steven Klopukh, CFA
Portfolio Manager and Managing Director
Steven Klopukh is portfolio manager at Thornburg Investment Management. He joined the firm in 2020 to lead Thornburg's small- and mid-cap investment strategies.
Prior to Thornburg, Steven worked at Allianz Global Investors, where he spent 18 years, most recently as a director and lead portfolio manager U.S. Small- & Mid-Cap Growth team. While at Allianz Global Investors, Steven managed the top-performing AllianzGI Mid-Cap Fund as lead portfolio manager since 2014. With over 20 years of investment industry experience, Steven was also vice president and fundamental equity analyst at CDC Investment Management Corp., where he collaborated on quantitatively enhanced, risk targeted large-cap core and market-neutral equity strategies. Before that, he was in the investment banking associate program at Morgan Stanley Dean Witter, where he was involved in M&A, debt and equity capital raising, and consumer products corporate finance.
Steven has a BS, magna cum laude, from Fairleigh Dickinson University and an MBA with honors from the University of Chicago. He is also a CFA charterholder.
Insights