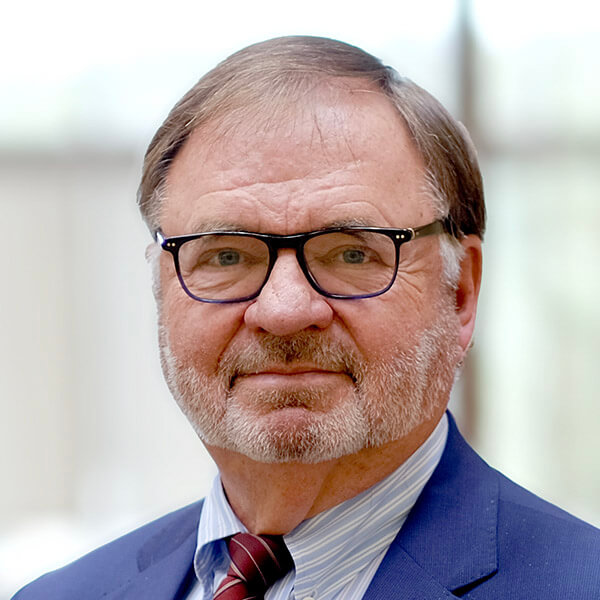 Garrett Thornburg
Chairman
Garrett Thornburg is a recognized leader in innovative, actively managed, disciplined investment strategies and is chairman of Thornburg Investment Management, Inc., which he founded in 1982. Headquartered in Santa Fe, New Mexico, Thornburg Investment Management is an employee-owned investment firm that manages international equity, global fixed income and multi-asset solutions for individual and institutional clients.
Before forming Thornburg Investment Management, Mr. Thornburg was a limited partner of Bear, Stearns & Co. and a founding member of that firm's public finance department. He was also chief financial officer of New York State's Urban Development Corporation, and served as financial advisor to the State of New Mexico's Board of Finance.
He is a member of the Board of Governors of the Investment Company Institute and serves on the Board of Directors of the New Mexico School for the Arts – Art Institute. He is also chairman of the Thornburg Foundation and personally leads the company's philanthropic efforts. Active in New Mexico philanthropy, in 2010 he received the Philanthropist of the Year award from the Journal Santa Fe, and in 2013 he was awarded the New Mexico Distinguished Public Service Lifetime Achievement Award. He is a former board member of the National Dance Institute of New Mexico, the Santa Fe Institute, and the Santa Fe Community Foundation. Mr. Thornburg received his BA from Williams College and his MBA from Harvard University.
Insights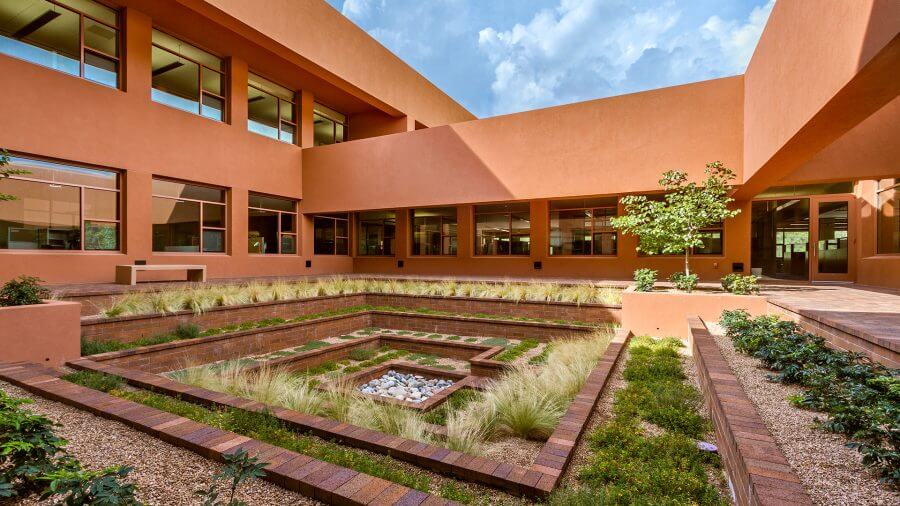 Vision Mission and Values
Garrett Thornburg shares how our Vision, Mission and Values support our goals of excellence through continual improvement and adding value for our clients.