"Inflation is coming, but the market is premature. Commodity and food inflation will be high while wage inflation will remain tepid," says Thornburg Portfolio Manager Jeff Klingelhofer. He believes that we are a year away from a dial-up of non-transitory inflation. Finally, he provides his outlook on U.S. jobs moving forward.
You are now leaving the Thornburg Investment Management website.
More Insights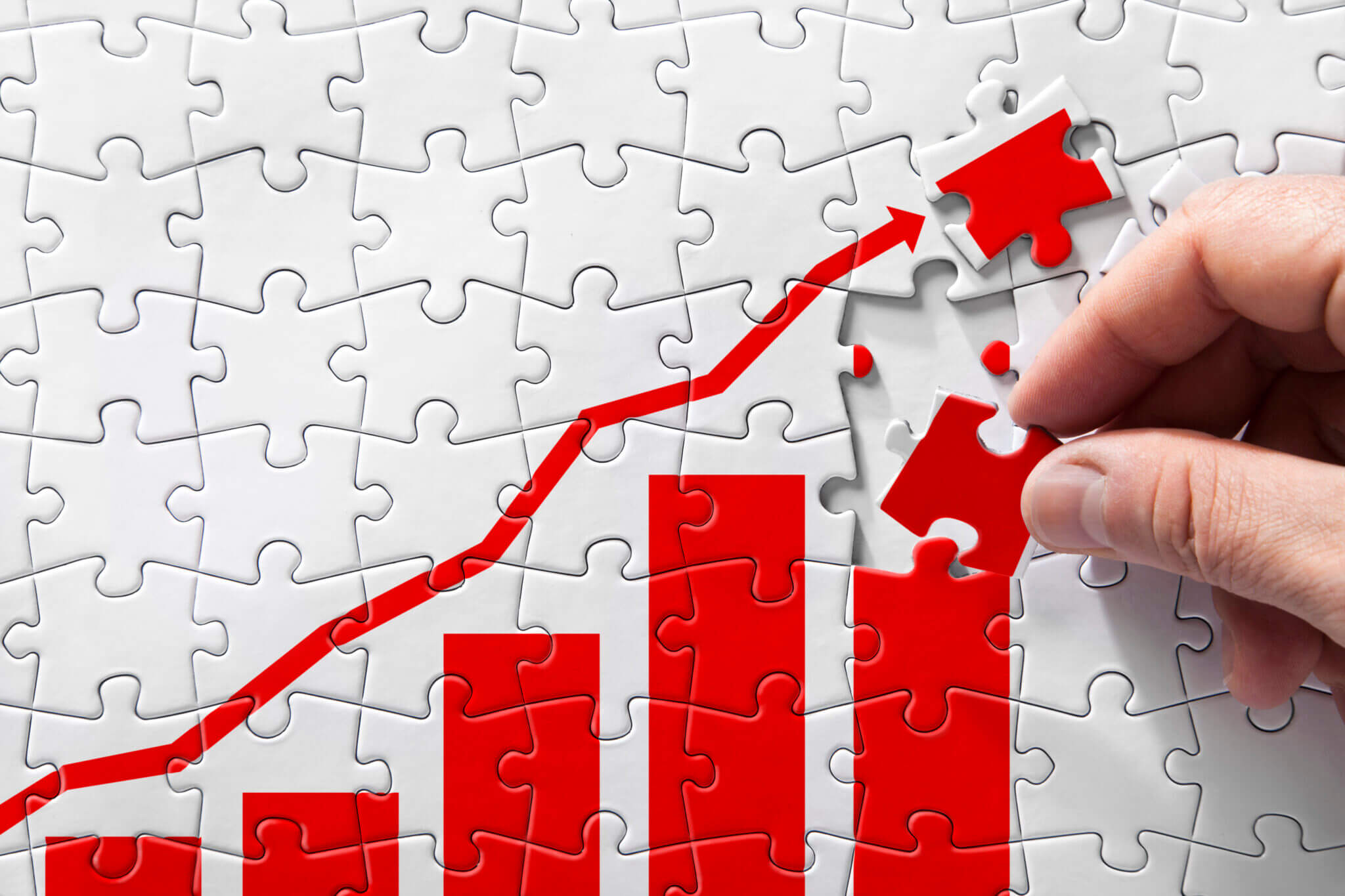 Advising Clients
The Death of the 60/40 Portfolio? Think Again.
If investment print and internet article headlines give you anxiety, you've come to the right place. In this podcast, Jan shares ideas that may prevent your blood pressure from spiking the next time you read an alarming headline. Plus, the debut of the Ask Jan segment.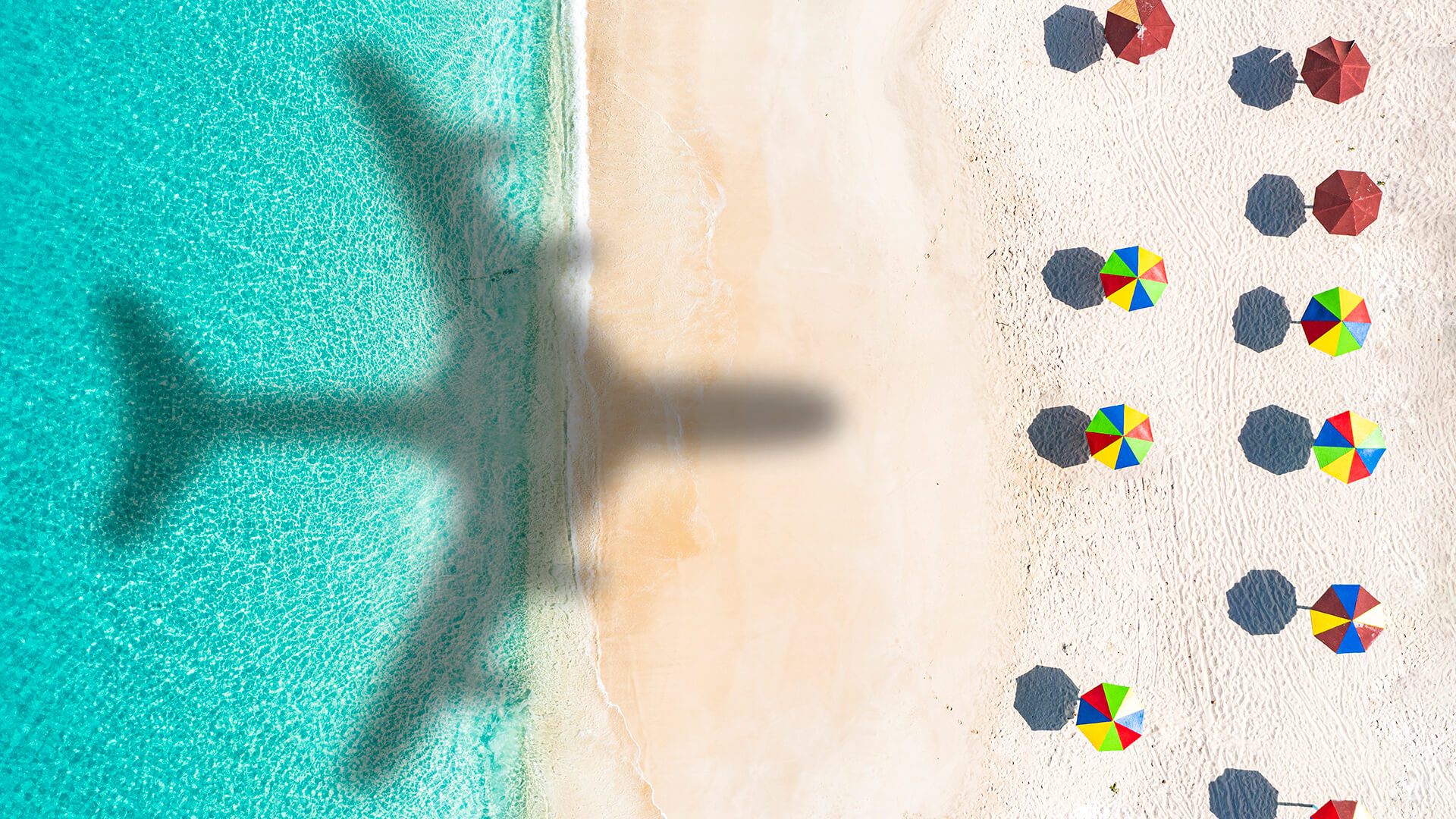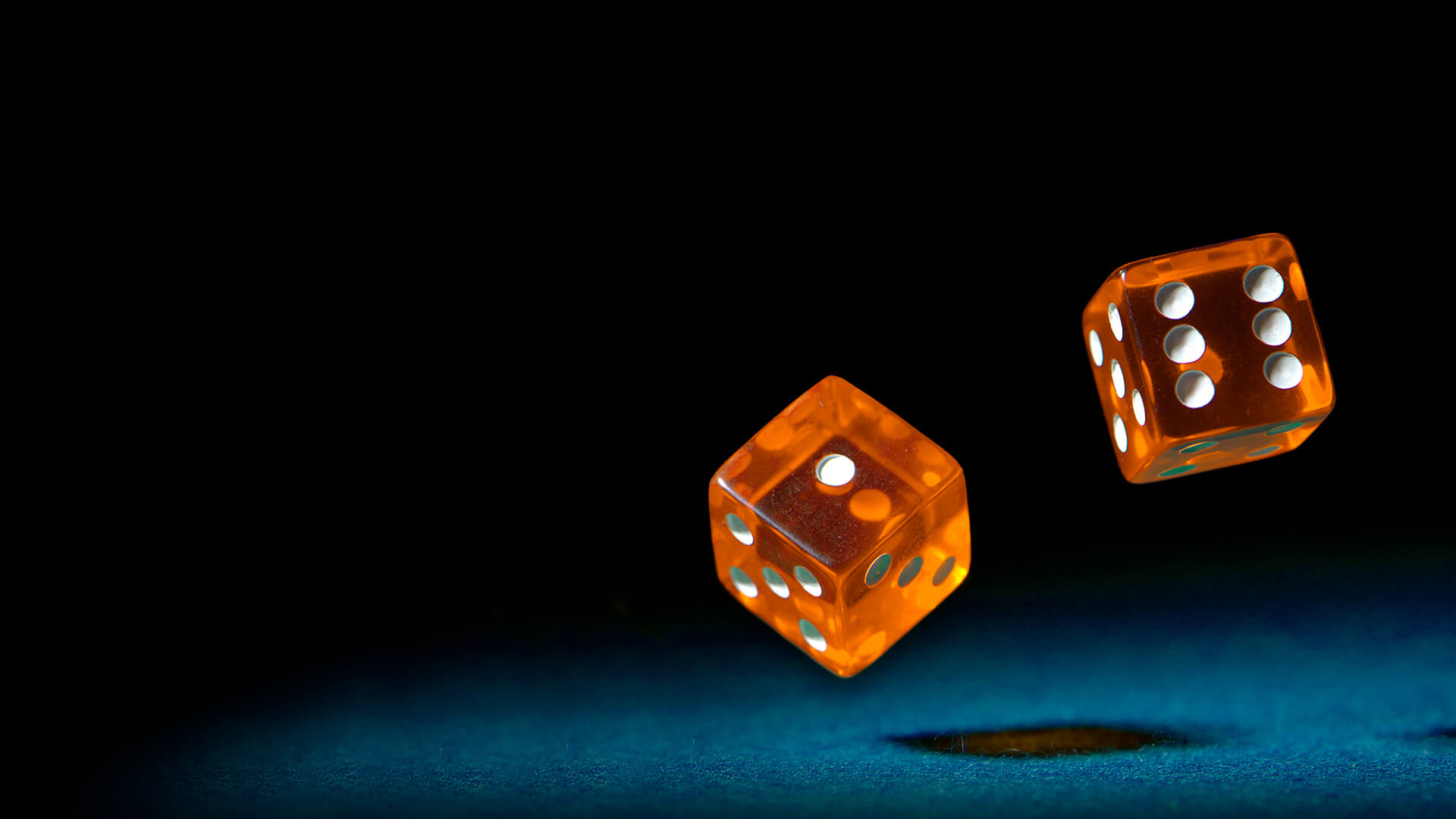 Our insights. Your inbox.
Sign up to receive timely market commentary and perspectives from our financial experts delivered to your inbox weekly.