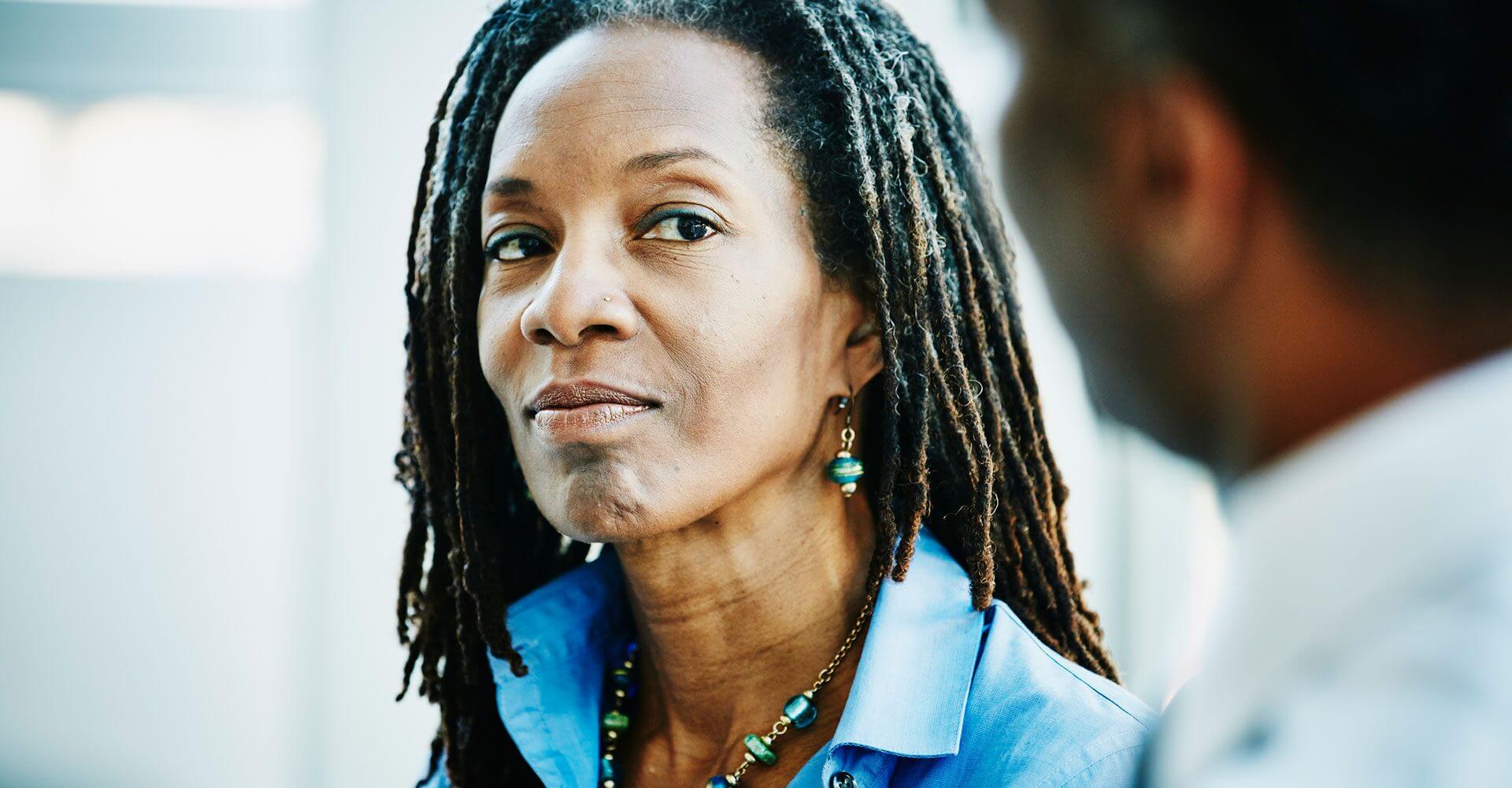 Sorry, but you do not have permission to view this content.
For years, 70% has been the often-quoted percentage of women in a traditional marriage who leave their financial advisors after divorce or the death of their spouse. Well, according to Iris, a marketing group, 80%, not 70%, of women leave their financial advisors after losing a spouse. If the 80% attrition number seems extraordinarily high to you, then congratulations, you're fortunate that's not your experience. But, it is the experience of many advisors, which presents an opportunity for those of you who have successfully retained your clients after a life event that has forced them into a life transition.
Marriage, the birth of a child, divorce, and the death of a loved one are all examples of life transitions. As you can see by the preceding examples, transition is not associated solely with losses, it also happens when we experience events that we typically characterize as positive or happy. If you work with people, then you work with people in transition, and to avoid client attrition, it's important for you to develop an understanding of how transition affects us.
To get an idea of how we're affected by transition, it's best to turn to the expert on transitions, William Bridges, the author of the 1980 "bible" on transition titled, Transitions, Making Sense of Life's Changes. Bridges who was educated at some of the country's best institutions: Harvard BA, Columbia MA, and Brown PhD, was a professor of American Literature at Mills College when he found he was having some challenges managing his own life transitions. His experience taught him some important lessons about transition and how it affects our lives. Understanding that transition is, at its core, a process of realignment, Bridges came to believe that all life transitions are similar in that they have three stages: first there is an ending of our life as we knew it; second, there is a period of loss, confusion, and distress and finally, there is a new beginning.
Bridges also discovered that when we're in transition we don't want to believe that the life we knew has ended. We are reluctant to let go of our old life. When we lose our job, we don't want to accept the fact that we've lost our community of co-workers. When we experience divorce, we don't want to believe we've lost the connections and people who were an important part of our married life.
A woman in transition is in "no women's land." She's lost, she's having trouble feeling grounded, and she doesn't know who she is anymore. She doesn't have the security of her old life and she hasn't experienced any of her "new life" to understand what it looks like. While that new beginning is right around the corner and ripe with potential, women in the transition phase are often vulnerable and low on trust. If you, as her advisor, approach her with a, "she knows me, we've been working together for years" attitude, you may run into problems. Why? Because she's not the same person she was before this transition, that person doesn't exist anymore. Because none of the old conditions apply to her life, start over again by:
Focusing on her
Find out how she's feeling and what she's thinking. Let her talk, this isn't about you! If you were more connected to her husband when you worked with them as a couple, you're going to have to do a lot of work to build up trust with her.
Reintroducing her to you, your team, and your services
It's common for friends and family to step in with great advice when someone they love has experienced a life transition. Often that advice includes the name of a financial advisor who does exactly the same thing you do. Don't let your client choose another advisor before she knows exactly how prepared you are to help her weather her transition and build a new life.
Letting her dictate how she wants to work with you
Susan Bradley of the Sudden Money Institute in Florida is one of our industry's experts on transition. She believes that the best way to build trust with a woman who's experiencing a life transition is to let her decide how she wants you to: communicate with her, give her recommendations, and ask her how you can support her as she makes decisions.
In a business that's as competitive as yours, it's important to do everything you can to retain existing clients as you add new clients to your practice. Make sure you're in close contact with your women clients who are in transition so your client doesn't become an industry statistic.
Our insights. Your inbox.
Sign up to receive timely market commentary and perspectives from our financial experts delivered to your inbox weekly.