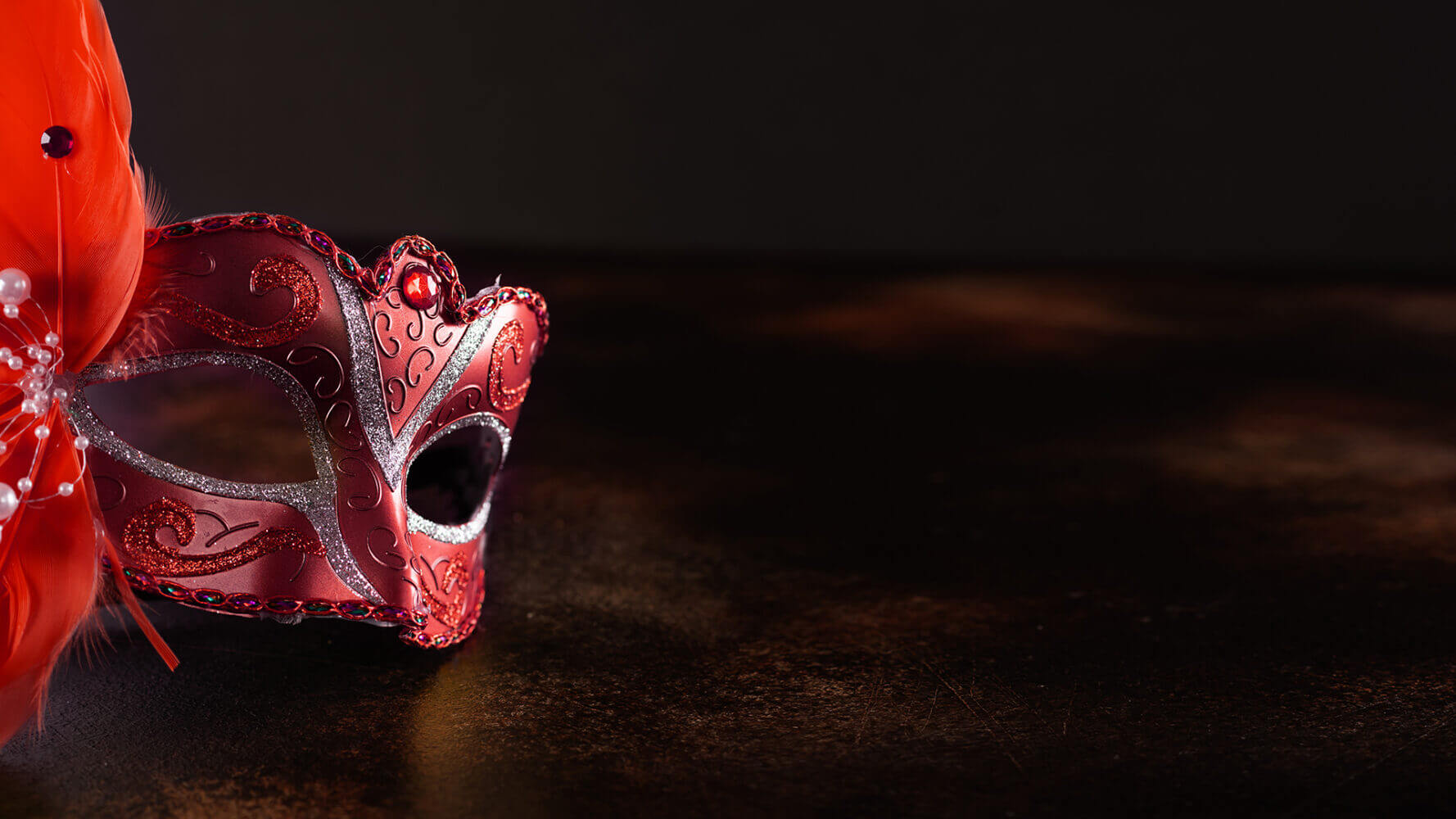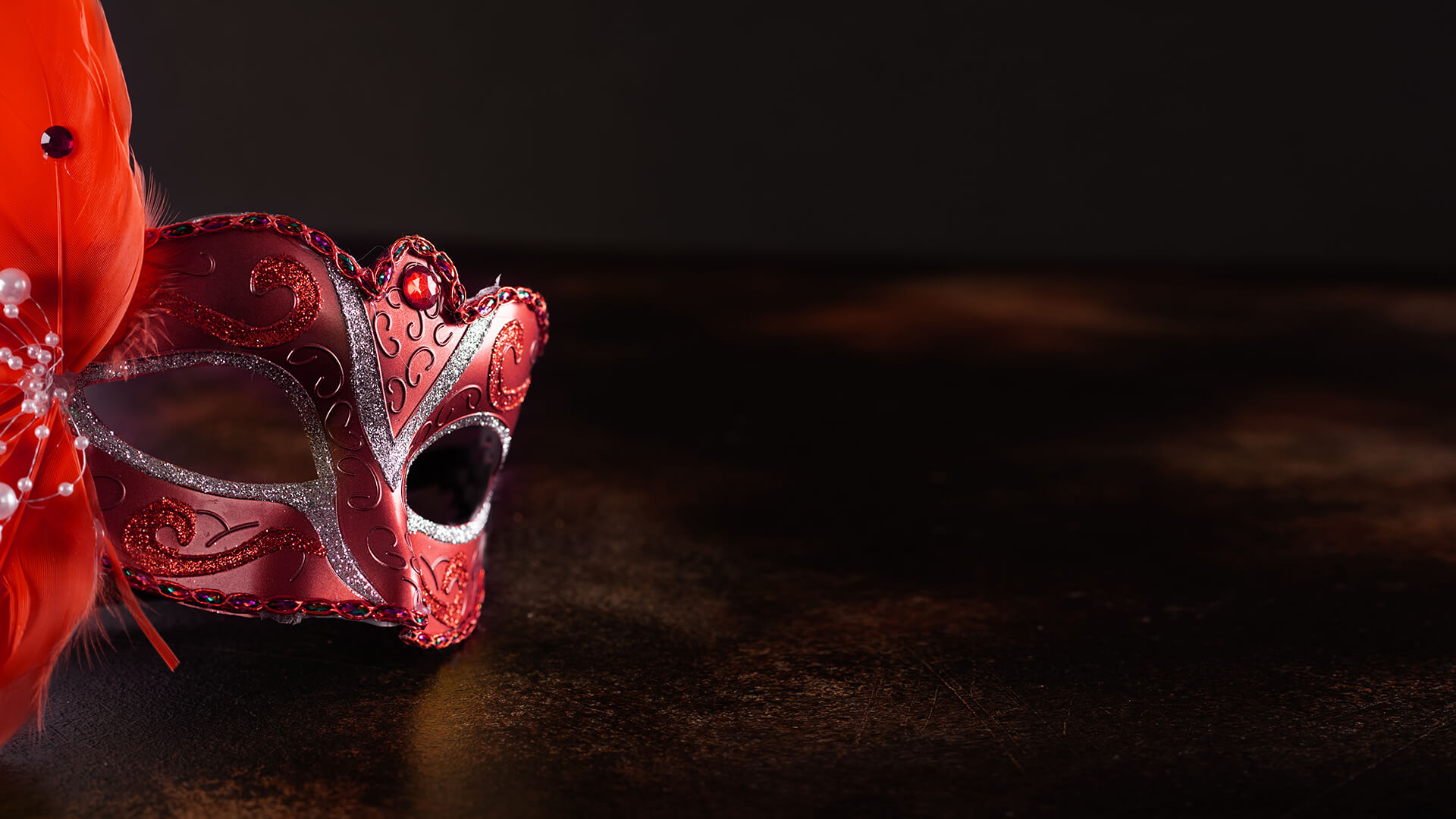 Finally, the answer to the often-asked question, "How is Investing Like Opera?"
I love music! As a baby boomer, I think the music of the 1960s and 1970s is the best. That biased approach is not unique to me. Many of us are exceptionally knowledgeable and well-versed in our generation's music. But that doesn't mean we're unable to appreciate music that resonates with others. To demonstrate my open-mindedness, I listen to many types of music, but my go-to music often includes the songs I'd include on the soundtrack of my life.
Opera is one of the genres I know little about, but I do know a stupendous voice when I hear one. One description I'm very familiar with is the opera-associated expression from the mid-1970s that's often used in everyday speech. I suspect you're familiar with the expression, "It isn't over until…". Out of courtesy for today's body-positive movement, I've tweaked the words but not the meaning when I say, "It isn't over until the full-bodied female sings."
When describing an opera, the expression asks the audience not to presume the story's outcome until they hear a full-bodied, full-voiced female sing a long, emotion-laden, and dramatic aria which often takes place right before the opera's end. Today, the expression is usually used during a hotly contested sporting event to remind spectators that anything can happen until the game is officially over
This year has been unbelievably challenging for investors. We've experienced almost every type of possible threat, the highest inflation rates in 40 years, a dramatic increase in interest rates, incredible stock market volatility, a bond market that may be remembered as one of the worst in history, an unnerving foreign war, election year turmoil, and devastating natural disasters. Given all we've been through, it's not surprising that investors feel exhausted, whipsawed by the markets, and yearn to make a beeline for the exits.
It's not time to leave! While your portfolio may have been beaten up, stay seated because, despite all we've been through, there's more to come. You don't want to miss the full-bodied female's aria that heralds the end of this difficult market cycle and our return to more affirming and positive economic and investment market news.
After all, "it isn't over until the full-bodied lady sings".
Our insights. Your inbox.
Sign up to receive timely market commentary and perspectives from our financial experts delivered to your inbox weekly.