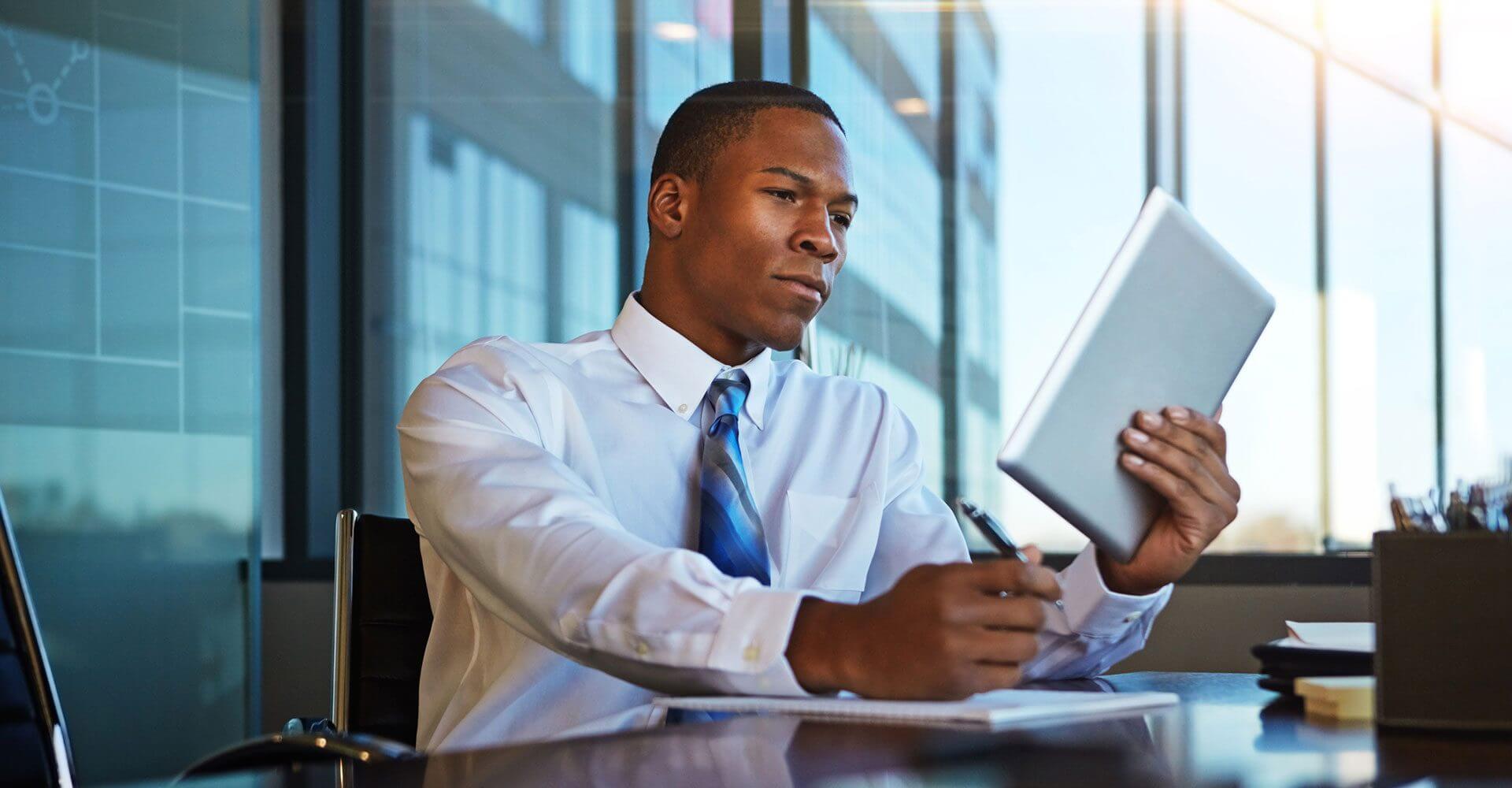 If you want to improve your business results, don't forget to look at what's working for your peers. Learn more from the "Growing at Full Speed" report.
It probably isn't lost on you that you've chosen one of the most competitive careers around. For many years, your chief competitors have been other advisors. Today, you continue to face stiff competition from other advisors, but now you also compete with "non-advisor advisors," like online, algorithm-based portfolio managers, who are promising investors better investment returns at a lower price.
In addition to more competition, you also have less time than ever to look for new clients. That means the business development approaches you take must be both efficient and effective. But how do you know what approaches are available and which ones are efficient and effective? Simple, you read the current edition (Issue 1 2018) of Investments & Wealth Research from Investments & Wealth Institute™ formerly IMCA, titled, "Growing at Full Speed."
In this research Cerulli Associates shares feedback they've received from financial advisors regarding the most and least effective business development and marketing approaches they're using and the implications of their findings. If you're looking for a way to jump start your business development and client acquisition this year, this piece is a must read.
The most important "take-away": to be successful you must differentiate yourself from other advisors.
Our insights. Your inbox.
Sign up to receive timely market commentary and perspectives from our financial experts delivered to your inbox weekly.