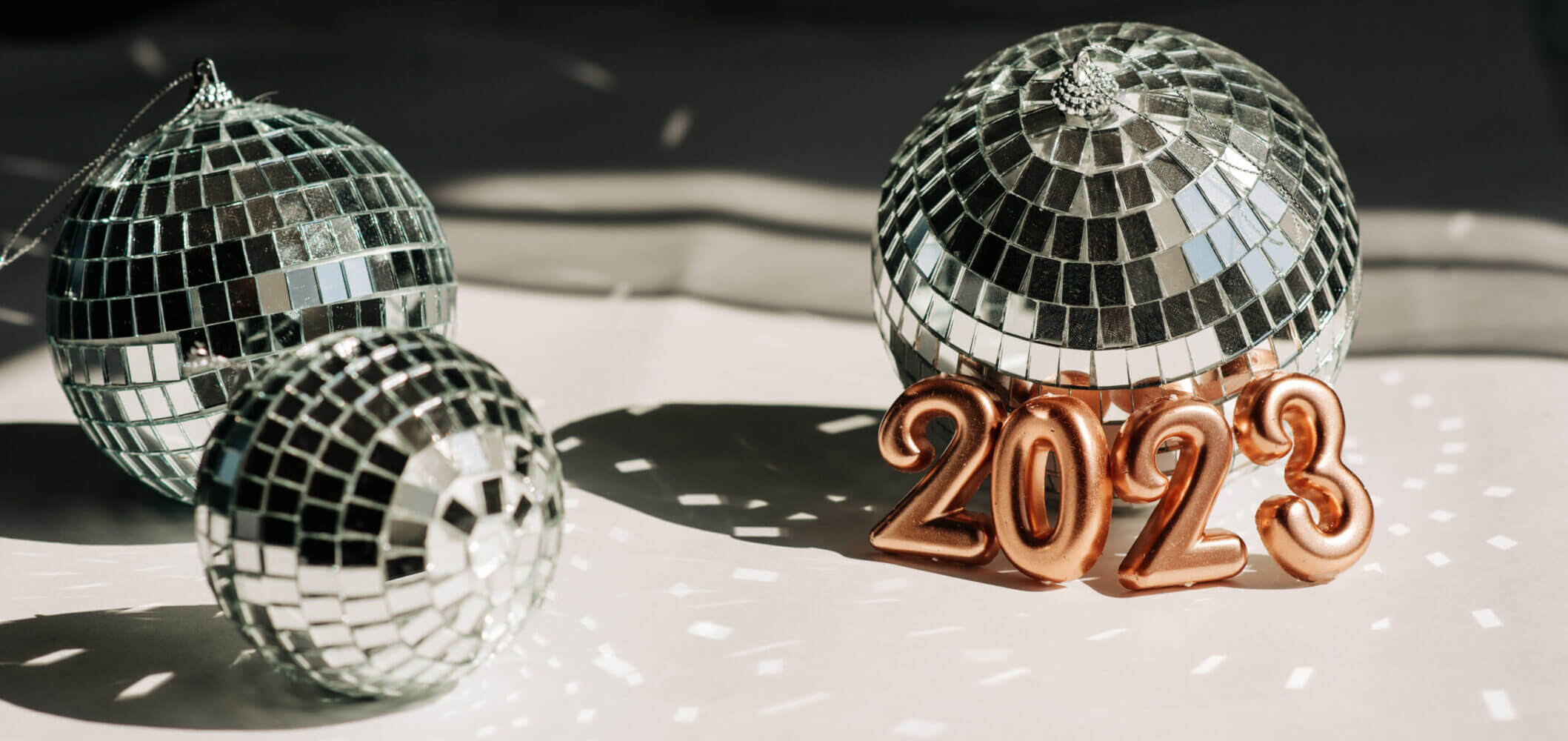 'Twas the night before New Year's and across every town,
Americans were hoping that rates would go down.
After two years of Covid and variants galore,
Once restrictions were lifted, we ran to the store.
Consumer demand and supply chain confusion,
Made dreaded inflation a foregone conclusion.
It wasn't just stuff that was priced out of sight,
Even the gas tank induced eyewatering fright.
As the Fed raised rates to dampen inflation,
We waited for slowing across our great nation.
When in response stocks bounced, climbed, and clattered,
Our patient advisors knew what really mattered.
And bonds, long seen as the most stable of holdings,
Fell straight through the floorboards, like a blade through thin moldings.
Don't go confusing one year with a trend,
And remember that bonds remain a portfolio's friend.
Then there's the new guy named Bankman-Fried,
Who might be the new face of bad corporate greed.
Seems like he's up to his neck in big troubles,
From crypto the most recent of get-rich-quick bubbles.
When news broke in November that inflation had fallen,
The Dow jumped 1,200 like heaven was callin'.
As a new year approaches, we're all hoping for better,
So, keep yourself warm in your holiday sweater.
Because next year's story has yet to be written,
Just let it unfold and I'm sure we'll be smitten.
And to all of our friends, each one far and near,
We wish you good health and investments next year.
Important Information
The views expressed are subject to change and do not necessarily reflect the views of Thornburg Investment Management Incorporated. This information should not be relied upon as a recommendation or investment advice and is not intended to predict the performance of any investment or market.
This is not a solicitation or offer for any product or service, nor is it a complete analysis of every material fact concerning any market, industry, or investment. Data has been obtained from sources considered to be reliable. Thornburg makes no representations as to the completeness or accuracy of such information and has no obligation to provide updates or changes. Thornburg does not accept any responsibility and cannot be held liable for any person's use of or reliance on the information and opinions contained herein.
Investments carry risks, including possible loss of principal.
Our insights. Your inbox.
Sign up to receive timely market commentary and perspectives from our financial experts delivered to your inbox weekly.