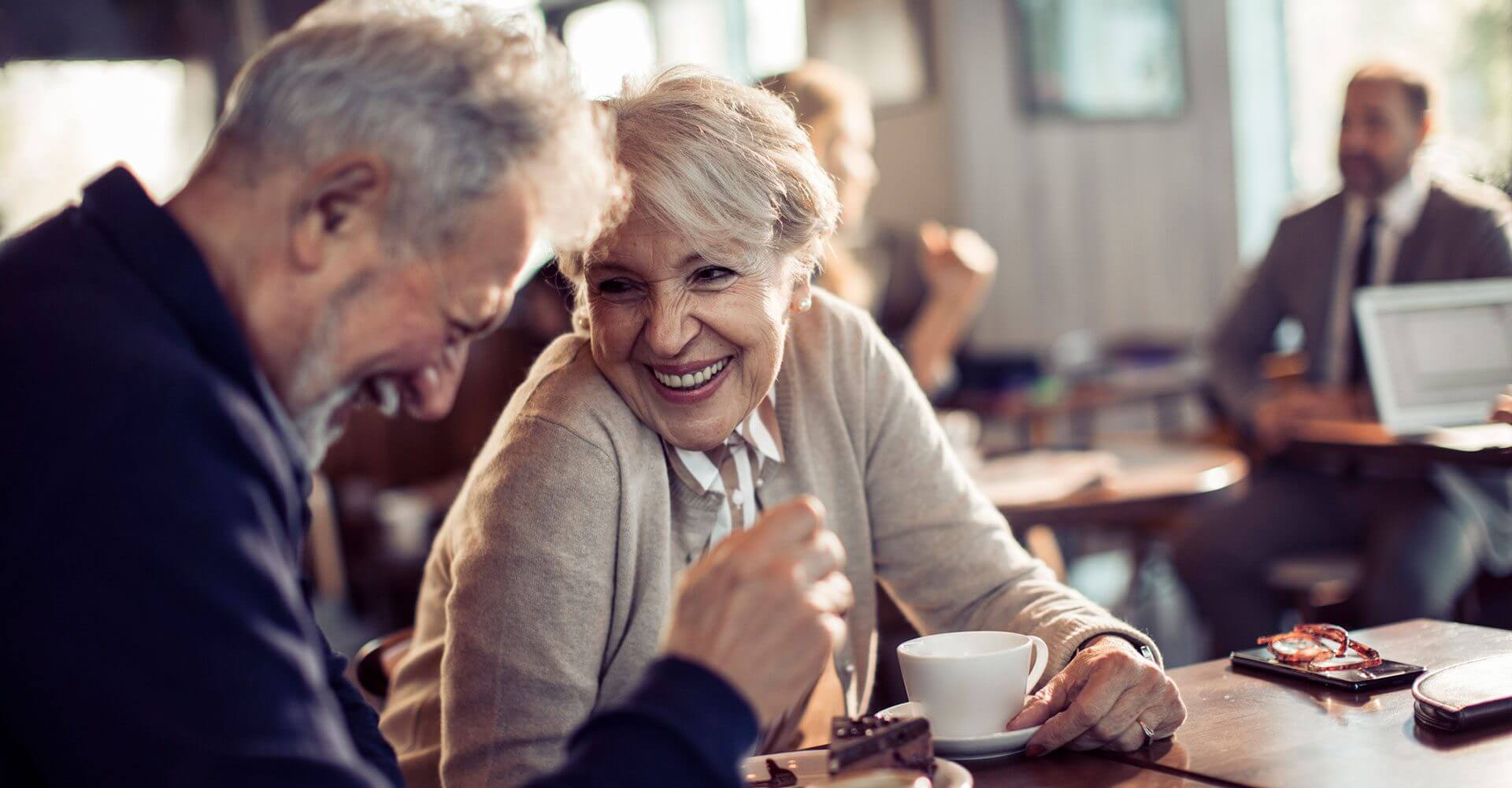 Managing your retirement income for decades can be daunting, but living to a ripe, old age can be well worth it for individuals, families and the economy.
In the early 1900s any American over the age of 65 was considered "old." That's understandable because in those days the average life expectancy of U.S. citizens was 47 years. My how things have changed! Today we define "old" as somewhere north of 90, and by all indications the definition of old age is going to keep on rising. According to the U.S. Census Bureau projections, by 2050 at least 400,000 of our citizens will be 100 or older. While this is a welcome development and something most of us never imagined, planning for longevity brings a whole new meaning to the idea of creating an "abundant second half." So what's changed; why are people living longer lives? A number of things have changed, among the most obvious: better sanitation, more sophisticated health care, better prescription drugs and the movement from hazardous professions like farming and manufacturing to relatively safe jobs in the information and services sectors. Regardless of how each of these changes has influenced life expectancy, the bottom-line is that most of us may live longer lives than we could ever have imagined.
On the surface, living longer is a positive. The truth is, for many Americans living really long lives is a double-edged sword. On one hand the idea of getting more years with the people we love and more time to do the things we enjoy is fantastic. On the other hand, the longer we live, the more money we'll spend; and the more money we spend, the more money we'll need; and the more money we need, the more significant the demands we'll place on our investment portfolios.
Living a longer life is now a possibility for all of us but while the quantity of these "bonus" years may be a given, the quality isn't. Instead the quality of our bonus years will be directly influenced by the strategy each of us co-creates with our financial advisers, the health care decisions we make, the way we manage our finances and the manner in which we live our lives.
Yes, longevity is a gift to each individual, but we shouldn't overlook some of the broad reaching and less obvious shared rewards of longevity, such as:
The increase in longevity-related economic activity
In a 2013 white paper titled, The Longevity Economy: Generating Economic Growth and New Opportunities for Business, Oxford Economics coined the term "longevity economy." Defined as the "sum of all economic activity serving the needs of Americans over 50 and including both the products and services they purchase directly and the further economic activity this spending generates," Oxford Economics anticipates that this segment of the population will increase its contributions to economic activity from $4.6 trillion in direct spending to $13.5 trillion in 2032. But that's not all; the over-50 population contributes $100 billion to charity, representing 70% of all individual contributions. The estimate of economic activity and charitable contributions our aging population is expected to make to the economy dispels the myth that an aging population is a drag on social programs and the economy.
The benefit of shared wisdom
Wisdom, the sum of our values, knowledge, life experiences and the lessons we've learned from our success and failures, is a by-product of living life and one of the most priceless gifts of longevity. Although intangible, wisdom shapes our life as we age; it influences everything, from the way we conduct ourselves, to our philosophy of life and the values we pass on to our children and grandchildren.Life is a series of trade-offs, the most significant of which is youth for old age. We don't get to choose whether or not we make that trade-off because "aging happens." But we do get to choose the way we spend our wisdom – the "life-lived" dividend we earn as we age – and many of us have chosen to invest our wisdom in our co-workers, our communities and our families.
The positive influence on families
In 1989, 109 year-old Augusta Bunge and the six other generations of her family took their place in the Guinness World Records as the family with the most generations alive at the same time. Augusta was 109, her daughter was 89, her granddaughter was 70, her great-grand daughter was 52, her great-great granddaughter was 33, and her great-great-great granddaughter was 15 when she gave birth to Augusta's great-great-great-great grandson that year.While few of us will take the Guinness World Record away from Augusta many of us currently share the earth with three or more generations of our own families. According to a 2011 National Institute on Aging, report titled, Global Health and Aging, "there is no historical precedent for a majority of middle-age and older adults having living parents."Of course longevity increases the possibility that at some point younger family members may be called upon to provide or coordinate care for their elders, but support and caring is not a one-way street. Today it is also common for older family members to help their children by running errands and by providing childcare and regular or situational financial support for younger members of their families.Finally, it's also important to point out that in our increasingly complicated world, there are immeasurable benefits gained when younger generations share a family history and values with their grandparents or great-grandparents.
Longevity is here to stay! And that's great because it's the ultimate win/win/win for individuals, families and our country.
Our insights. Your inbox.
Sign up to receive timely market commentary and perspectives from our financial experts delivered to your inbox weekly.