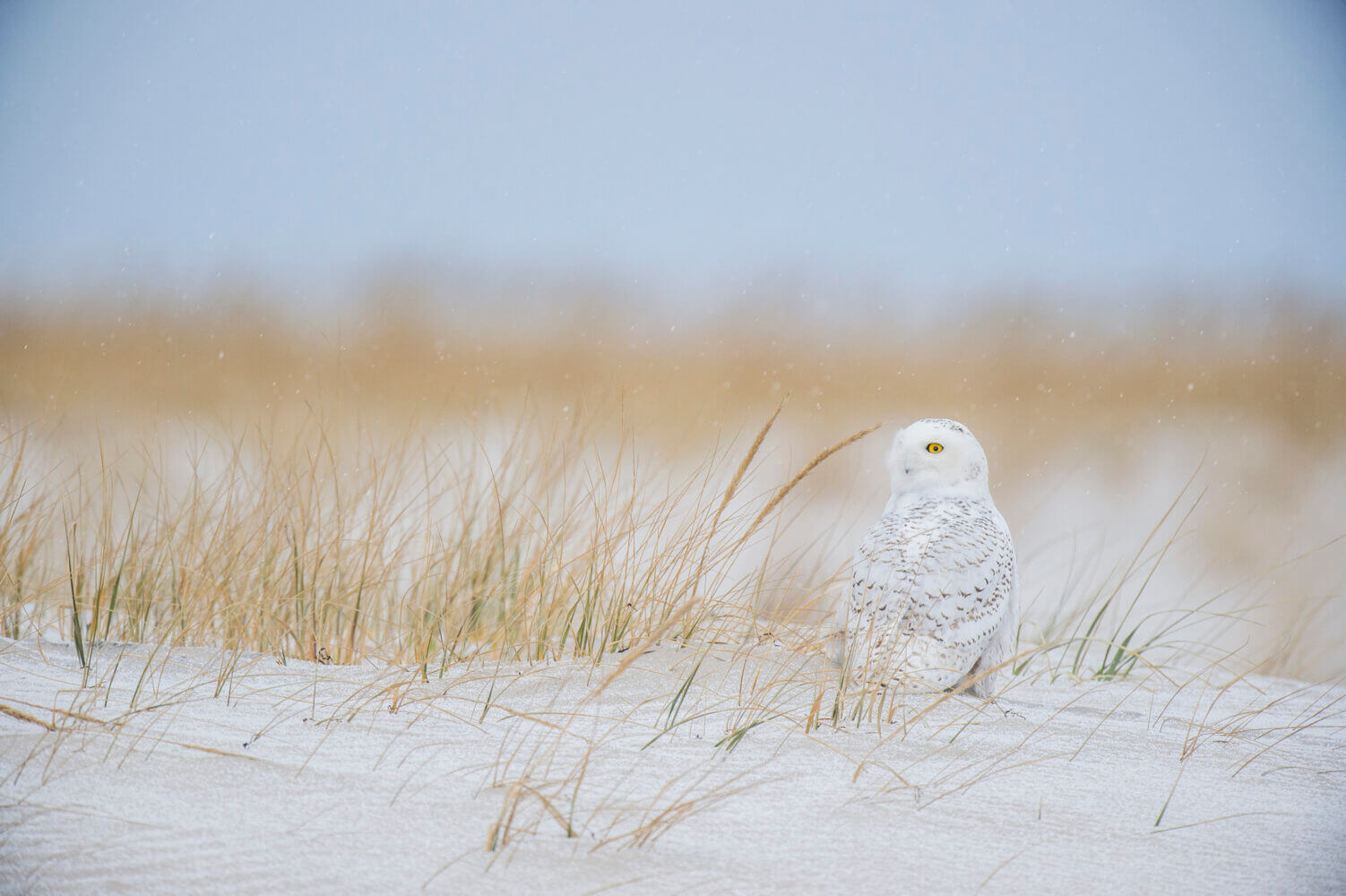 It's the start of a new year and with that comes new goals. We've got tips on how to make them more likely to succeed this year.
January 2022, the beginning of a new year! The time when it's possible to celebrate last year's accomplishments, forgive ourselves for the things that didn't go as planned, and decide what we're going to achieve in the new year just by flipping a calendar page.
The process of committing to new year's goals is called making "New Year's Resolutions." I call it "calendar-driven goal setting". What it's called isn't really important, but it is helpful to know that calendar-driven goal setting is the most efficient approach to creating new goals. Think about it, instead of having to remind yourself that you need to decide upon your 2022 goals, the calendar does it for you.
If you haven't decided upon your goals, you still have time. And if you're so inclined, you can take part in one of many of the annual rituals that prepare you to achieve even more in the new year, including:
Setting a Match to Last Year
While this isn't technically a goal setting activity, it is a way to close the door on last year's goals. In this practice, you invite folks to a bonfire. To prepare for the event, all participants write down their achievements, failures, names of people they want to banish from their lives and disappointments of the previous year. Then you all throw your lists into the fire and as they burn, you say goodbye to the year that just ended. While I don't think this ritual ever closed the door on anything or prevented me from wallowing in my previous year's misfires and mistakes, I did learn that you take a huge risk if you wear a down jacket to a bonfire, because bonfires and down jackets present a recipe for disaster. As it turns out, the crackling sound from the bonfire is usually accompanied by the little sparks and those little sparks will burn tiny holes in your jacket, guaranteeing that every time you wear that coat you will leave a trail of feathers wherever you go.
Feasting on Black-eyed peas (not the band, the vegetable)
The New Year's ritual meal of black-eyed peas with collard, mustard, or turnip greens, is said to bring good luck to those who enjoy it. The upside: with the right amount of luck, you may not need to set goals at all. The downside, you must choke down the meal to have a chance at the luck.
Taking a New Year's Polar Plunge
Every January it's common to see clips of individuals, clad in virtually nothing, jumping into freezing cold water. In my home state of Minnesota, the registration fees paid by participants are donated to the Special Olympics, an exceptionally worthy cause. Unfortunately, the activity itself is rather "iffy" because jumping into 30-degree lake water when the air temperature is 3 below zero and the windchill is 20 below, can lead to death. Ok, maybe I'm exaggerating, but there have got to be better ways to ring in the new. If you choose to forego this ritual, consider making a donation to the Special Olympics anyway!
Or better yet…
Find a quiet place, sit down with the hot drink of your choice, and write down the goals you want to achieve this year. While quiet is good and a hot drink is always comforting, writing down your goals is what's important here because when you write them down, there's a greater likelihood you'll achieve them.
In 2015 Dr. Gail Matthews, a professor at California's Dominican University, conducted a study on goal setting. She divided the participants into five groups:
Group 1: set no goals and had no concrete plans
Group 2: set goals but did not prepare a plan to execute them.
Group 3: prepared well-defined goals and plans of action to achieve them
Group 4: prepared well-defined goals and plans of action, then sent these to a supportive friend
Group 5: prepared well-defined goals and plans of action, then sent these to a supportive friend, together with weekly progress reports
The recipe for success was clear. A resounding 70 percent of the members of Group 5 achieved their goals or were more than halfway there compared to only 35 percent of those who kept their goals secret and had no plans. So, write down your goals, come up with a plan of action, send them to a friend and update your friend weekly.
Our insights. Your inbox.
Sign up to receive timely market commentary and perspectives from our financial experts delivered to your inbox weekly.