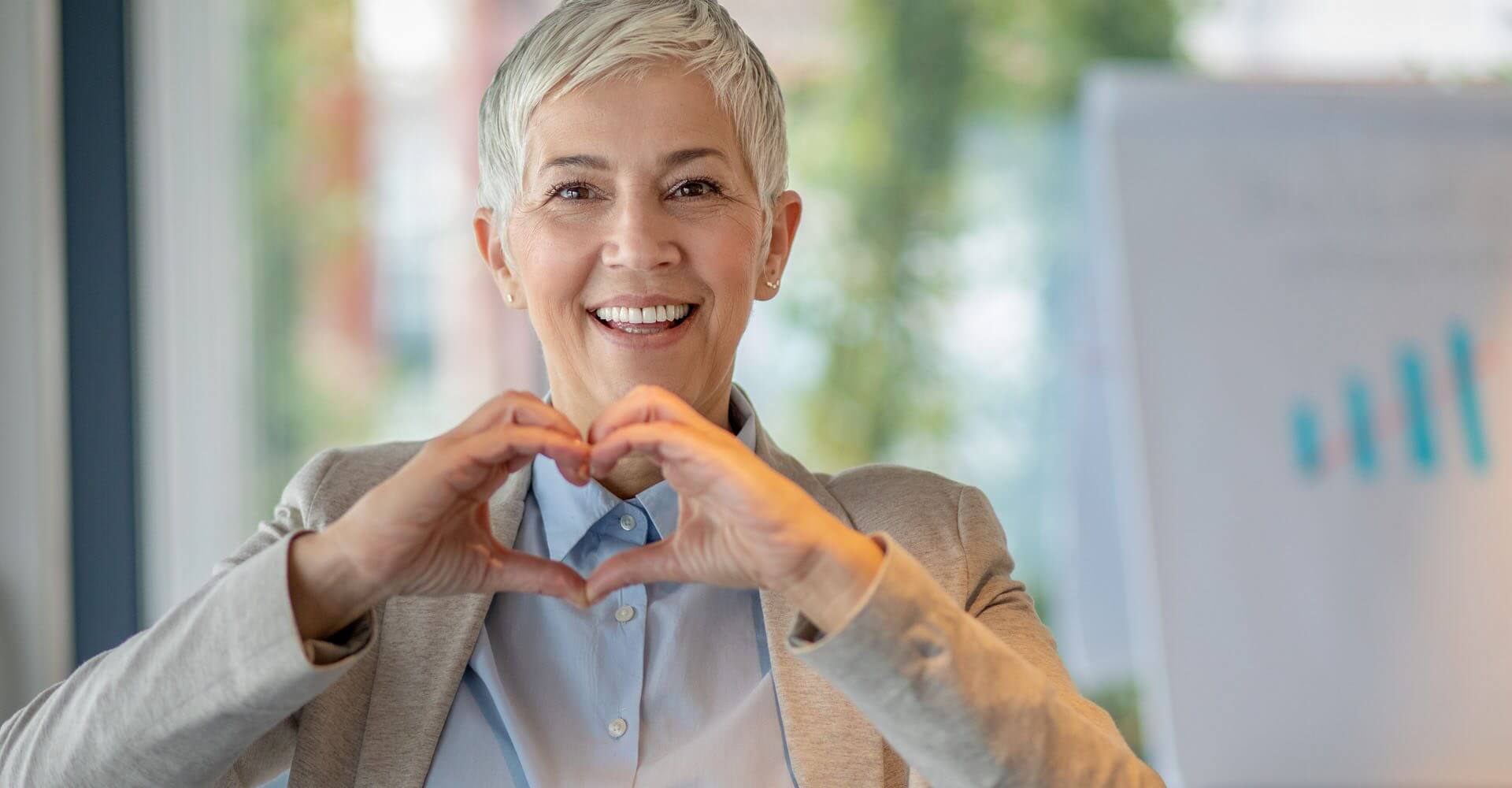 All decisions and relationships in life are more than an intellectual endeavor. Advising clients is no different and requires the right attitude.
Every so often, a book linking spirituality to investing hits the market. While some of us consider any instance where we part with a sizeable chunk of change a spiritual experience, that isn't the essence of spiritual investing. According to the prophets of spiritual investing, to successfully link spirituality and investing, we must get in tune with our feelings about money. A commonly suggested technique is to take some money out of your pocket, purse or wallet. Touch it; smell it, and talk to it. The goal is to develop an intimate relationship with your money because if you do, you'll be less likely to spend it.
Unfortunately, for many of us it's difficult to warm up to this approach for a variety of reasons. First of all, of all of the things we touch in the course of a day, money is probably the least sanitary. How can we be expected to feel comfortable pawing the filthy stuff? Whenever I think about how grimy money is, I remember a friend of my parents who used to wash her money. It used to make me laugh. Now, it seems like a good idea.
Second, it's hard for many of us to conceive any conversation we could possibly have with our money. It isn't about our lack of conversational skills. It's that many of us have nothing in common with a 150-year-old, once-famous dead guy who probably couldn't have conceived of women working outside of the home. It's a generational, gender and "It's the year 2019" thing. Finally, there's no research proving that talking to an inanimate object will help any of us achieve anything except a one-way trip to a psychotherapist.
Any connection you make with your investments should be a connection that's made through your goals. While the new age financial prophets would have us believe that talking to your money will help you overcome your investment inhibitions and limitations, in reality, the most significant obstacle preventing you from achieving your investment goals is your attitude.
You're familiar with attitude. It's the byproduct of your life experiences. It was shaped by your family, nurtured by those you love and hardened by those you lost. It's been strengthened by your successes and rattled by your failures. Your attitude is the ever-apparent invisible force that colors your view of the world, it accompanies you wherever you go and greatly influences whether you will achieve our life goals.
Your attitude was a contributing influence in your unsuccessful relationships and the reason you lost that job you hated. In addition to defining your possibilities, your limitations and the quality of your life, your attitude determines whether you believe you deserve to be successful in all aspects of your life, including your finances. The effect of attitude is simple and dramatic: with a positive attitude you'll soar, with a negative one, you'll crawl.
If your attitude needs a tune-up, there's a five step process that will improve your life, transform your perspective and help you achieve your goals:
First, believe that you deserve to be successful. Don't even consider another possibility.
Second, have conviction that in your role as a financial advisor that you are a mentor and a partner. Your clients will be grateful that you're the knowledgeable and positive companion who gets them through the tough times and celebrates the good ones.
Third, visualize yourself achieving your business and personal goals. Assume success and believe anything is possible.
Fourth, create your own reality. What you believe, shall be.
Fifth, make it happen. You can hope as much as you like, but action is the only thing that will get you where you want to go.
For years, we in the financial services industry have treated advising clients as a solely intellectual endeavor. But, we've learned. Today the most successful advisors understand the wisdom of involving both their intellect and their spirit in the investment process and the necessity of adopting a positive attitude.
Our insights. Your inbox.
Sign up to receive timely market commentary and perspectives from our financial experts delivered to your inbox weekly.