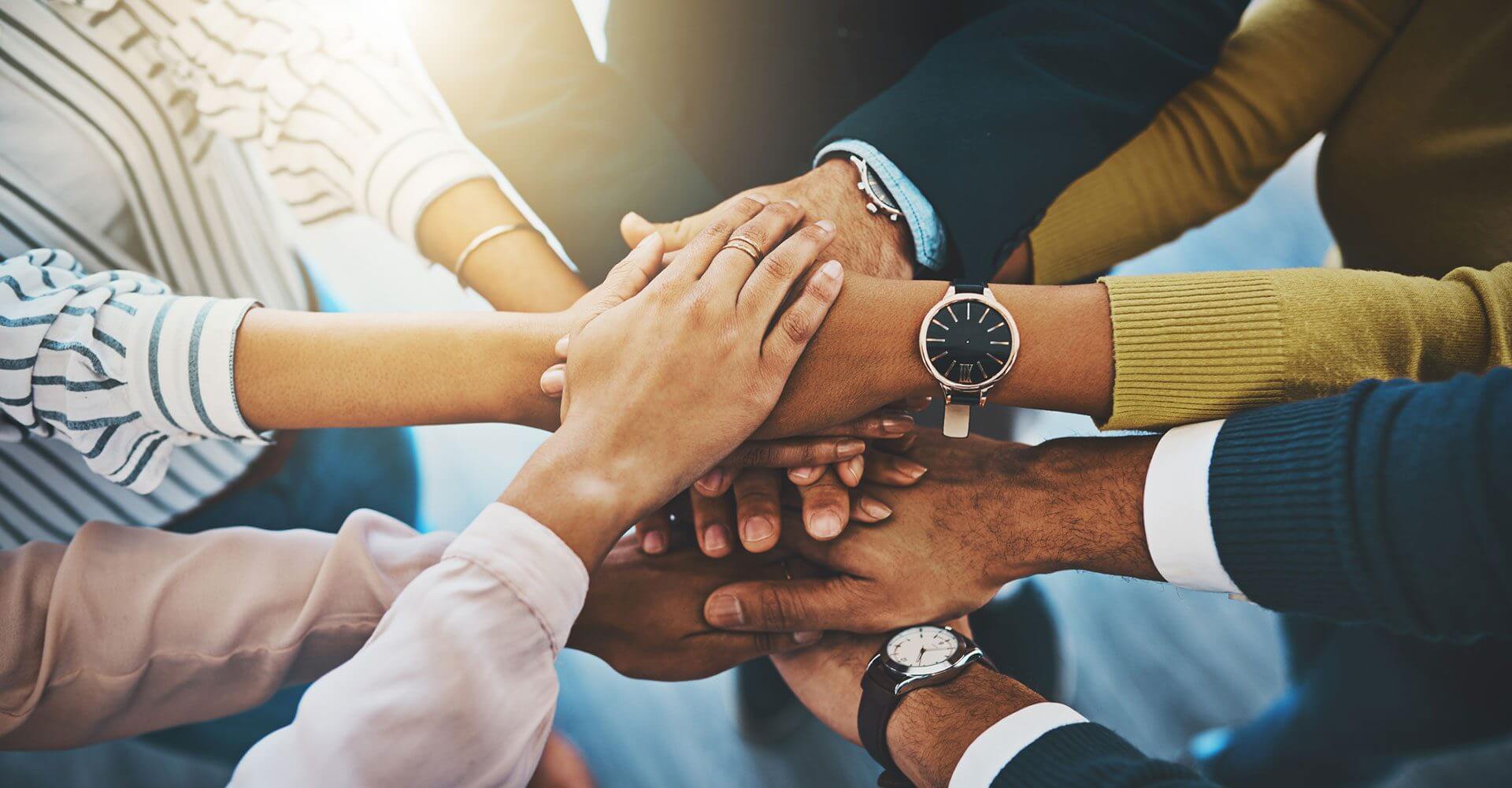 In a contest for the best advisory practice structure, teaming would be the winner. More advisors are creating or joining advisory teams than ever before.
If there were such a thing as a contest for the best advisory practice structure, teaming would be the winner. For the past 10 years, more advisors have created or joined advisory teams than ever before. Given the number of advisors who have embraced the team structure, it's probably safe to say that it's more normal for an advisor to be on a team than it is for an advisor to be a sole practitioner. But why is the team approach so popular with today's advisors? The main reasons relate to the opportunity teaming gives advisors to leverage each team member's:
Unique strengths and talents 
Each of us possess unique strengths and talents. As a member of a high-functioning team, it's common for each team member's contributions to be closely tied to their particular strength and/or area of expertise. At a functional level, great teams usually divide the responsibilities: client acquisition, analytical skills (financial planning and portfolio management), and client service.
Existing book of business 
Many advisors join teams after they've been in the business for a while. The benefit of bringing a book of business to a new team is that it gives new team members the opportunity to analyze the book of business and the individual client groups with a new set of eyes.
Natural market 
Our backgrounds, knowledge, and experience make us the people we are. As we make our way through life, we cross paths with all kinds of people, many of whom would benefit from the services provided by our advisory team. It's also probably true that the people in your "universe" aren't the same people your teammates know. The breadth and reach of you and your teammates' natural markets set up a situation where the sum of the parts is exponentially greater than it would be.
Despite the fact that we're all familiar with the positive aspects of teaming, many teams in our industry haven't reached their full potential. Why? Because they've failed to fully diversify their teams. Sure, there may be four or five financial advisors on a team where there used to be two, but just adding bodies doesn't qualify as diversifying. It's human nature to surround ourselves with people with whom we share similar backgrounds and experiences, but we often fail to remember that what's true for us is also true for our prospects and clients. Consider the millennial woman of color who is going through a difficult divorce. Would she relate to a 55 year-old white male financial advisor who has been married to the same woman for 30 years, or would she be able to relate more to a woman advisor who has experienced divorce herself? Likewise, would a 50+ year-old male prospect who just lost his high-paying job relate more to a female advisor who's new to the industry or a male advisor who's built an impressive track record and team? In both cases the answer is obvious. The prospect or client looking for a financial advisor will choose the team that they believe has the individuals capable of understanding them and their situation.
At the same time, financial advisors have been busy building advisory teams, the country has also been changing. English isn't the only language spoken here anymore. Go into a public institution and you'll see announcements and directions written in four or five languages, yet it's still uncommon for us to hear languages other than English being spoken in our advisory offices. Today, more women in the workforce hold leadership positions than ever before, yet the percentage of female financial advisors in our industry never moves beyond the mid-teens. And although most advisors have been trained to understand the positive aspects of "true" diversity, most financial advisory practices become teams by adding additional bodies, individuals who resemble one another in terms of age, gender, and color.
While the sheer increase in the number of teams in the industry has demonstrated that advisors tend to be more productive when they work in groups, even greater opportunities exist for advisory teams that are comprised of individuals who are truly diverse. But finding diverse talent isn't easy. To create a diverse team, you'll have to make a conscious decision and expend energy to seek out, meet with, and form alliances with individuals who don't look or think like you. If you can find those individuals in the industry, that's great, but if they aren't in the industry already, you will have go to their communities, identify them, and bring them into the financial services industry. If you make the effort, you will build a real team, and success will follow.
Our insights. Your inbox.
Sign up to receive timely market commentary and perspectives from our financial experts delivered to your inbox weekly.