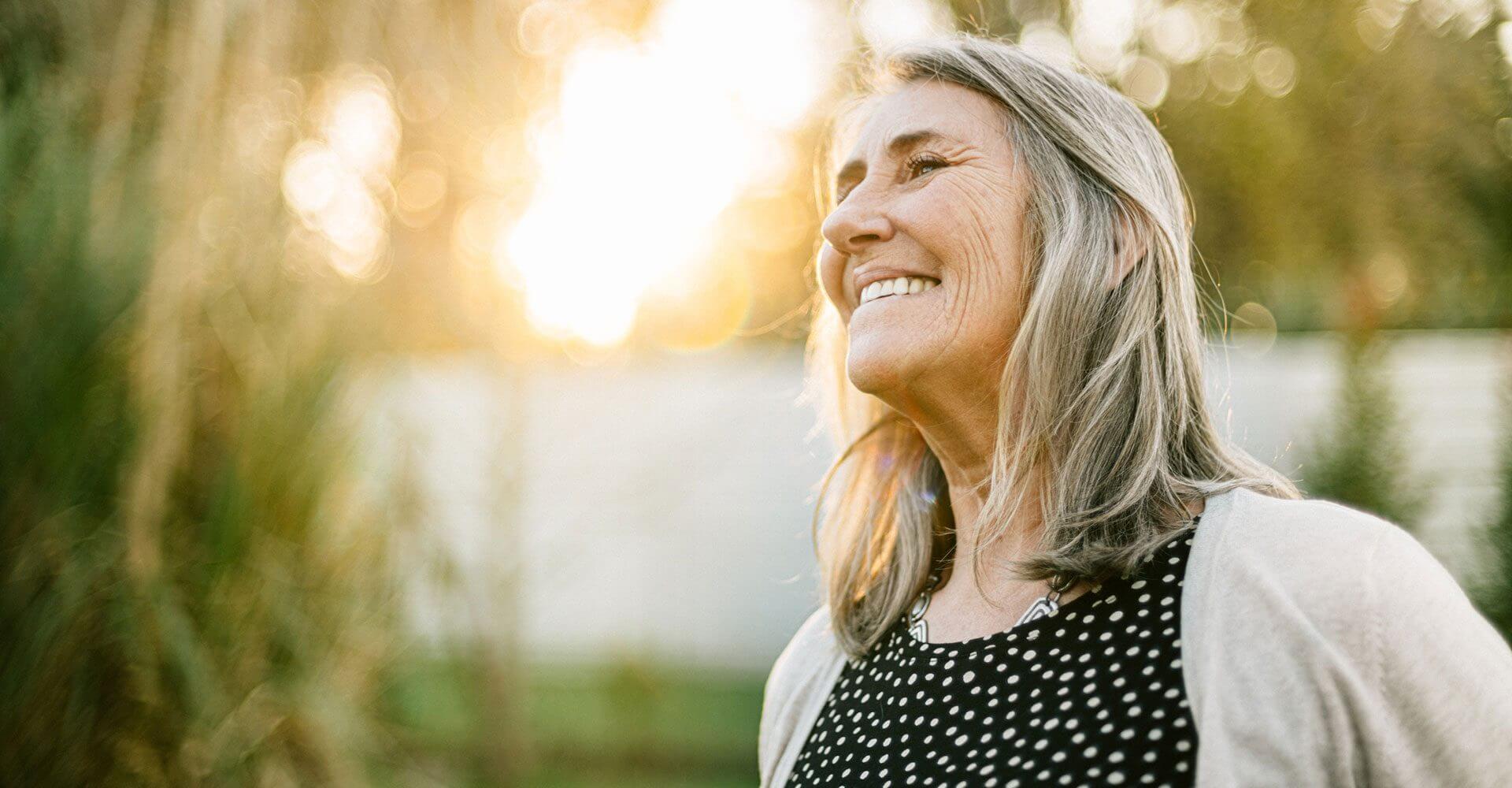 Advisors who understand the unique challenges women face can help keep clients experiencing divorce on track for long term financial health.
Q: The divorce rate for adults ages 50+ in the past 25 years has:
A. decreased
B. doubled
C. tripled
See answer below
If you associate divorce with younger folks, think again. These days, it's "gray divorce" (divorce after age 50) that is driving divorce rates. Women—even those who may be established investors—tend to lose when a partnership ends. Advisors who understand the unique challenges they face can keep women on track for long-term financial health.
In general, women earn less, start investing later and live longer. These systemic barriers mean women are already behind their male counterparts financially at any given stage in life. When combined with a divorce, a single financial misstep can have severe long-term consequences for a woman's future finances.
Advisors who are skilled at guiding women through the potential pitfalls of divorce will be of most value during such a life transition.
Some of the common mistakes1 that women over 50 experiencing divorce could make are:
retaining the marital home when it is not affordable; failing to consider the cost basis of property
not understanding how to divide debt; not understanding methods or tax implications of dividing stock options
believing that a 50/50 division of investments is always an equitable division; not understanding qualified versus non-qualified retirement distributions
failing to factor in inflation and investment returns when looking at the long-term impact of a settlement
A good first step is to anticipate their needs and understand how to best communicate with women. (Advisors: see below about obtaining information on "Advising Women in Transition.")
In terms of investment solutions, a dividend investment strategy is an attractive option for women in divorce. Given the power of compounding, dividends (especially when reinvested) can help increase return, help overcome inflation and provide a cushion during volatile markets. A dividend strategy that is tax efficient is preferable to ensure women keep as much return as possible so they don't fall farther behind in their finances.
Another investment approach, particularly for women who are over 50, is Thornburg's Road of Retirement, a guide that can help women reevaluate their retirement plan. The Road of Retirement offers strategies to navigate the financial challenges placed on women who are new to a single life. This time-tested guide provides a longevity-oriented portfolio structure that helps build a strong cash reserve and manage spending habits. It also provides a plan to ensure an investor won't outlast their retirement savings. (Advisors: see below for information on obtaining a copy.)
Even established investors can fall victim to the toll divorce places on one financially, particularly women who may be experiencing divorce later in life. With the right tools, investment strategies and financial guidance, women can emerge from the gauntlet of divorce financially unscathed.
Financial advisors: Click each title to get a copy of Thornburg's "Advising Women in Transition" or Road of Retirement guide. (You will be redirected to our advisor site and prompted to log in.)
Answer: B. doubled2
Our insights. Your inbox.
Sign up to receive timely market commentary and perspectives from our financial experts delivered to your inbox weekly.