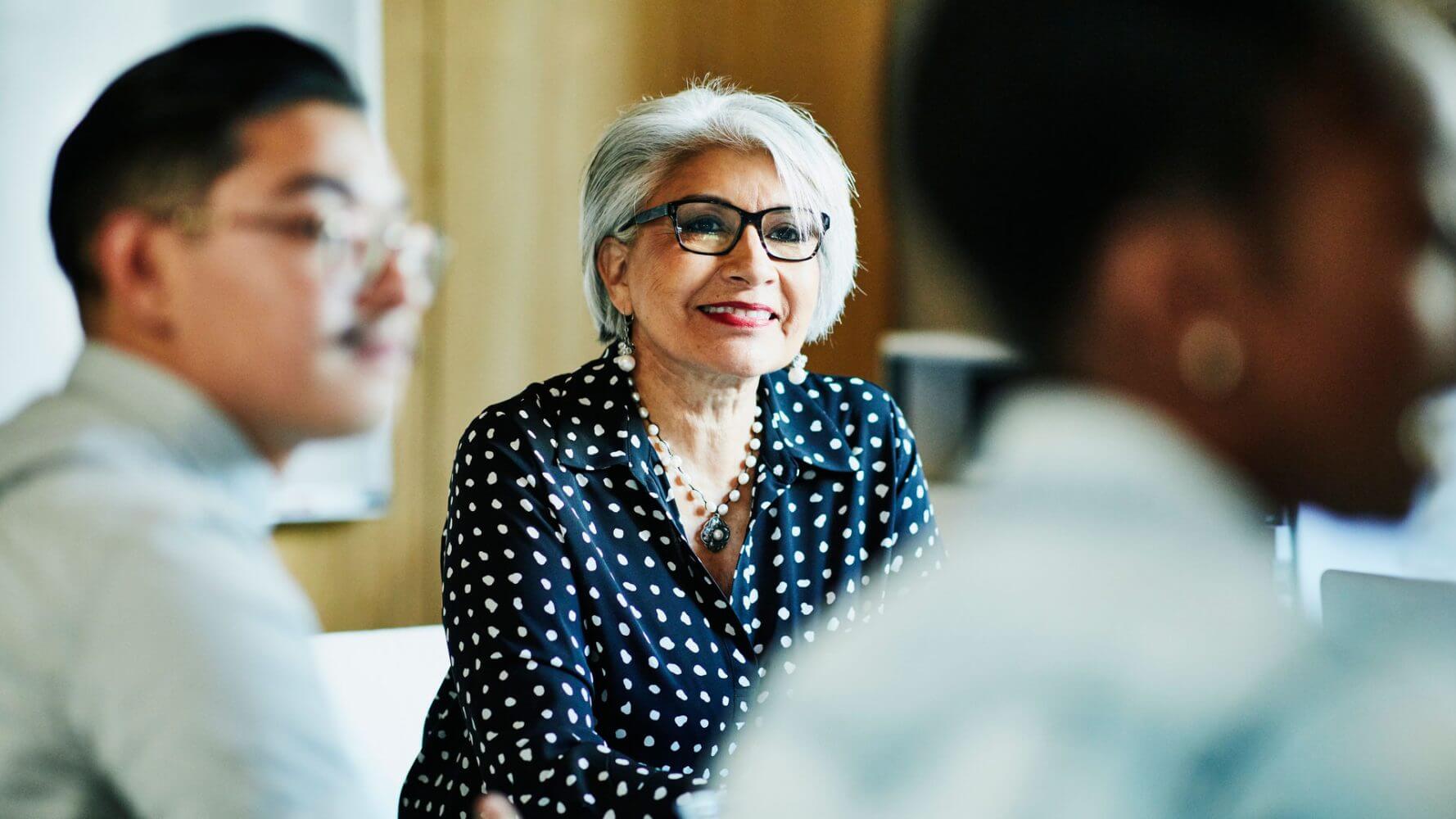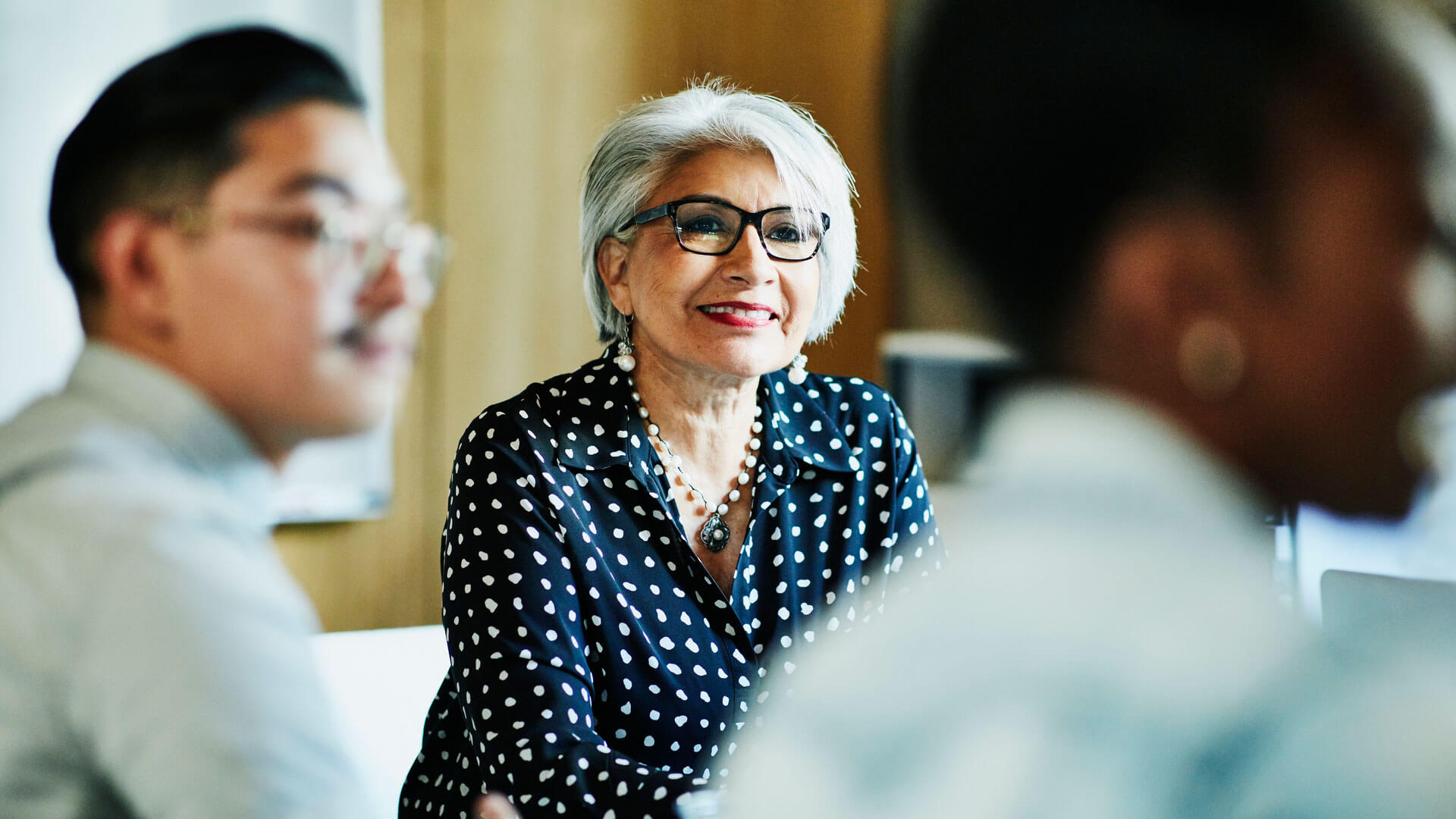 For the best longevity planning outcomes, assume a long life, broaden the discussion, and increase the number of chairs at the table.
Assuming a Long Life
Over the course of the last century, life expectancy has increased significantly, from 47 years in 1900 to 78 years for men and 80 for women today. That increase shouldn't come as a surprise given the many variables that have added years to our lives, such as: better sanitation, more sophisticated health care, better prescription drugs, and the movement away from more hazardous professions like farming and manufacturing to relatively safe jobs in the information and services sectors. Still, despite the evidence that we're living much longer, few of us actively plan for longevity.
While you've probably heard of financial planning, the concept of longevity planning may be new to you. Like financial planning, longevity planning begins with the areas of focus that are traditionally included in a financial plan: financial statement analysis, insurance and risk planning, investment planning, income tax planning, retirement planning, and estate planning. And like financial planning, during the longevity planning process your advisor gathers information from you then develops and presents recommendations and alternatives, works with you to implement the recommendations you agree upon and monitors your financial plan. At that point, the processes diverge.
Broadening the Discussion
The purpose of longevity planning is to anticipate and plan for the opportunities and challenges related to longevity and aging. Those issues include: health and long-term care coverage, living considerations, family involvement in planning and questions regarding life purpose and legacy.
Health and Long-Term Care
As we age, health and long term care planning become more important. Experience tells us that if we don't anticipate and plan for health and long-term care expenses, the associated costs could derail the best laid financial plan. Because health care and long-term care issues become more important as we age, a longevity plan includes an in-depth analysis of your current and projected health and long-term care coverage requiring you to anticipate issues, consider alternatives and make conscious decisions about how you will manage these costs.
Living Considerations
We've heard that people need people. It's a truth supported by research that tells us that community and relationships are two of the most important intangibles that shape our attitudes, psychology and spiritual well-being as we age. Unfortunately, because aging is accompanied by a loss of relationships as spouses, life partners and friends are taken from us by illness and death, maintaining relationships can be a challenge. Knowing that, as you plan for your second half of life, it's important for you to make conscious decisions about where you want to live and think about what you need to do to make sure you have friends and regular social interactions. Longevity planning requires you think how you will live by asking questions like: "Do you want to age in place (i.e., do you want to live where you currently live)? Does a lifestyle facility or an "age friendly" community make sense for you? What is the best way for you to meet new people and establish new relationships?
Living Life "On Purpose"
Life is a succession of trade-offs, the most significant of which is youth for old age. We don't get to choose whether or not we make that trade-off because, like it or not, aging happens. Fortunately there are benefits because that youth for old age trade-off comes with dividends, the most important of which is wisdom.
Longevity gives us the opportunity to make the most of the wisdom we've gained over the course of our lives. One hundred years ago, people died before they had a chance to make use of their life lessons. Things have changed. Today, long life gives us the opportunity to make use of the wisdom we've gained from our life successes and failures. Longevity gives us the luxury of deciding what we want our lives to be about. It gives us an opportunity of living the second half of life with intention and purpose.
As we age few of us make conscious decisions regarding life purpose. Often life purpose happens as we focus on children, family, and careers. But at some point we will finish our careers, our children will have their own lives, and we will still need a purpose for living. Purpose gives us a reason to get up every morning and motivates us to continue when we're faced with life obstacles.
What do you want your life to be about? What is your purpose? You may not have answers to those questions right now, but you'll have a much clearer idea once you're finished with the longevity planning process.
Increasing the Number of Chairs at the Table
For most of your life, you've made financial, legal and health decisions independently, often with input from a professional advisor. Longevity planning presents you with the opportunity to take a different approach. As you plan for your second half, instead of making decisions in a vacuum, include others in the conversation. Who? Well, one approach is to include any individual(s) who will be making financial or legal decisions for you in the event you're unable to make them for yourself; or any individual(s) who may be financially or emotionally responsible for you as you age. Typically that list includes a child or children, siblings, relatives and/or close friends.
Increasing the "number of chairs" at the table enables you to ensure that the individuals who are closest to you are involved in and aware of your life plans. Involving family like children or adult grandchildren gives you the opportunity to take a more strategic approach, to look at the bigger picture, and to plan across generations which may, in the long run, benefit even more people in the family.
You've made it to the second half of your life. You're confident and comfortable in your own skin. You have experience and the wisdom that may benefit others. Don't lose the opportunity to prepare for the next stage in life. Make sure you begin the second half of your life by anticipating and planning for the opportunities and challenges to come.
Our insights. Your inbox.
Sign up to receive timely market commentary and perspectives from our financial experts delivered to your inbox weekly.