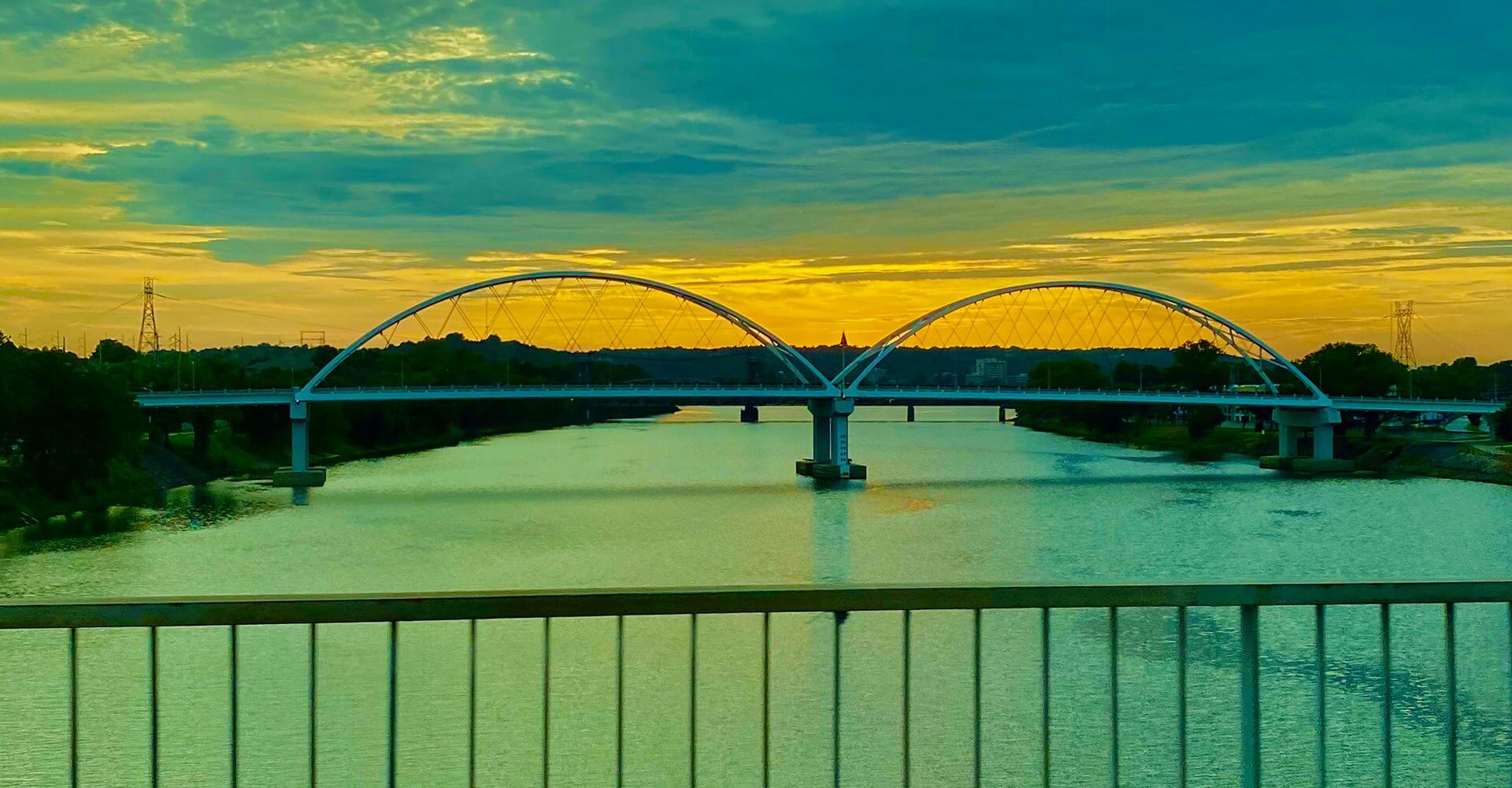 Learn how Biden administration policies can increase demand and supply for municipal bonds.
Municipal Bonds Could Help Make America Green Again
There may be some good news for the municipal bond market under a Blue Sweep; i.e., if Joe Biden wins the U.S. Presidency and Democrats gain control of the Senate and retain control of the House of Representatives. The first step for a new government would have to be an additional stimulus package, anticipated, but unachievable in the run-up to the election.
Later in 2021, look for a longer-term economic plan from a new Democratic administration. The plan, as currently proposed, could stimulate both demand and supply for tax-exempt municipal bonds.
Against the backdrop of a burgeoning U.S. Federal deficit, states and municipalities continue to lose tax revenue from COVID-19 fallout. The pandemic has brought business failures, high unemployment and a population migration to lower taxes. Additionally, many localities are also contending with the increasing expense of climate change such as wildfires, drought, flooding and hurricanes. These once "every 100 years" events are now annual occurrences, resulting in infrastructure strains.
Municipal Bond Demand Expected to Increase Under Biden Tax Policy
U.S. retail investors have driven most of the demand for muni bonds historically, but before the Tax Cuts and Jobs Act (TCJA) lowered corporate tax rates, U.S. financial institutions, such as banks and insurance companies, were also buyers.
The Biden plan to move the top personal tax bracket to 39.6% for individuals earning over $400,000 a year raises taxes on the upper echelon while holding those below more or less where they are. In 2019, the top 1% of income earners made at least $328,500 per year.
Therefore, expect continued demand for tax-exempt municipal bonds from high-income U.S. retail investors, largely through mutual funds. For those earning over $1 million, investment income would be taxed as ordinary income, another demand driver.
Biden corporate tax proposals would bring corporate tax rates up to 28% from 21%. This could lead to renewed demand by banks and insurance companies for tax-exempt munis, a demand that fell off when the Trump administration cut corporate taxes from 35% to 21%.
More ESG-Friendly Choices in Municipal Bond Issuance?
Biden's Clean Energy Revolution seeks to ensure the U.S. achieves a 100% clean energy economy and net-zero emissions no later than 2050. The Biden team has promised more resources and incentives for renewable energy and green infrastructure, but this lofty goal cannot be achieved without capital markets. We therefore expect more muni issuance for wind farms, solar panel arrays and bio-fuel projects, as well as eco-friendly civic buildings, public transportation and water treatment plants. We might also see programs to eco-retrofit public facilities. This new issuance could be in sharp contrast to many of the so-called muni green bonds of the recent past.
Additionally, Biden administration enhancements to the Affordable Care Act could mean more issuance for hospitals and other health care facilities. A commitment to universal Pre-K public education may mean more school bond issues.
The Bottom Line
Municipal bond funds serve investor needs by providing tax-exempt income and low volatility—whatever political party is in charge. Given revenue and expense problems faced by many states, active management may be key to mitigating risk. Municipal bond funds using a rigorous bottom-up, top-down credit research process which incorporates ESG criteria can offer better performance over the long-term.
Our insights. Your inbox.
Sign up to receive timely market commentary and perspectives from our financial experts delivered to your inbox weekly.