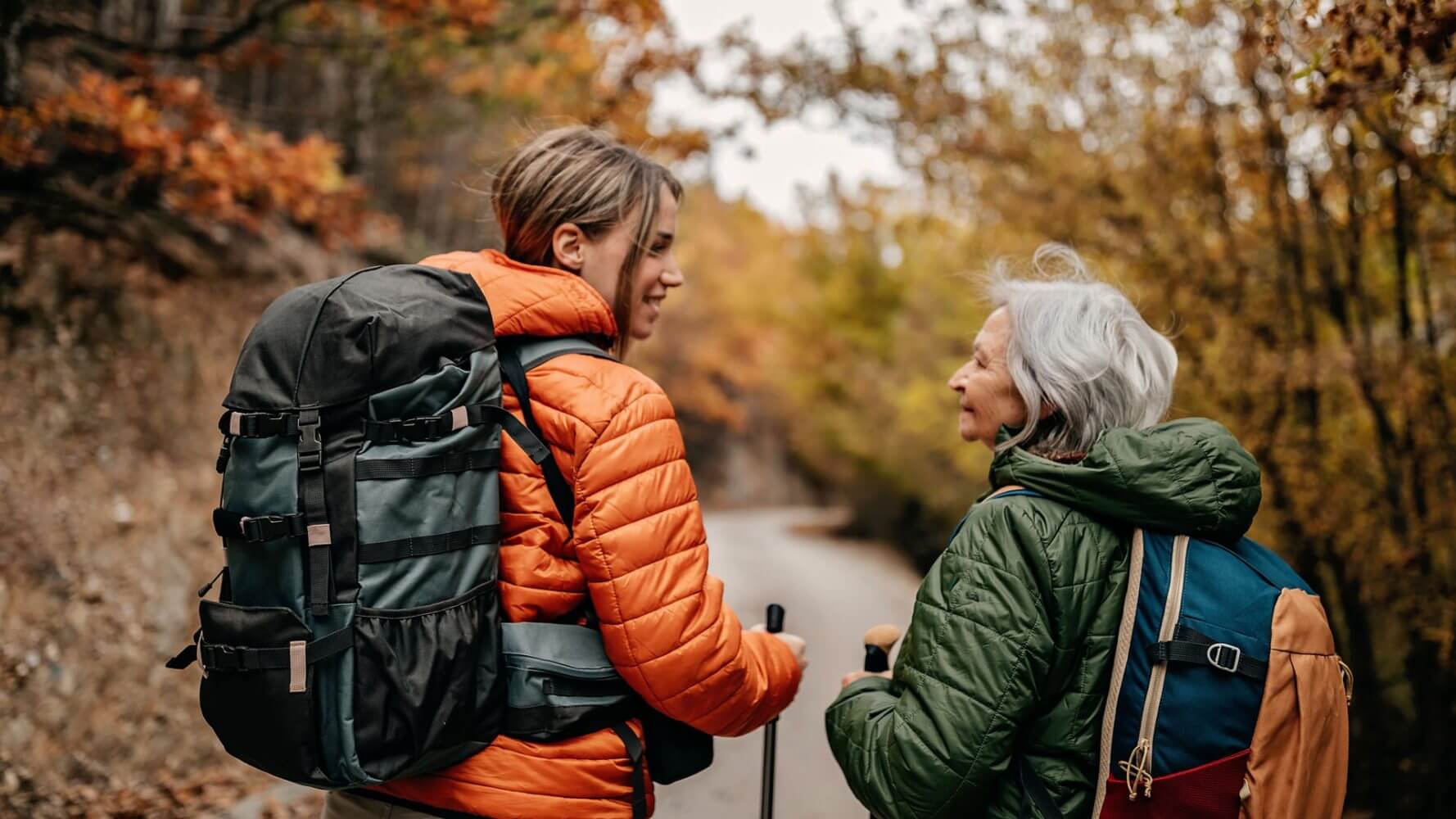 Women don't get the credit they deserve – in more ways than one.
Paula Nelson, The Joy of Money (1975)
It's March 2022 and as is the tradition, it's Women's History month. In the world of finance, we have opportunities that our grandmothers only hoped for. But getting here wasn't easy. Along the way we were carried on the shoulders of women in finance who blazed trails for our gender. Let me introduce you to three you may not know.
Hetty Green 1834-1916
Men on Wall Street get a bad rap when it comes to greediness. The good news for men is that this is one area where they don't have a monopoly. We women have our issues too. Case in point, Hetty Green. Nicknamed the Witch of Wall Street because of the black mourning clothes she wore following her husband's death, she is an example of yet another individual who received a bad rap from the media.
Henrietta Howland Robinson was raised in a wealthy Massachusetts family that made their fortune in whaling. From a young age, Hetty's grandfather discussed financial matters with her. By all accounts, she paid attention. Under her grandfather's tutelage, her financial expertise grew exponentially. By the time she was 13, she was responsible for all the accounting for her family's business and her financial expertise only grew from there.
An astute investor, Hetty was obsessed with money. As she matured, so did her list of assets, which included: stocks, bonds, and real estate holdings across the country. While her investment portfolio was broad, she was known primarily for her security investments. Whatever the stock manipulators and speculators did, Hetty didn't do. A value investor before value investing was a "thing", Hetty didn't believe in using margin, was particularly adept at identifying undervalued stocks and unlike many of her male counterparts, she held on to investments she'd purchased until they once again became favorable. Her skills enabled her to grow a $6 million inheritance to $100-$200 million dollars ($2.38 to $4.76 billion in today's dollars), making her the richest woman in America during her day.
Was Hetty Green really a witch and a miser? It depends on what you read. Most would have us believe that she only cared about money, didn't spend it and didn't share it. That's not entirely true. If you look deeper, there are many positives about her that today's women can appreciate. She was independent, self-sufficient and supportive of women taking charge of their own financial lives. Who can argue with that?
Muriel Siebert 1928-2013
Many years ago, I had the pleasure of meeting Muriel Siebert, or Mickie as she was known by friends and colleagues, at the counter at a Florida hotel where we both attending an industry conference. As a person who talks to everyone, I introduced myself and thanked her for being a trailblazer, a compliment that she immediately dismissed.
Born in Cleveland, Ohio, she began her career working at various brokerage firms. In 1967 she started her own firm, Muriel Siebert & Company, which focused mainly on research. That same year she decided to buy a seat on the New York Stock Exchange (NYSE). In those days, a new buyer had to be sponsored by an existing member. Since there were no women NYSE members at that time, her membership was not met with enthusiasm. After being turned down by many members, she finally found a member who would sponsor her and in 1967 she became the first woman member of the NYSE.
In the years that followed while continuing to lead her company, she gained well-deserved respect. She held industry and governmental posts like Superintendent of Banks for the State of New York where she oversaw all the state's banks and received many awards for her philanthropic endeavors.
The day that I met her, she was holding true to her image of being a trailblazer because in her Louis Vuitton satchel were two Yorkshire Terriers, who according to her, "she took everywhere". Yorkies in her bag made her a trailblazer? Why of course, this was before a puppy in a purse was a "thing".
Sallie Krawcheck 1964-present
While Hetty Green and Muriel Siebert were historical financial pioneers, there are also living women, like Sallie Krawcheck, who are pioneers in their own right.
I first saw Sallie Krawcheck speak at a conference in the late 1990s when she was an analyst at the research firm, Sanford Bernstein. Her subject that day was, "The Future of the Financial Services Industry". Her presentation was excellent, her knowledge of this industry was significant, and her outlook for the future was spot on.
Today, Sallie is CEO of Ellevest, a digital financial advisory firm for women that she started in 2016. Along the way to Ellevest, her career took many impressive twists and turns. At Sanford Bernstein, she rose through the ranks from analyst to CEO. From there she went to Citigroup where she was CFO, and then she served as CEO of a number of well-known financial services firms, Merrill Lynch, Smith Barney, US Trust and Citi Private Bank.
Long considered the most powerful woman on Wall Street, Sallie Krawcheck now heads a firm focused on ensuring that all women have the opportunity to become successful in their careers while becoming confident and successful investors.
You
Yes you, the women reading this article and the men in their lives who cheer them on. You are changing the face of worldwide finance. According to New York Life Investment Management, 51% or $22 trillion of the personal wealth in the U.S. is controlled by women. And, we're not just powerhouses when it comes to wealth. According to Forbes, women control or influence 85% of consumer spending.
Think of your own life. At this moment, you're reading an online article about women in finance. That indicates you're interested in investing and, most likely, you're in control of your own financial future. It took our gender a while to get a seat at the table, but thanks to women like Hetty Green, Muriel Siebert and Sallie Krawcheck, we all have the opportunity to become trailblazers in our own lives.
Our insights. Your inbox.
Sign up to receive timely market commentary and perspectives from our financial experts delivered to your inbox weekly.