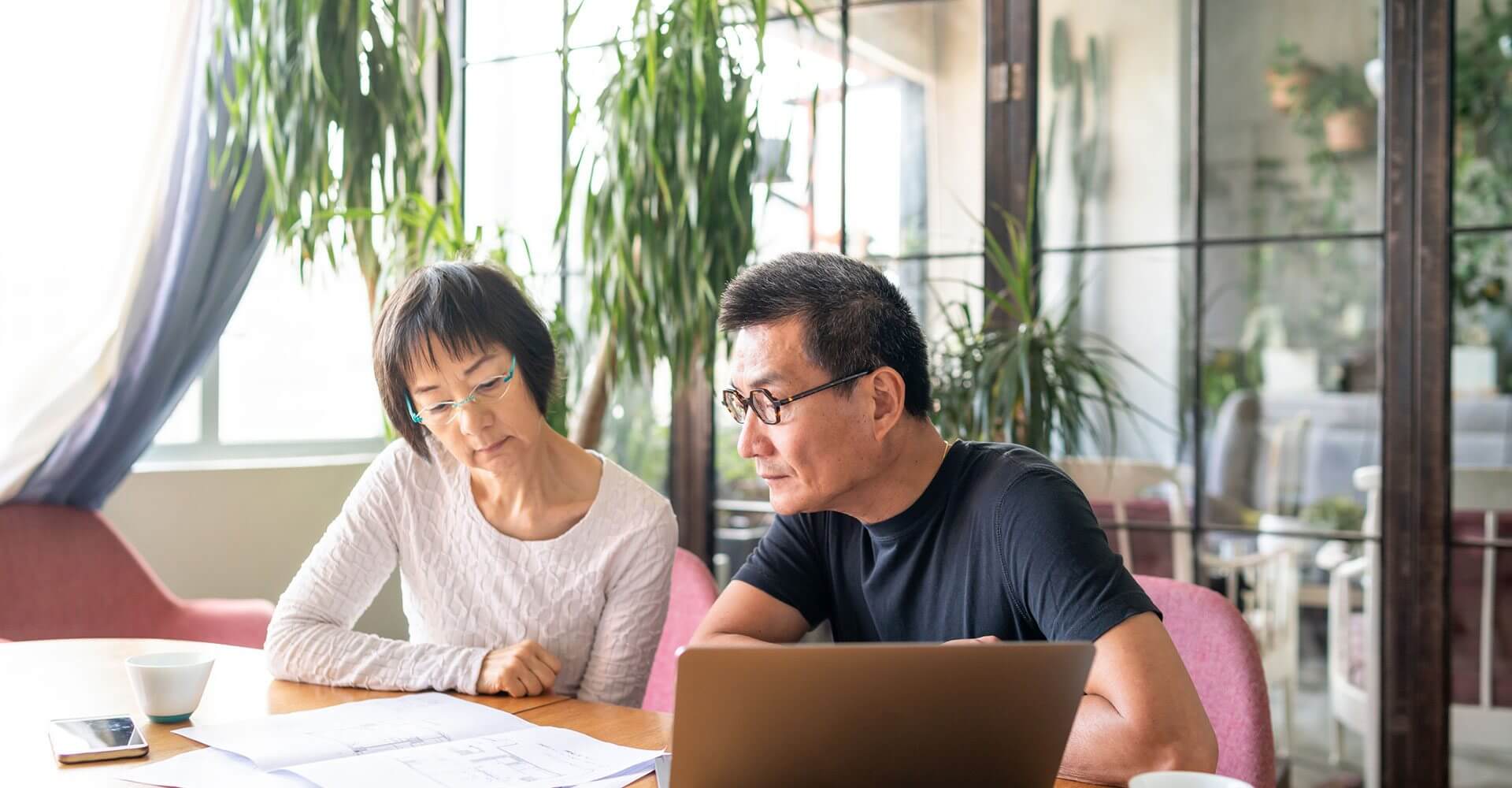 Advisors looking to build a sustainable business need to help their clients manage their legacy wealth. It's good for them and you.
The old adage, "From shirtsleeves to shirtsleeves in three generations", describes the challenge of sustaining family wealth. While it makes sense to take adages with a grain of salt, this one actually warrants our attention because a 2015 U.S. Trust survey of high-net-worth investors (defined as individuals with over $3 million in investable assets) found that by the second generation, 70% of family wealth is lost and by the third generation, 90% has evaporated.
While this "riches to rags" phenomenon may not have interested you in the past, today it warrants your attention because it speaks to a trend that could spark some significant growth in your business: generational wealth transfer.
The Changing Face of the Financial Services Industry
The financial services industry is dynamic and never boring. The fast pace and the challenge of navigating clients through volatile markets may engage and energize you, but for your business to remain vital and grow, you will probably need to offer more than financial planning and portfolio management services.
Today's financial services industry doesn't resemble the industry we knew 20, 10 or even 5 years ago. There have been many changes. We've embraced technology and provided our clients with even better information and services, we've capitalized on new ways to communicate, but, the same improvements we've made have also allowed our clients more access to more information on investing and the investment markets and a better sense of the services our competitors are offering.
Now you're at an inflection point. Changing demographic trends such as longevity and generational wealth transfer, increased competition from online, algorithm-driven portfolio managers and more intense regulatory scrutiny are all forcing you to make changes today to remain in business tomorrow.
Today's Best Business Building Opportunity – Managing Legacy Wealth
In our business the best opportunities are always found where money movement and consumer needs intersect. For the foreseeable future, that intersection can be found where there is intergenerational wealth transfer.
No doubt you've heard about the amount of money changing hands, but is this Great American Wealth Transfer really significant? Take a look at some of the statistics:
Accenture's 2012 white paper, "The 'Greater' Wealth Transfer: Capitalizing on the Intergenerational Shift in Wealth", reported that between 2011 and 2048, baby boomers are expected to transfer $30 to $41 trillion to Generation X and Millennials.
Diane Doolin, co-founder of the Institute for Preparing Heirs, tells us that as many as 20,000 estates worth more than $20 million each are transferred every year.
This transfer of wealth between generations represents a once-in-a-lifetime business building opportunity for advisors who are excited about becoming experts in this area. Today the complexity of wealth transfer includes much more than just moving securities from one account into another, preparing heirs is just one example of the challenges wealthy families must overcome to pass on family wealth that lasts not for 10 or 20, but 100 years. Of course, opportunity is always accompanied by risk. According to a 2013 PriceWaterhouseCoopers Global Private Banking/Wealth survey, when parents die only 2% of heirs leave their money with their parent's financial advisor. This means that 98% of heirs move their money to another advisor.
Managing Legacy Wealth
You have done an excellent job of providing clients with investment management strategies geared toward asset accumulation. At some point, as your clients age and their perspective broadens, they shift their interest from asset accumulation to philanthropy and wealth distribution. When that shift happens, your clients will expect you to be well-versed in how to craft a short-term plan for living off their assets and a long-term plan for successfully solidifying their philanthropic legacy and transferring wealth to their heirs. Make sure you have the answers to their questions when they move to the next stage of their financial lives.
Our insights. Your inbox.
Sign up to receive timely market commentary and perspectives from our financial experts delivered to your inbox weekly.