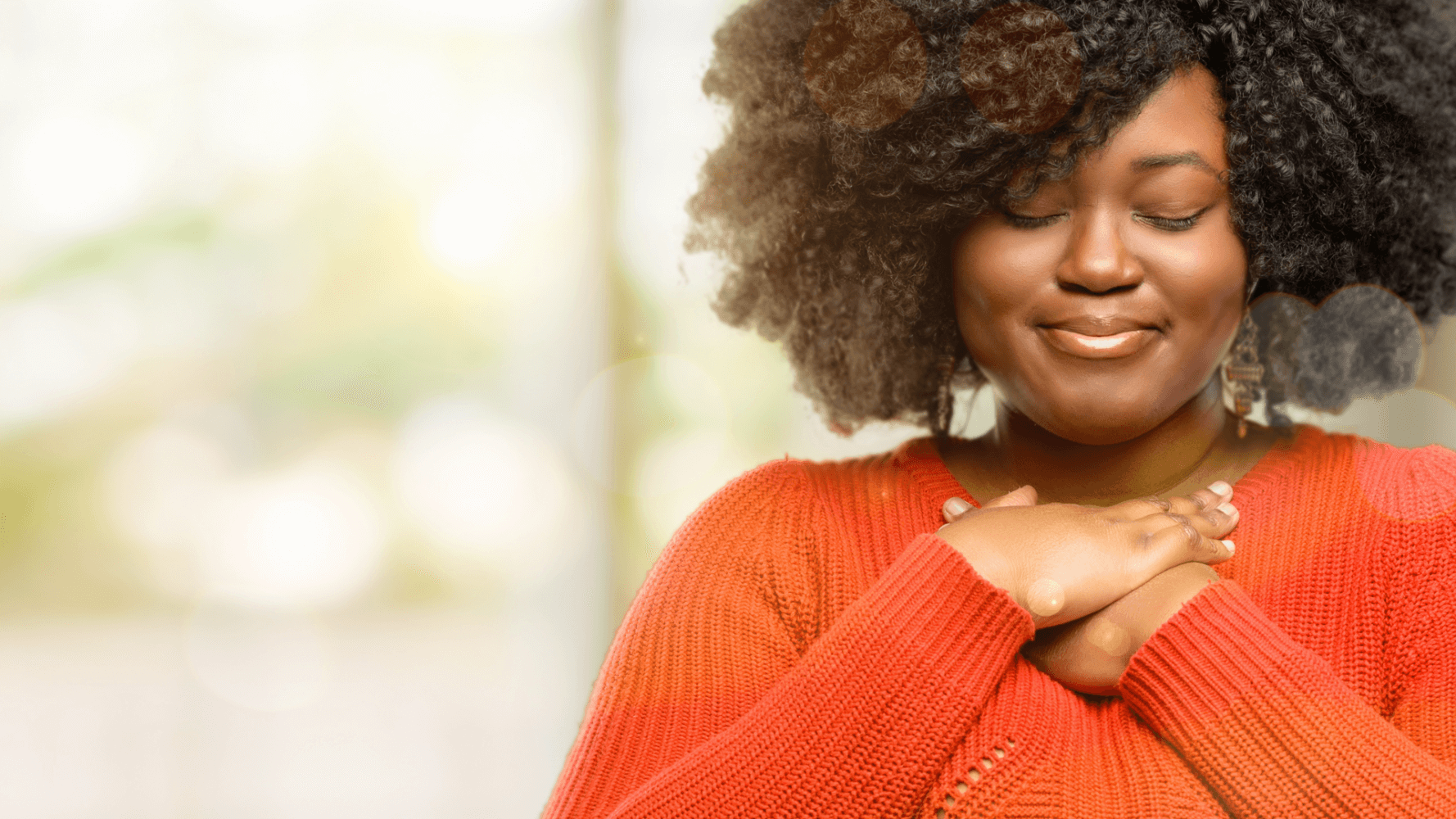 The best things in life really are free.
The Best Gifts in Life Can Be Yours
Experience is a hard teacher because she gives the test first, the lesson afterwards.
Vernon Sanders Law (American baseball player)
How was your Valentine's Day, the holidays, your birthday, or anniversary? Did you receive gifts that made your dreams come true, or were you disappointed? Odds are, you were disappointed. Gifts are emotional traps that we unintentionally lay for others. Without being direct and specific about our hopes, we expect our loved ones to read our minds and give us the perfect gift.
The same is true when it comes to the small gifts we give ourselves, like the clothes we buy when our weight, style, or the weather dictates. But with clothing and everything else we receive or buy for ourselves, satisfaction is fleeting. All sports enthusiasts, collectors, craftspeople, and hobbyists know that once they finally acquire the top-rated racket, club, collectible or tool, they need one more thing or an upgrade to something we already have. It's human nature to want today's best thing.
Life's most valuable gifts, while abundant, are scarce and priceless. To count them as your own, you don't have to be a prodigy, have superhuman skills, or possess a fortune. They can't be given, bought at the mall, or purchased online. To acquire these gifts, you must be aware of them, recognize their importance, and integrate them into your day-to-day life. Once they are yours, they will always be with you, and unlike other things that break, wear out and disintegrate, these gifts improve with age.
Humility
Humility is a quality possessed by most successful individuals. When you're humble, you're comfortable with your limitations. You're honest about what you know and what you don't and you're willing to admit your shortcomings. Humility is a huge determinant of financial success. Years ago, with little fanfare, employers abdicated their responsibility for ensuring employees' retirement security. Employee benefits like pensions and retiree health care coverage disappeared. Instead of being dependent on others to make decisions about our future financial success, suddenly we were in charge of the tools like our retirement accounts. Individuals who demonstrate humility admit they have limited financial knowledge or investment skills and seek advice from experts, those who are usually rewarded handsomely.
Purpose
At some point in life, it's common to question our purpose. While this exercise is often associated with age or some other life milestone, the onset of COVID-19 which gave all of us time to think and caused people of all ages to question their life's purpose. The millions of Americans who left jobs and caused the COVID-19 inspired employment migration we know as The Great Resignation demonstrated the power of purpose. Short, medium, and long-term financial goals are steppingstones that help us achieve our life's purpose. While the dollar amount may not be the end goal, a strong financial foundation often creates the conditions that enable us to realize our purpose.
Moderation
While it's common to test boundaries, at some point we learn that some excess and extremes may not be the answer. The 118-year-old woman who attributes her longevity to a couple of stogies and a bottle of Jack every day, may have found her fountain of youth, but she's an outlier and the same approach probably won't work for you. The gift of moderation is one all investors need. To be clear, no one investment is the answer. Throughout history we've seen what happens when people sink all their money in the investment that will make them rich. We saw it recently with crypto. Sure, there were people who made money speculating on crypto, but there are way too many who lost their shirts. There will always be the Ponzis, Madoffs and the Bankman-Frieds, but you don't have to be one of their victims. To avoid that outcome, beware of people promising extreme returns that are out of line with current reality. To practice moderation with your finances, know how credit works, diversify your investments and, if you want to speculate, carefully manage the amount you're willing to risk.
Life's best gifts won't come from your spouse, partner, parent, pet, secret admirer, or anyone else. They aren't mandated by the calendar or a life event. These are gifts you already have, they're right in front of your eyes, you just need to open your arms and make them your own.
Our insights. Your inbox.
Sign up to receive timely market commentary and perspectives from our financial experts delivered to your inbox weekly.