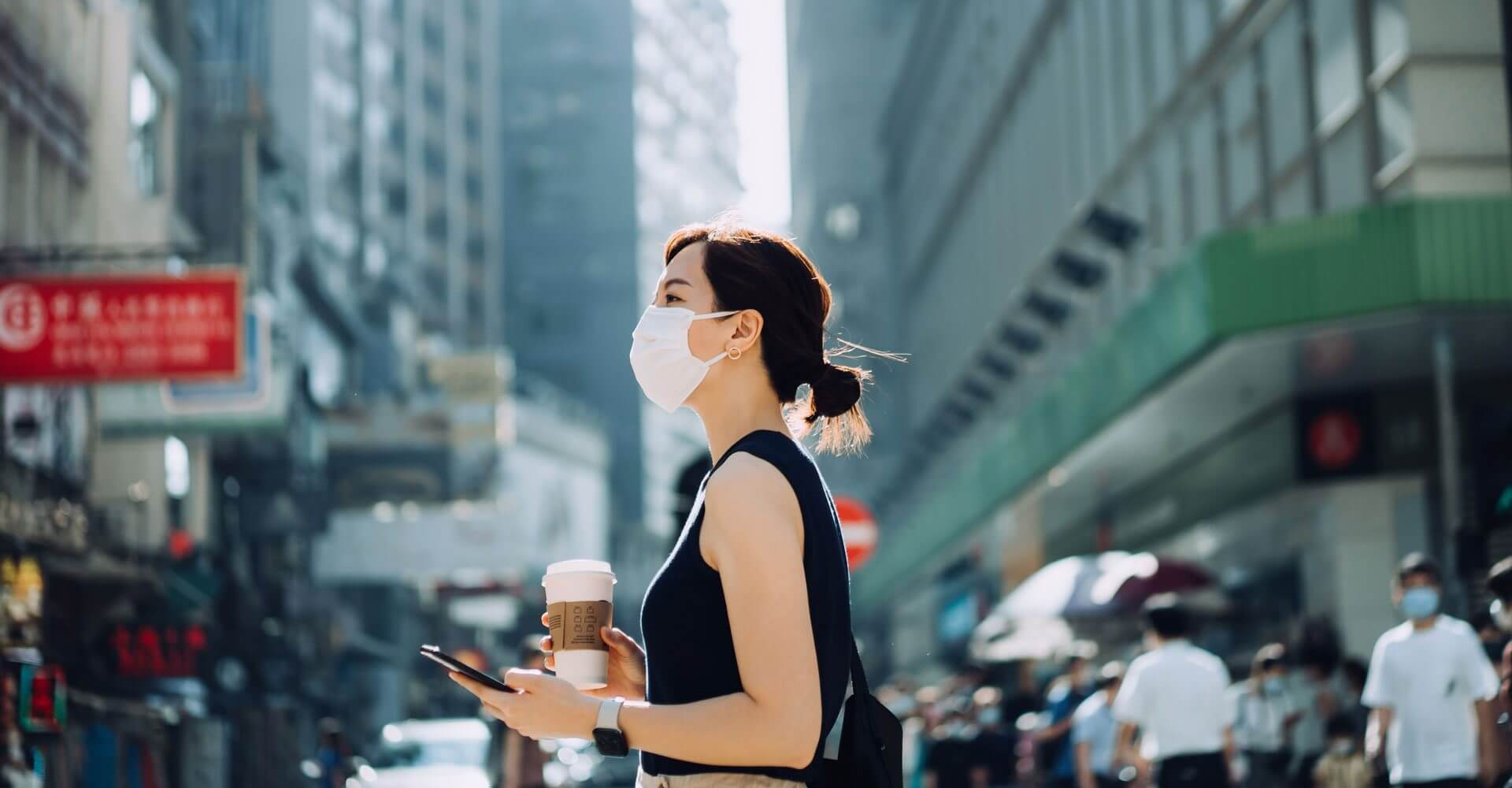 COVID-19 has accelerated digital transformation. See why you should look beyond the U.S. to find tech investment opportunities.
COVID-19 has shifted the paradigm of how we work, eat, socialize and shop by accelerating global trends already underway. Digital payment systems, online gaming/video, collaboration software and health care delivery are examples of global industries growing faster from the impact of the coronavirus.
If you think all the best growth stocks capturing digital trends are in the U.S., think again. Information technology and communication services are the sectors most synonymous with digital innovation, but digital transformation is happening across the global investment landscape. While more than 75% of the global market cap of information technology and communication services sectors is domiciled in the U.S., over the past three years, 55 of the top 100 performers in these sectors were surprisingly located outside the U.S.1 International markets provide ample opportunity for active investors who know where to look.
International Investors and Digital Transformation
What are some of the basics that international investors need to know about digital transformation?
Digital transformation is about:
• making it easy to use the reams of data ("big data") now available
• integrating discrete systems in an easy-to-use way
• creating a consumer-like experience for everyone who interacts with enterprise technology
According to pre-COVID-19 research by IDC, more than 60% of global GDP will be sourced from digitally enhanced offerings, operations and relationships in every industry by 2022.
The Coronavirus Has Accelerated Technological Transformation

Source: heathermcgowan.com
How to Find Digital Investment Opportunities
To identify digital technology opportunities around the world, the most effective research approach may be combining an active, bottom-up method with a "generalist" perspective. Generalist analysts have cross-sector, cross-geography expertise, so they can look across investment data sets to find a compelling digital investment opportunity, whether it's in the industrial, healthcare, or materials sectors, or in different geographies.
In contrast, the views of analysts that are sector specialists are siloed and usually limited to a specific sector, and sometimes geography. They may be unable to see relative value insights attained from other sectors and places.
The generalist can take a global approach to digital growth that also considers all caps and EM stocks. Broadening the opportunity set allows active managers to choose growth stocks which can have higher relative value over the longer term, wherever they are.
Our insights. Your inbox.
Sign up to receive timely market commentary and perspectives from our financial experts delivered to your inbox weekly.