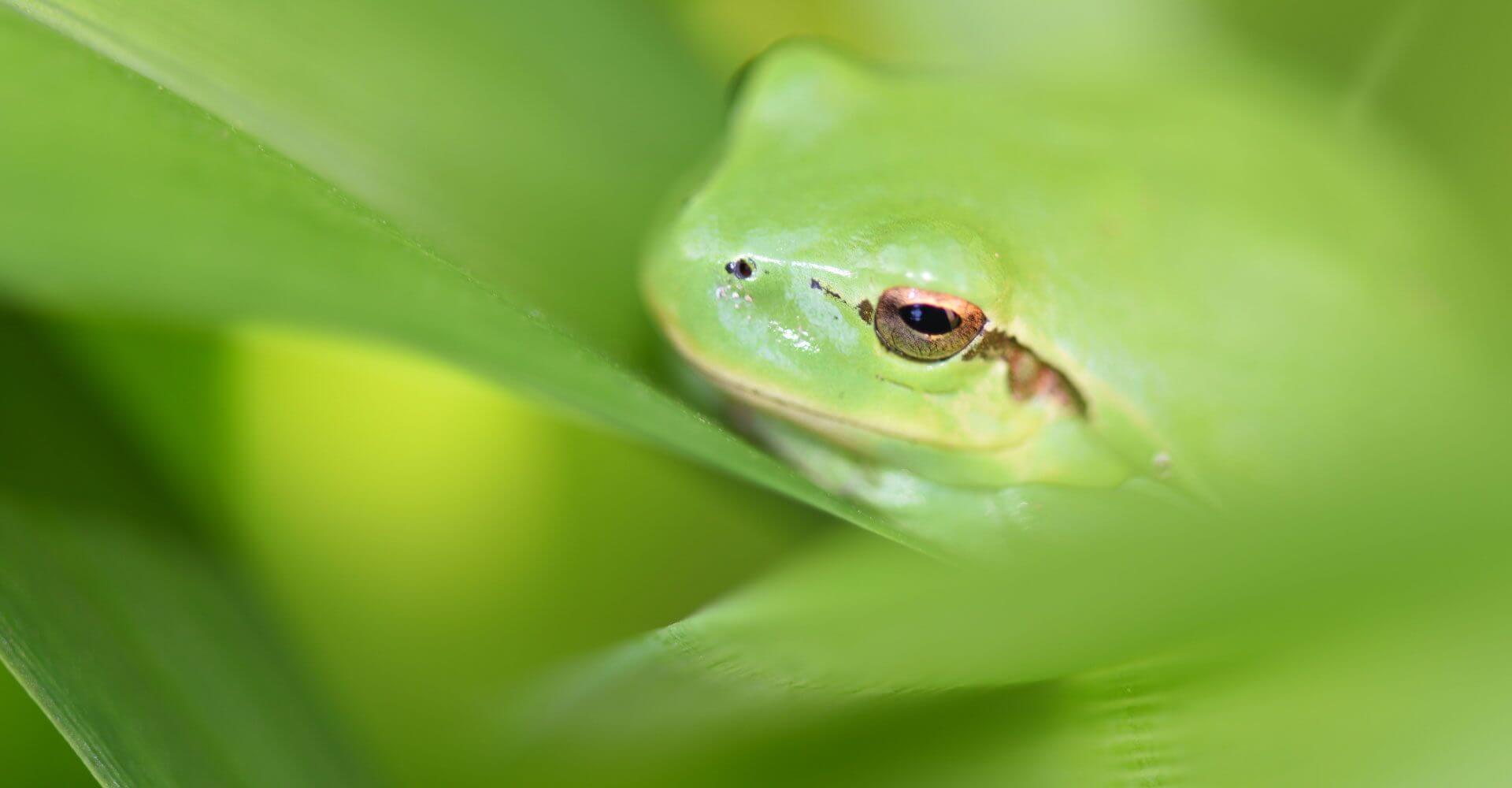 "Green" municipal bonds don't always show their true color. Financial advisors need to assess ESG scores through the lens of specific ESG criteria. Learn more.
Advisors: Which of Following Municipal Bond Issues Would Your Clients Consider "Green"?
(You can see our views at the end of the blog.)
$100,000,000 revenue bonds issued by the California Infrastructure and Economic Development Bank for the Academy of Motion Picture Arts and Sciences LEED-certified1 museum in Los Angeles.
$20,105,000 revenue bonds issued by Martha's Vineyard Land Bank for the acquisition of various properties for their aesthetic, agricultural, wildlife and passive recreational features.
$82,370,000 revenue bonds issued by the East Central Regional Wastewater Treatment Operation Board in Florida for its bio-solids project.
The Issuer Said the Bonds Are Green, But…
While  many municipal bonds provide ESG (environmental, social and governance) outcomes, some do more than others. Muni bonds that finance private prisons, fossil fuel power generation, hotels, shopping complexes and tobacco payoffs are often shunned by ESG investors. However, not all self-proclaimed muni "green" bonds offer long-term environmental benefits either.
By and large, issuers have the power to award a green label to their muni bond offerings.2 They may use the green label to attract funding, favorable pricing and advantageous tax treatment. Consequently, "greenwashing," the act of overstating a commitment to the environment,3 usually for marketing purposes, has moved into the muni bond market.
According to the Municipal Securities Rulemaking Board (MSRB), green bond projects should have material, positive net benefits for the climate or environment. This means, for example, not just constructing a low-energy use building, but perhaps, erecting a low-energy building also to house a wastewater treatment plant, which helps conserve water. In other words, it's not only how the project will be executed, it's also its ongoing purpose.
The fact is, some so-called "green" muni bonds may have questionable green credentials, while some unlabeled muni bonds may embrace environmental goals and project execution.
How Much of This Is Truly ESG Investing?
Estimated Weekly Net New Flows into Municipal Bond Mutual Funds in $Billions (1/4/17–2/19/20)
Source:  ICI Data
How to Find Greener Municipal Bond Pastures
In the absence of standardized ESG criteria for munis, ask these questions:
Will the proceeds be deployed to achieve effective ESG returns?
What are the ways in which the project will yield ongoing ESG outcomes?
Is the issuer committed to transparent reporting?
How Green Is My Investment Portfolio?
When your client asks for ESG outcomes through tax-exempt investments, be wary of accepting munis sporting a green label.
Instead, find a portfolio manager with long-term experience in munis and a bottom-up approach. One that can help curate investment opportunities based on specific ESG criteria, geography, sectors, credit quality and cash flow needs. Together, you can deliver sustainable investing in ways that matter most to your clients.
Our answers to the quiz above based on Thornburg's research:
Weak ESG score. The building may be environmentally friendly, but other than some educational outreach, the organization has not really explained what it will do for the good of the greater community over time.
Weak to acceptable ESG score. We believe part of the purpose of this issue may be to preserve the ocean views and land values for owners of some adjacent properties.
Weak ESG score. We are concerned about governance here. Management has not filed audited financial statements since 9/30/2018 at which time its auditors mentioned impairment.
Our insights. Your inbox.
Sign up to receive timely market commentary and perspectives from our financial experts delivered to your inbox weekly.