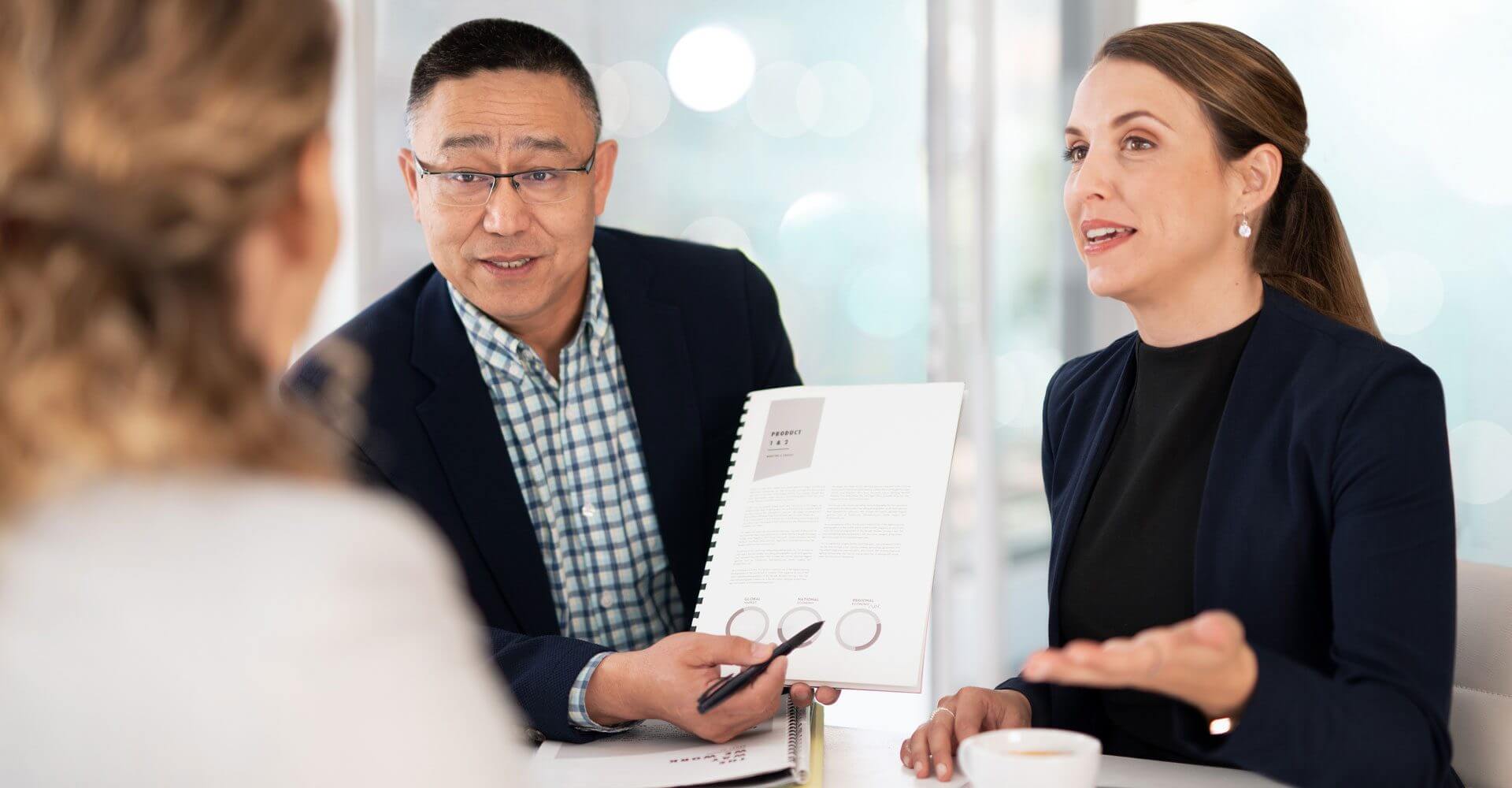 Some believe experts are made, not born. If that's true, what does it take to become an expert in the field of financial advising?
You've been a financial advisor for a number of years, and there's no question that you're more knowledgeable about finances and investments than 99.9% of the people out there, but are you expert?
Webster defines expert as "having, involving, or displaying special skill or knowledge derived from training or experience." While historically "expert" was probably used to describe individuals in traditional professions like medicine and law, today experts can be found in activities that range from neurosurgery to video games. Although, it's safe to say, society places more value on expertise in some areas than others.
In his 1985 book, Developing Talent in Young People, Benjamin Bloom of the University of Chicago said that all superior performers had three things in common:
intensive practice
study with devoted teachers, and
support from family members
Given Bloom's findings, it would be safe to assume that he believed that experts were made, not born. If that's true, what does it take to become an expert?
In their 2007 Harvard Business Review article titled, "The Making of an Expert," authors Ericsson, Prietula and Cokely identified the importance of deliberate practice in improving performance.
When we practice any activity, typically we focus on things we've already mastered, because doing something well makes us feel good. Deliberate practice is different from ordinary practice because, according to the authors, it requires "considerable, specific and sustained efforts to do something you can't do well, or even at all." Their research found that even the "most gifted performers need a minimum of ten years (10,000 hours) of intense training before they can win international competitions." In music, the authors found that it takes 15 to 25 years of steady practice to succeed at the highest levels.
Consider a hypothetical woman golfer. She's deemed an expert because she can hit a long ball. When she practices, she only uses her distance clubs. However, no golfer can be an expert by just hitting 250-yard shots. They also need a strong short game. Because our golfer's short game is substandard, her deliberate practice would entail working with a coach, thinking deliberately about, and physically practicing her short game.
There are so many facets to a financial advisor's job, that it's too difficult for most advisors to be an expert in all areas. That helps explain the phenomenal increase in the number of teams in the financial services industry. If you have an area of your profession in which you excel, take the time to practice it deliberately by focusing on the aspects that are the most challenging. Get a coach who can watch you work and give you instruction on how to improve your skills. Then, practice deliberately.
Our insights. Your inbox.
Sign up to receive timely market commentary and perspectives from our financial experts delivered to your inbox weekly.