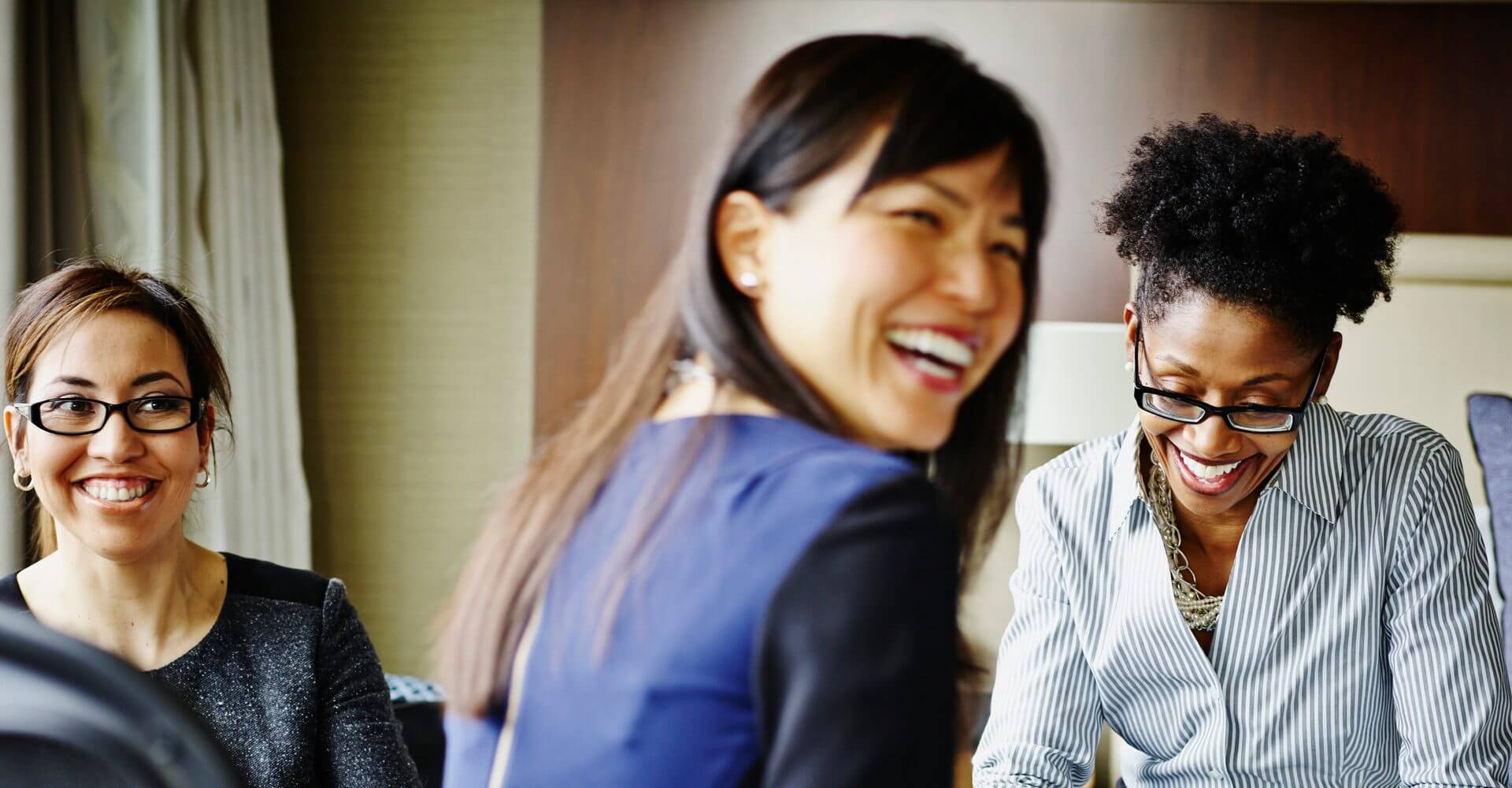 Addressing the needs of the next generation of women investors.
Who Runs the World?
Well done, Millennial women. Despite barbs about their love for avocado toast and living with their parents, today's Millennial women are actually leaps ahead of their predecessors in terms of education and careers. Young women are completing college at higher rates than men2 and more Millennial women are in the workforce than women of previous generations.3 Factor in the idea that Millennials are waiting longer to get married (if at all) and it adds up to a large cohort of women generating their own wealth rather than accruing it with a partner. While times have changed, not everything has shifted in women's favor; single women in particular deal with some inherited financial challenges.
Independent Women
The core of the matter is that a gender wage gap still exists.4 This fact is impacting more and more single women: the Pew Research Institute reports that the percentage of adults who have never married is increasing with each generation. (An estimated one-in-four Millennials will have never married by the time they reach their mid-40s, and remember that women outnumber men in the U.S.)
This all means that today's young women are faced with the same investment opportunities and challenges as men (Millennial and previous generations), but have less money to invest (see table of cumulative losses for college-educated Millennials below). Because traditional retirement and investment planning models consider having a man's earnings and a partnership in the equation, single Millennial women need to take a different tact in financial planning.
| | Men's Median Annual Earnings | Women's Median Annual Earnings | Female–Male Earnings Ratio | Cumulative Lifetime Earnings Losses |
| --- | --- | --- | --- | --- |
| At age 25 | $49,050 | $44,119 | 89.9% | – |
| At age 37 | $83,747 | $61,278 | 73.2% | -$172,728 |
| Projected to age 60 | $121,061 | $73,136 | 60.4% | -$1,066,721 |
Source: Institute for Women's Policy Research
Upgrade Your Approach
While age and investment time horizon has traditionally dictated investment planning, old guidelines may not function best for women who rely on their own earnings. One solution: a dividend strategy that can provide needed income to be used immediately or reinvested. Consider how the power of compounding dividends could alleviate the effects of inflation and can help provide a cushion during volatile markets.
Before thinking ahead to retirement, single women should plan for the near future and take into consideration the impact that unforeseen health care expenses or emergencies could have on finances. In keeping with a conservative investment approach, a strong cash reserve can alleviate the stress of dipping into investment principal when an emergency arrives.
Future challenges for singles to consider include outliving assets—women do live longer, after all—and assisted-living costs. A proven spending plan can keep investors on track, specifically a plan that considers how market returns (or lack thereof) affect a single woman's investment experience is also a necessity.
Planning Is a Girl's Woman's Best Friend
Thornburg's Road of Retirement materials recommends an investment approach and offers tools to navigate the unique scenarios faced by Millennial women—today and into retirement. This time-tested guide provides a longevity-oriented portfolio structure that helps build a strong cash reserve and manage spending habits. It also provides a plan to ensure an investor won't outlast their retirement savings. (Advisors: see below for information on obtaining a copy.)
With the right planning and considerations of present and future challenges, it is possible for women of the Millennial generation to have their avocado toast and eat it too.
Our insights. Your inbox.
Sign up to receive timely market commentary and perspectives from our financial experts delivered to your inbox weekly.