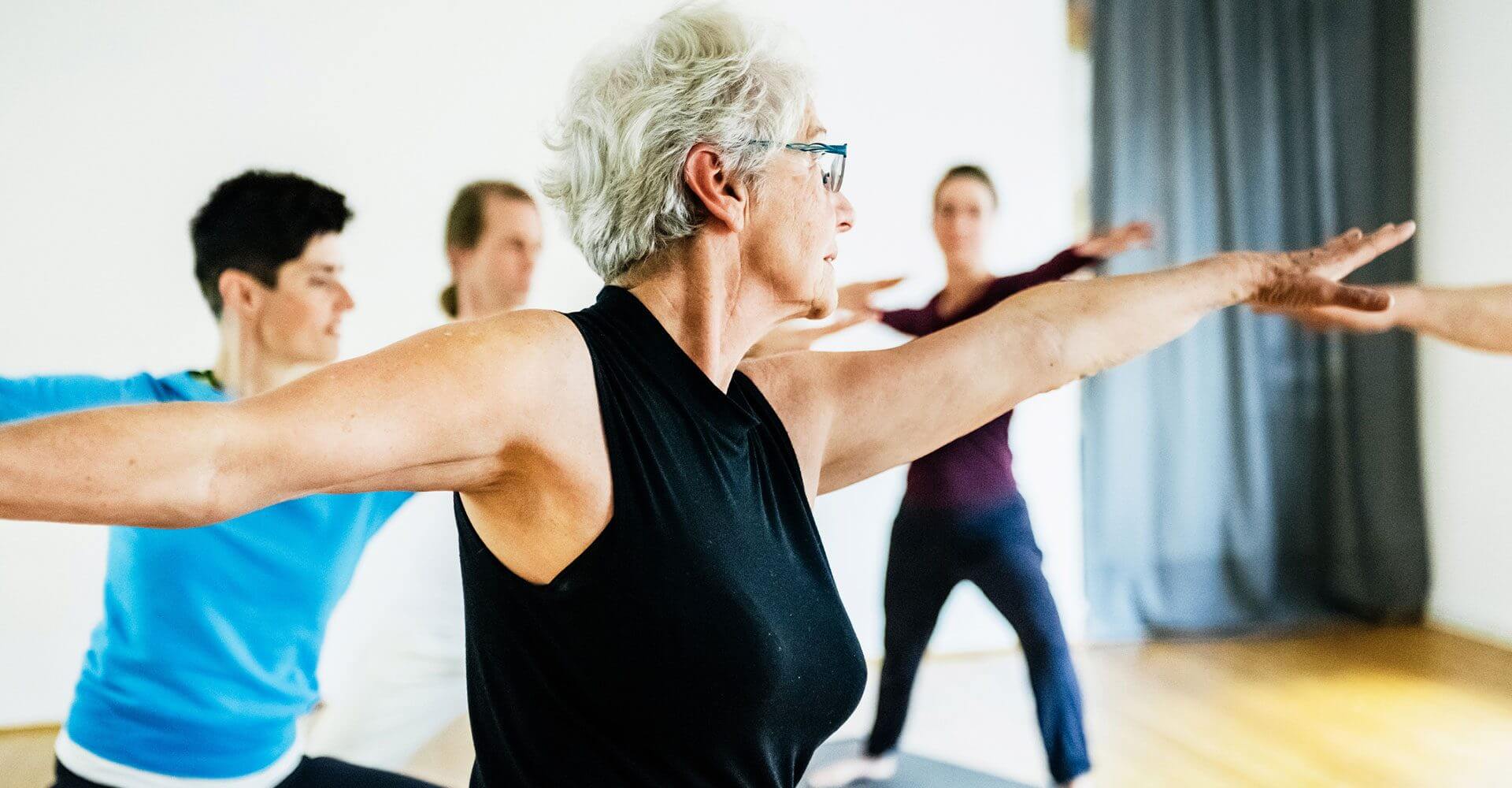 If you have clients who are feeling lost given the current environment, completing a values exercise may help them sharpen their life vision.
This year has been an emotionally challenging one. So, it should come as no surprise to find that your clients are thinking a lot about their lives. They're revisiting their beliefs. They're thinking about the future and they're wondering where they should go from here. Millions of us are searching for direction and a purpose.
Do you remember February? Neither do I. From my perspective, February was the last time life seemed "normal" and everything that's happened since then has blurred my once 2020 vision.
Even if you don't think that 2020 has been a difficult year, you must admit, it has been unique. For example, take the investment markets: we began the year coming off the S&P's stellar 2019 return (with dividends reinvested) of 33.07%. Most of us felt that 2020 would be another positive year. January started out slowly, but then on February 12th, the Dow Jones Industrial Average hit an all-time high, followed by the S&P's high on February 19th, the lockdown began in mid-March and since then we've been riding an investment market roller coaster.
During the late spring and summer, the markets calmed and seemed to be sending a message that the economy would recover, as it historically has. Yet, there remained a cloud of confusion and angst hanging over investors. Unrelated to the volatile market, their confusion revolved around everything that was happening in the country, their desire for answers to difficult questions and their own volatile emotions.
For many years, the financial services industry avoided investor emotions by focusing their attention on things void of emotion like investment features and investment performance. Who could complain? We were reaping the rewards of a long-term bull market, so focusing on the numbers made sense and made advisors' jobs easier, and as we all know, it's always easier to focus on facts than deal with someone's emotions.
As many aspects of the industry have become more commoditized, advisors have had to switch gears. They've been forced to address less of the "science" or fact-based aspects of their advisory work and focus more on the emotional and relationship-oriented aspects, the part of their work that we often refer to as the "art".
This year we've seen it all, millions of people have gotten the virus, more than 200,000 have died, millions have lost their jobs and there is unrest in the streets. Searching for meaning and purpose in times like this is perfectly understandable, but few of us, even financial advisors know where to begin.
I suggest you begin by asking your clients to revisit their values. But, before you begin, it makes sense to consider why a values discussion makes sense.
We all know what values are. It's an old-fashioned concept that most of us don't think about anymore. But values are as relevant today as they've ever been. They are fundamental beliefs that guide our decisions and motivations. They are personal and are as individual as we are. Our values are so ingrained in who we are, that many of us have never thought about them. If your client is trying to get a clear vision of their future, revisiting their values is a great place to begin the process of determining what's most important.
While my vision of life may never be 2020 again, I'm going to use the simple Values Exercise brochure that we offer to clients to make sure my 2021 vision is clear. One thing is crystal clear: I know that by the time we reach December 31, 2020, I won't mourn this year's passing.
Our insights. Your inbox.
Sign up to receive timely market commentary and perspectives from our financial experts delivered to your inbox weekly.