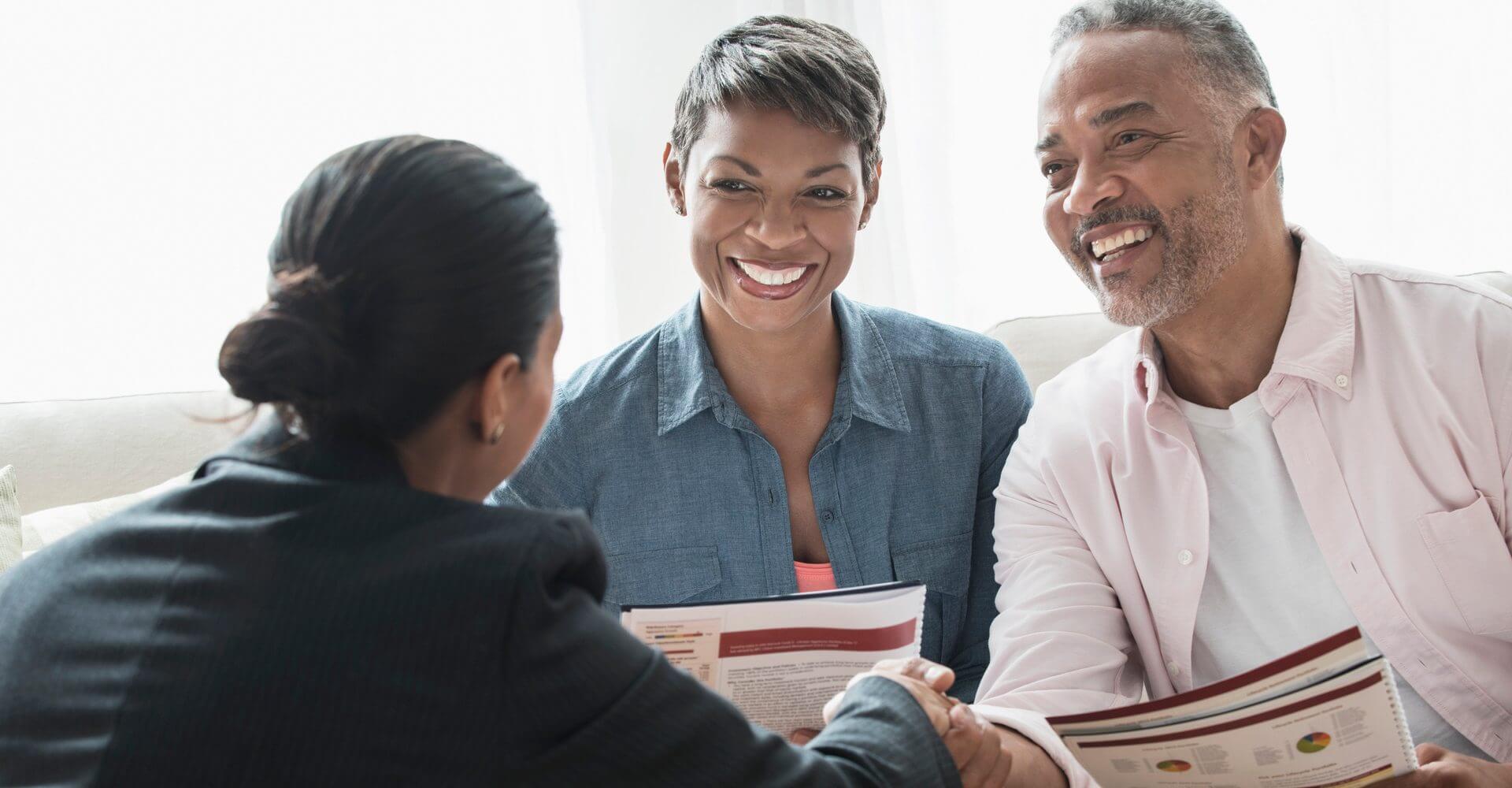 Sorry, but you do not have permission to view this content.
Note: In July 2018 I wrote a column about women in transition. This column is about the fact that most of your client—whether they are men or women—will go through major life transitions at some point. How will you make your services relevant during their life changes?
Unless you've personally experienced a significant life transition, it's probably not something you think about. But it's time you did because life transitions are tricky situations that often derail clients' plans and frequently result in clients choosing new advisors.
In his book, "Managing Transitions – Making the Most of Change," author William Bridges defined transition as a process that has three distinct stages. The first stage is the end of life as you knew it, the second stage is a period of chaos and confusion and the third stage is the new life you make for yourself. Because it includes a stage of chaos and confusion, you may think transition follows events that we'd describe as negative, difficult or emotional, like the death of a loved one, the loss of a job, or divorce, but that's not the case. Transition also comes into play following positive life changes, like marriage, having a baby, getting a promotion or selling a business.
What happens during transition? Consider the situation where a female client suddenly loses her husband. Often well-meaning relatives and friends recommend a new (usually their own) financial advisor. If she and her existing financial advisor don't have a strong relationship, the odds are she'll move to the new advisor, despite the fact that there's no proof that advisor has any credentials, expertise or experience that make him or her a better choice than her existing advisor. If you've ever experienced a client transferring to another advisor following a life transition, you are familiar with this concept.
So, how do you prevent your clients from making poor choices, like choosing another financial advisor, during a life transition? Here are some ideas:
First, make sure the relationships you have with your clients are strong. When you work with couples, develop relationships with both parties. It's common for us to have stronger relationships with certain people or to gravitate to one of the individuals in a couple. Be honest with yourself and ask yourself if you've done everything you can to build relationships with both members of the couple.In 1936 Dale Carnegie wrote "How to Win Friends and Influence People." Although the book is arguably outdated in many ways and doesn't reflect the reality and importance of women in the workplace, if you can forgive the fact that he wasn't enlightened in 1936, Carnegie's main message is evergreen: "If you want people to like you, demonstrate an interest in them." Carnegie suggests you ask people about their lives, their experiences and their interests. They will tell you everything about themselves, and you and that individual will have developed a relationship, based on what their interests are, not based on your role as a financial advisor.
Second, stay current with what's going on in your clients' lives. If you know that one of your clients has experienced a loss, stay in touch, demonstrate you care and offer your support and assistance. If you or one of your teammates see changes in a client's behavior, reach out and ask the client if something has changed in their life. People are touched when others express an interest in their lives.
Finally, when you know a client has experienced a life-changing event, even if you've worked together for years, take some time to reintroduce yourself and your services to him or her. You may think your client knows you well, but in the midst of a life transition, people are often unsure of who they are, so don't assume they will remember all of the services you offer.
Longevity is a reality. The longer we live, the more life transitions we'll experience. Make sure you are aware of the life changes and transitions your clients are experiencing and be consistent in your response to those changes.
This material is for investment professional use only.
Our insights. Your inbox.
Sign up to receive timely market commentary and perspectives from our financial experts delivered to your inbox weekly.