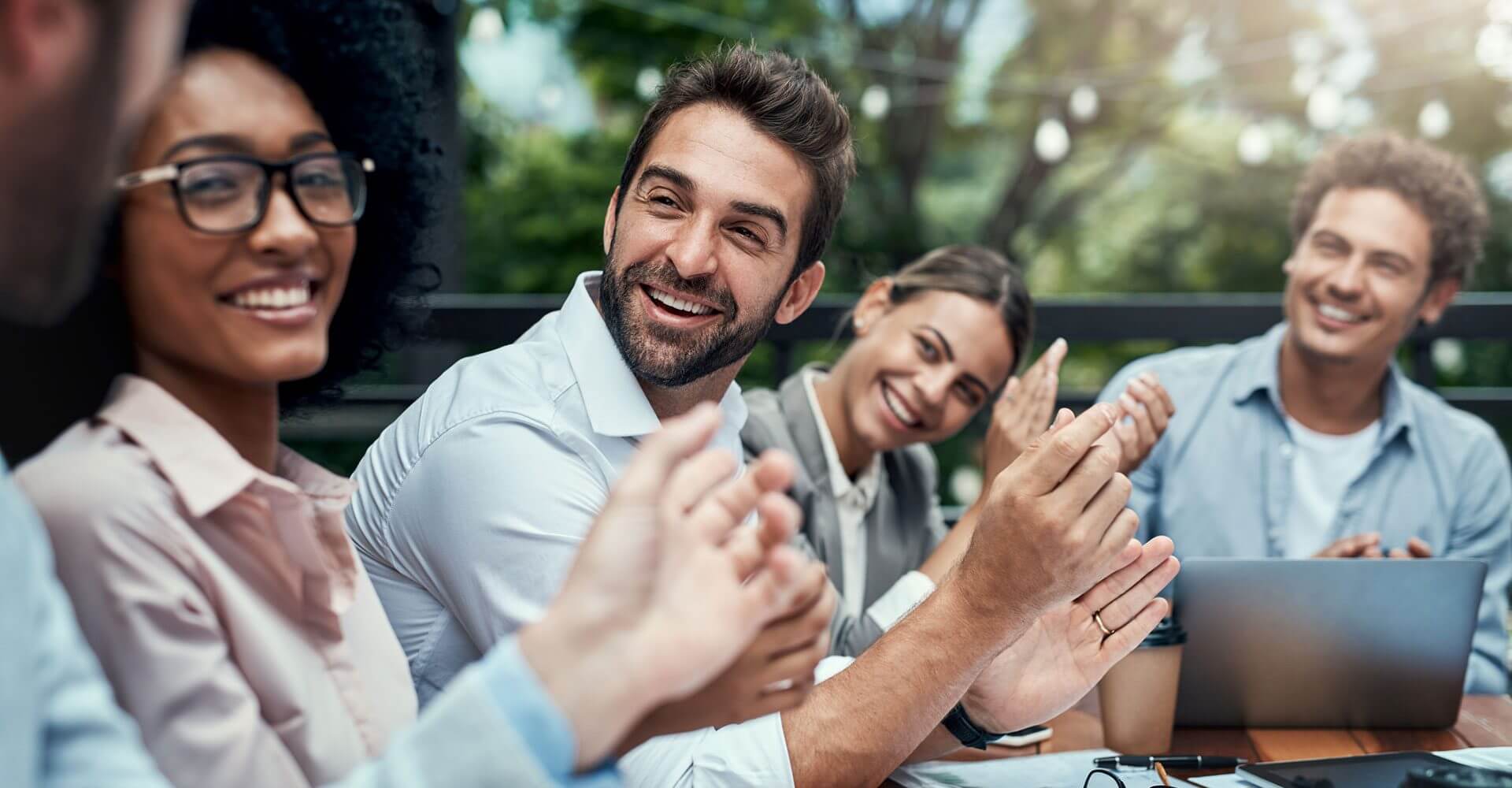 Better ways to connect with Millennials to boost your practice.
How much do you know about the Millennial generation? Typically, they are stereotyped as avocado-toast-loving youngsters destined to live with their parents forever, tweeting "OK, Boomer" at older folks. But Millennials are not kids. They are your peers, your clients' adult children or maybe YOU are a Millennial. American adults born between 1982 and 2000, Millennials represent the largest adult generation—and there are more misconceptions about them than just their age.
While not all Millennials are alike, a good portion share common traits that your business should adapt to. This generation is set to inherit $30 trillion from Baby Boomers. Aligning your practice to capture the wealth potential of Millennials can give your business a boost in 2020.
Start with current clients.
Chances are, you don't know the children of your Baby Boomer clients. Create an edge for yourself and get to know the younger generations now or you risk losing clients; 98% of heirs move their inheritance to another advisor after they receive it, simply because they aren't familiar with the current advisor. Be sure potential heirs understand what you do and how that benefits their financial future. For guidance and ideas, refer to Thornburg's Managing Legacy Wealth resources (for investment professionals only) to learn more about holding a family meeting and how to help families communicate about legacy wealth.
Have a strong web presence.
Millennials are digital natives—they have almost always lived in a world of the Internet and smartphones. It's not just nice to have a strong web presence, it's expected. Prospective clients will most likely Google your name before you meet, so evaluate what your online presence says about you and your value proposition. Learn more about defining your value proposition with Thornburg's Building Brand Relevance program (for investment professionals only).
Create a niche.
Offering services specifically for Millennials can help differentiate you from other advisors. Millennials value personalization. They are self-identifying and proud of their diversity. They appreciate acknowledgement of their unique qualities and look for bespoke products and services. Millennials are driving societal change. For example, more Millennial women are identified as the primary income earner in households than other generations. This shifting investor landscape provides the opportunity for advisors to tailor their business to address specific needs of Millennial clients.
Keep it simple.
What investment does a Millennial value most? The savings account. Millennials' proclivity for traditional savings accounts comes from a distrust of the financial industry (many were young adults in 2008, after all) as well as a lack of financial literacy. Millennials have been dubbed the "no risk" generation, so traditional, long- term investments may be the way to a Millennial's heart – dividend paying stock funds and straightforward bond funds. However, you also want to educate them about how diversifying investments across the risk spectrum is likely necessary to achieve their financial goals (e.g., teach them the benefits of an emerging markets fund).
Forget traditional milestones.
Millennials' financial goals may be different from previous generations. Their financial goals may involve paying down their student debt (this generation has almost $500 billion in outstanding student loan debt). But, they also spend on travel as many Millennials prioritize happiness and life experience over traditional life milestones, like buying a house. Additionally, they are values-driven investors, so advisors should be ESG aware.
This generation wants to hear your expert opinion on how to manage their life, not just their portfolio.
Our insights. Your inbox.
Sign up to receive timely market commentary and perspectives from our financial experts delivered to your inbox weekly.