Inflation concerns, new tax policies, infrastructure changes and rising rates are all on investors' minds. Municipal bonds may be the go-to solution in the coming year.
More Insights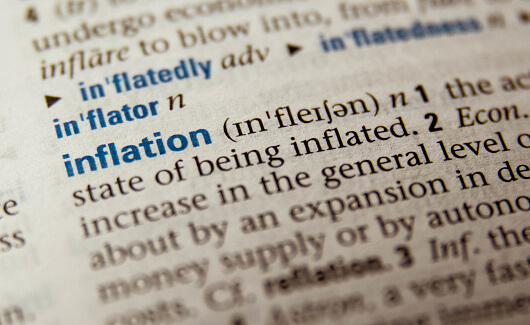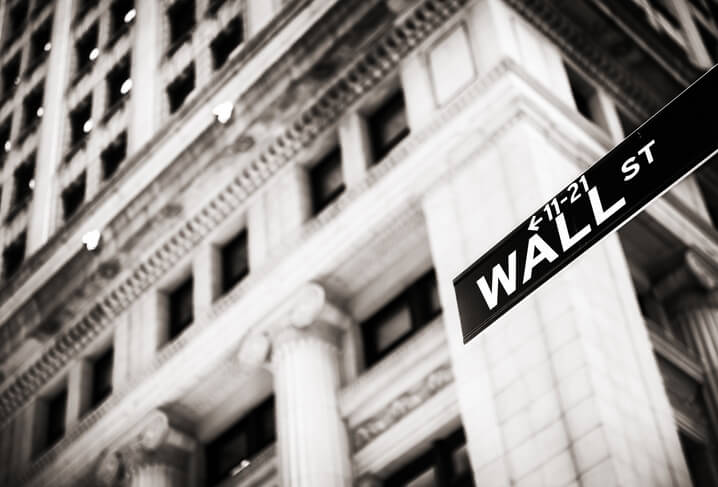 Markets
The Ghosts of Markets Past
We all know that past performance is not an indicator of future results, but how the markets have reacted to events in the past provides valuable perspective.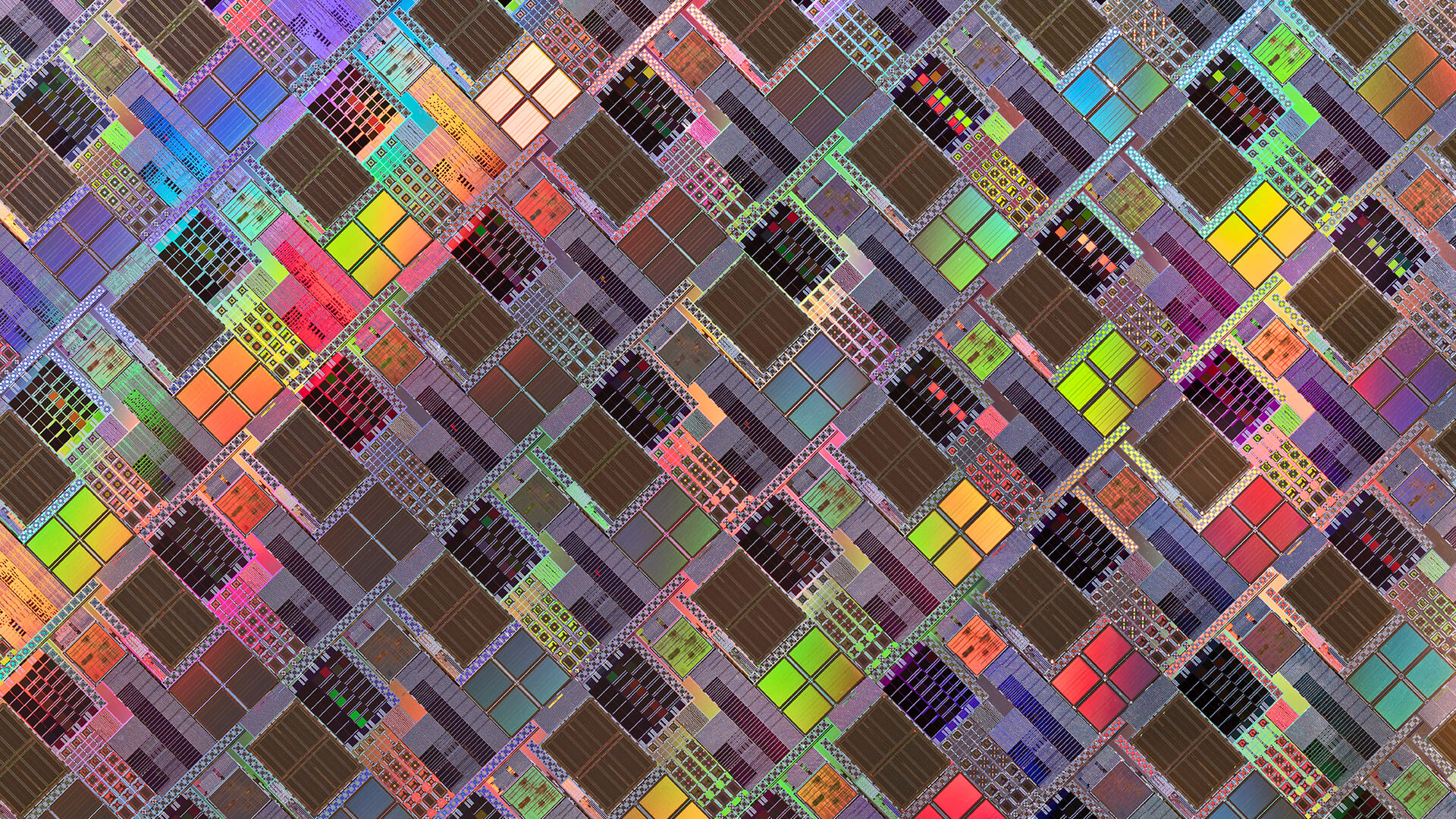 Our insights. Your inbox.
Sign up to receive timely market commentary and perspectives from our financial experts delivered to your inbox weekly.