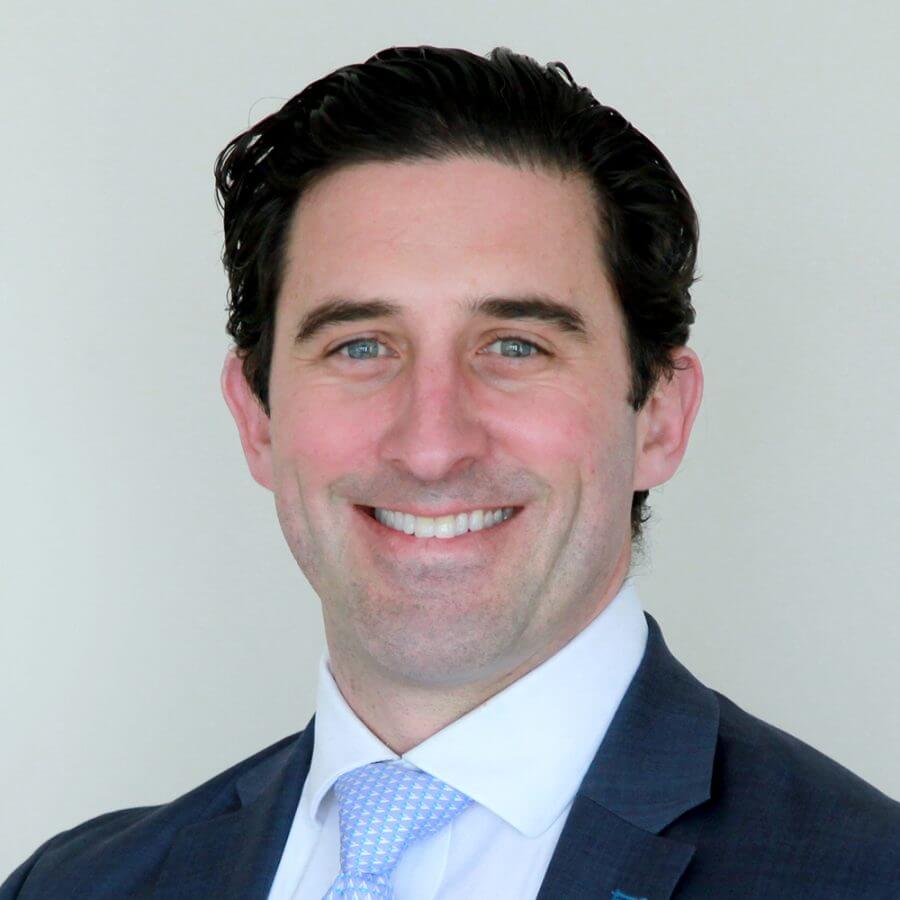 Scott Kent
Private Wealth Consultant
Scott Kent is a private wealth consultant for Thornburg Investment Management, focusing on registered investment advisors (RIAs), family offices, and bank trust. He has extensive experience working with all parts of the advisor community.
Prior to joining Thornburg, Scott was an advisor consultant with Putnam Investments, focused in the Central and Mountain States in the RIA and major wirehouse channels. Before that, Scott served as a fixed income investment analyst for State Street Bank and a financial representative for Northwestern Mutual both based in Boston, MA.
Scott has a BA in business administration and international business from the University of Maine, attended international business school in Geneva, Switzerland, and is registered with FINRA with a Series 6, 63, 7, and 65. He lives in Denver, Colorado, with his wife, son, and twin daughters. He enjoys anything outdoors including skiing, boating, golfing, hiking, but, most importantly, spending time with his family, which includes his Yorkshire Terrier, Bo.