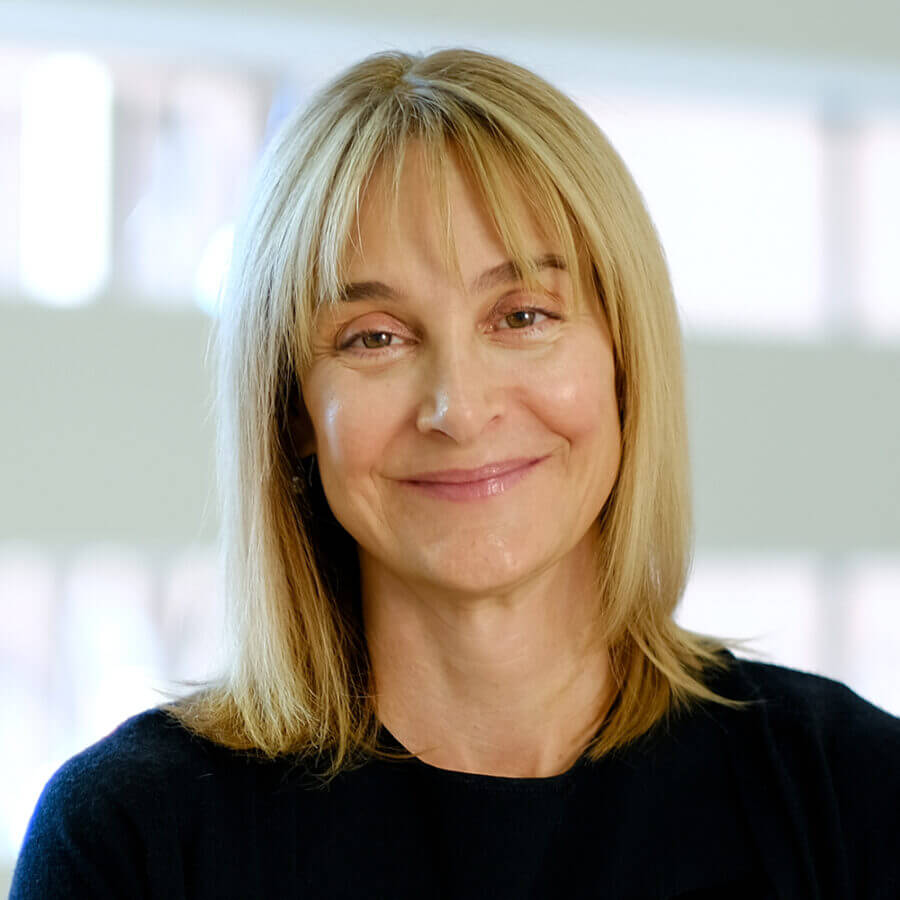 Robin Keller
Member, Board of Directors
Robin Keller brings nearly a quarter century of significant leadership experience in the financial services industry. Throughout her accomplished career, she has held trading, sales, portfolio management and, most recently, institutional investor relations roles at several New York– and Connecticut-based alternative asset management firms. Robin has played an instrumental role in launching numerous investment vehicles, including hedge funds, collateralized debt obligations, and short-term duration strategies.
Robin began her tenure in financial services in 1989 at Deltec Asset Management, accumulating a range of experiences in trading and analysis before becoming managing director of high-yield portfolio management in 1995. She also held roles at Gleacher NatWest and Ceres Capital, which was subsequently acquired by Stanfield Capital Partners. From 2007 to 2013, Robin was a managing director and director of investor relations at Solus Alternative Asset Management, where she led a team of 10 professionals and oversaw asset growth from $300 million to approximately $3 billion.
Robin earned her BS in political science from the University of California, Los Angeles.