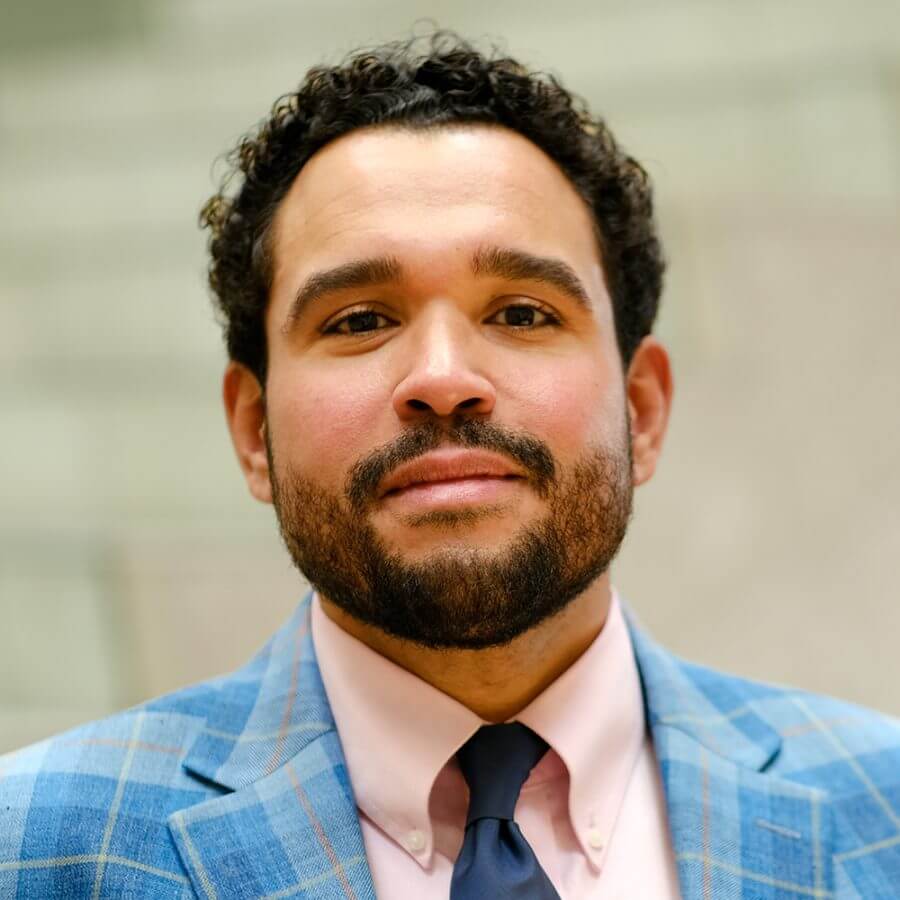 Miguel Oleaga
Portfolio Manager and Managing Director
Miguel Oleaga is portfolio manager for Thornburg Investment Management. He joined the firm in 2014 as an equity research analyst, was promoted to associate portfolio manager in 2017, and was named portfolio manager in 2018.
Miguel holds a BS in business administration (finance and management specialties) from the University of Massachusetts. Prior to his joining Thornburg, Miguel worked at Putnam Investments, conducting equity analysis supporting growth, value, and dividend-focused mandates. He held a series of positions of increasing responsibility at Putnam beginning in 2004.
Insights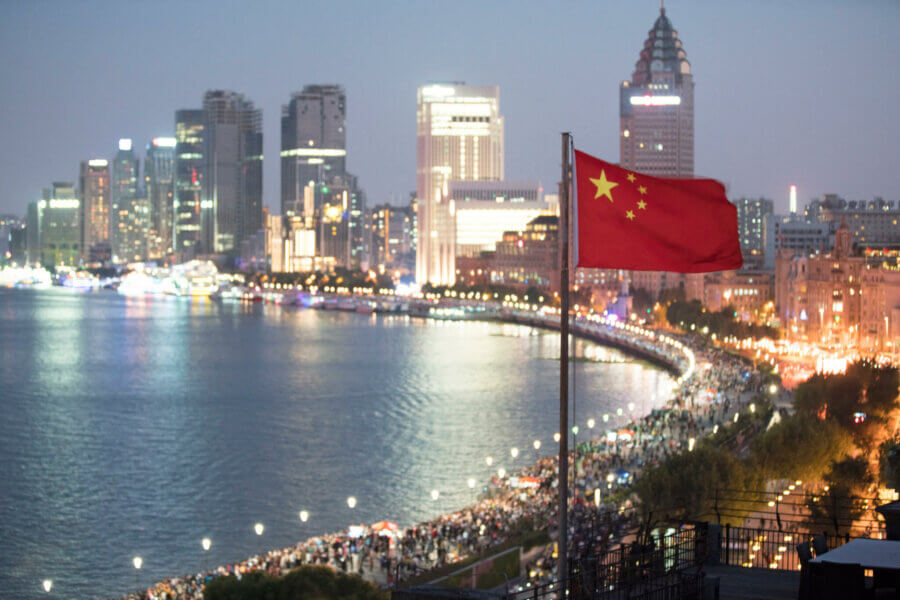 China Is On Sale, But Is It a Buy?
Three of Thornburg's International Equity Portfolio Managers discuss investing in China. We are waiting for the U.S. to pivot – but has China already done so?