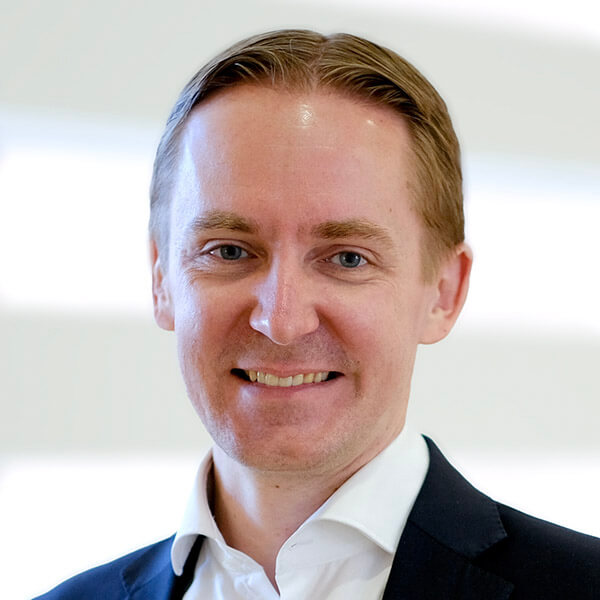 Julian Serafini, CFA
Senior Equity Research Analyst
Julian Serafini is a senior equity research analyst for Thornburg Investment Management. He joined the firm in 2021 as an equity research analyst and was promoted to senior equity research analyst in 2022.
Prior to joining Thornburg, Julian worked at Jefferies Financial Group as an equity research analyst, as lead analyst in London covering the European software and payments sectors, and in New York City covering U.S. software. He also served as an equity research associate at Oppenheimer & Co. Previously, Julian spent 10 years at Northrop Grumman, in roles including project management, business development, and engineering.
Julian holds an MBA degree from the UCLA Anderson School of Management, a MS degree in systems architecting and engineering from the University of Southern California and a BS degree in mechanical engineering from Worcester Polytechnic Institute. He is a CFA charterholder.
Insights