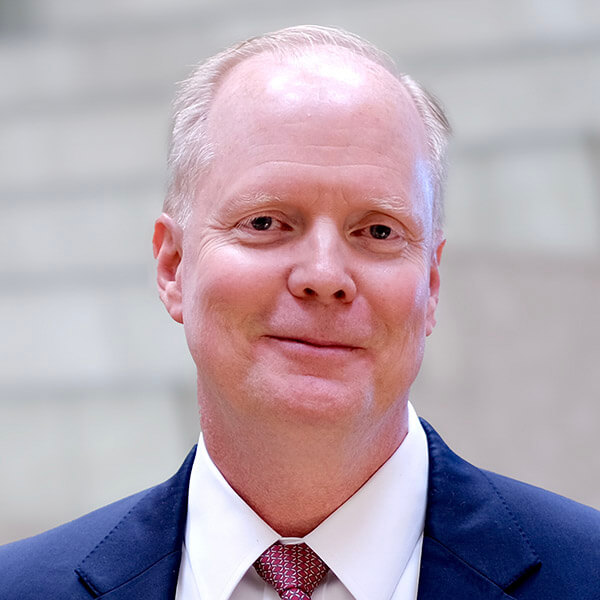 John Bonnell, CFA
Portfolio Manager and Managing Director
John Bonnell, CFA, is portfolio manager and managing director for Thornburg Investment Management. He joined Thornburg's municipal team in 2021.
John has over 30 years of municipal bond investing experience. He spent 25 years of his career at USAA where he was most recently a senior portfolio manager and, in 2010, took on responsibility for co-leading municipal bond strategies. Earlier in his career, John held credit research and municipal bond portfolio management roles at USAA. He also spent several years at Strong Capital Management and two years at OppenheimerFunds, Inc. as a senior portfolio manager.
John holds a BBA in finance from the University of Texas–San Antonio and an MBA from St. Mary's University in San Antonio, Texas. John is a CFA charterholder.