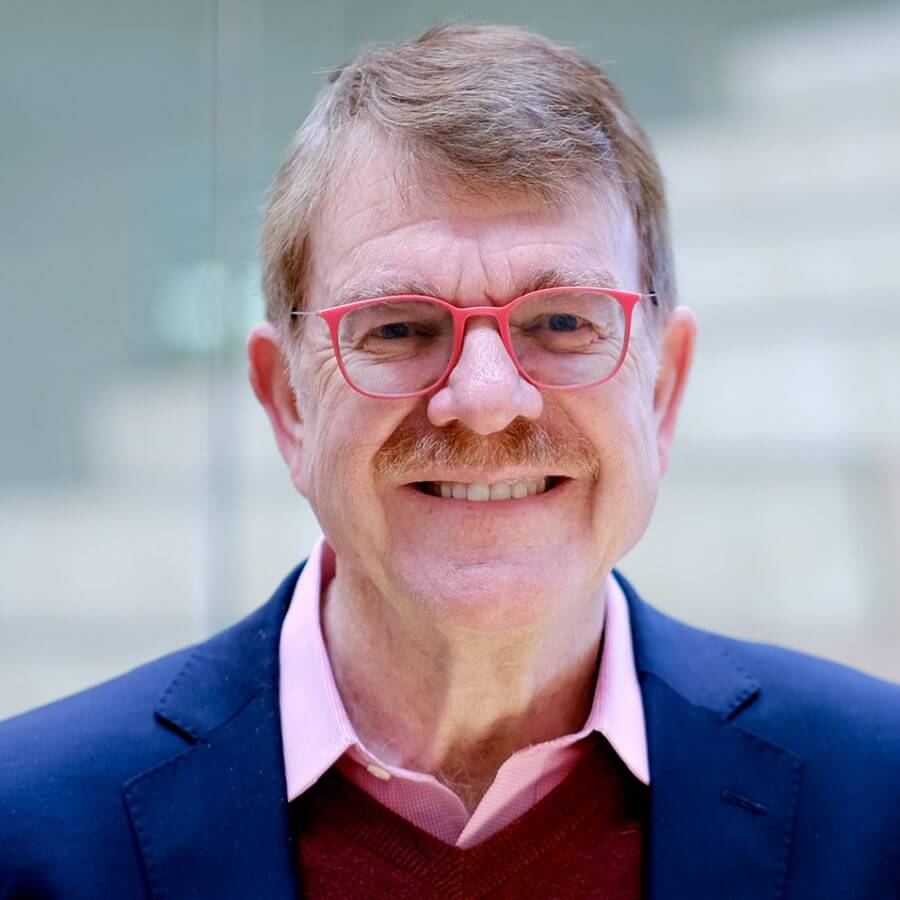 Hon. Joshua Gotbaum
Member, Board of Directors
Josh Gotbaum, a guest scholar in economic studies at the Brookings Institution, is an advocate for reforming pension law/regulation and expanding retirement saving & investment options. At Brookings and previously as director (CEO) of the federal Pension Benefit Guaranty Corp., he helped bring about changes in regulations of private pension investments and expanded coverage through use of automatic payroll deduction programs. He currently chairs Maryland's Small Business Retirement Savings Board, which is setting up such a program. Institutional Investor twice cited him as one of the 40 most influential players in the battle to decide the future of U.S. Pensions.
Gotbaum has also been an advocate for greater attention to corporate governance, environmental and social factors in investing. In the Obama administration, he was one of two government members on the G-7 U.S. Advisory Committee on Impact Investing. He was also an active advocate for the successful elimination of regulatory prohibitions on economic-targeting and ESG investing. During the Clinton Administration, he was a member of the interagency working group on climate change. Josh was previously a partner of Blue Wolf Capital, an early subscriber to the UN Principles of Responsible Investing. He has worked with investors seeking to improve corporate governance and has been a director of several companies.
Gotbaum's career has spanned work in business, government and non-profits. He was the CEO of The September 11th Fund, a $500+ million charity. Thereafter, he led the successful reorganization of Hawaiian Airlines (NASDAQ: HA). He was a managing director of Lazard advising on finance, acquisitions, and restructuring for businesses, governments, and unions. In addition to being a member of the board of directors for Thornburg Investment Management, he has been a director of TD Bank, of Safety-Kleen Systems, and of Pultegroup (NYSE: PHM). He has also been a consultant to various major investment firms.
During the Clinton administration, Josh was confirmed on a bipartisan basis to senior presidential appointments in the Treasury, Office of Management & Budget, and Defense. During the Carter Administration he worked in the Department of Energy and on the White House staff, and thereafter the Senate Budget Committee.
Josh has degrees from Stanford, Harvard Law School and Harvard's Kennedy School of Government. He is married and the father of three. In his spare time, he sings.