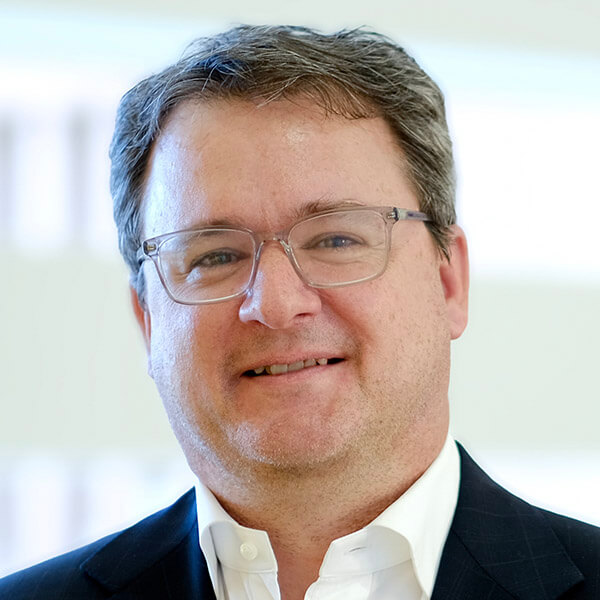 Glen Hilton
Senior Equity Research Analyst
Glen Hilton is a senior equity research analyst for Thornburg Investment Management. He joined the firm in 2021.
Glen spent the majority of career at Invesco and its predecessor companies, where he was both a portfolio manager and senior analyst with a global focus on a variety of sectors including technology, media, telecom, and utilities. Glen began his investment career as a global equity analyst at Montgomery Asset Management, where he also co-founded the firm's alternative energy investment strategy. Glen holds a BA in economics from Loyola University Chicago.
Insights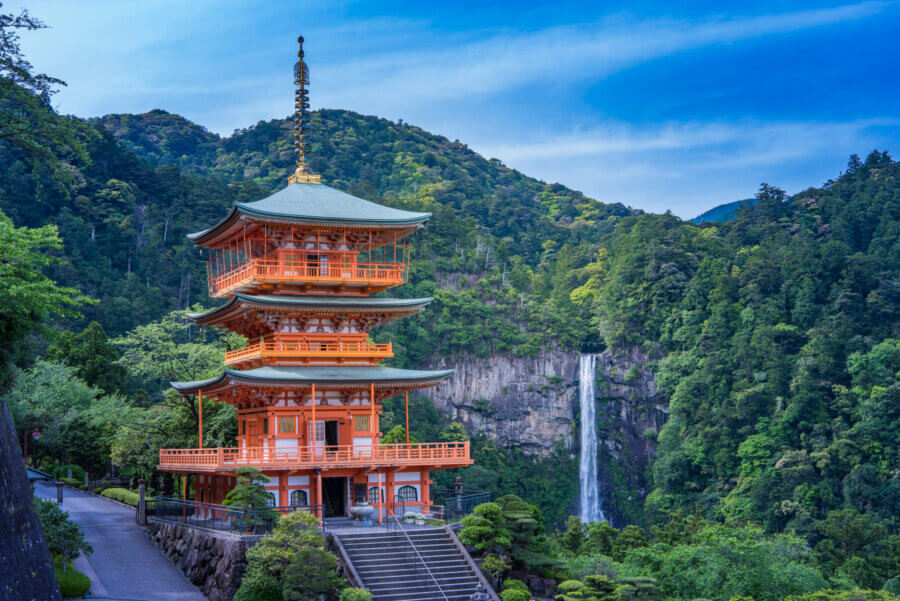 Global Equity
Don't Forget Japan
Thornburg Senior Equity Research Analyst Glen Hilton explains why active managers are mistaken if they overlook investment opportunities in Japan.