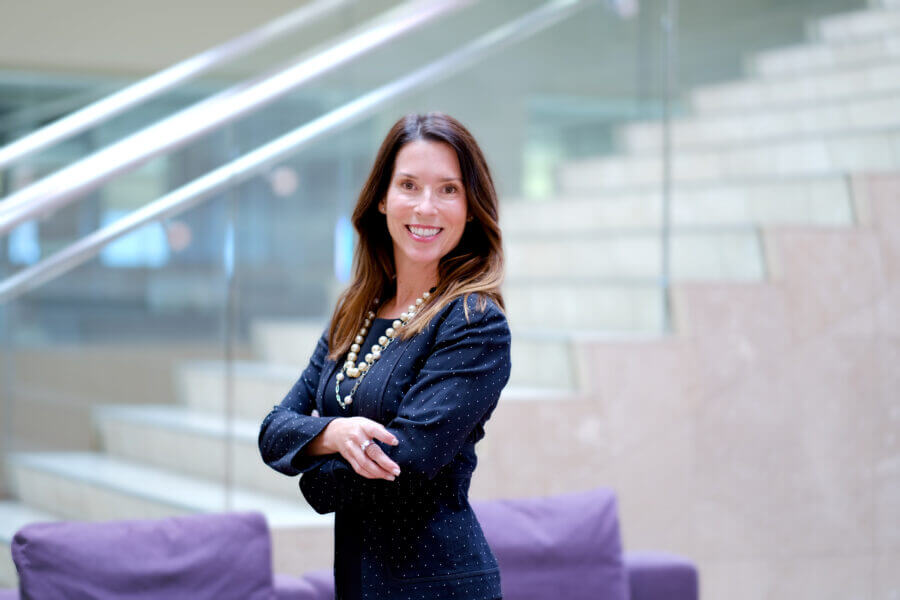 Erin Cave
Director, Corporate Social Responsibility
Erin Cave is the director of corporate social responsibility at Thornburg Investment Management. She works to position Thornburg as a strong corporate citizen and trusted investment partner in our community and to our clients. Erin partners with over 50 nonprofit organizations in the community focusing on arts and culture, education and social services to support the firm's mission of philanthropy and giving back. She works with the firm's employees to increase engagement and volunteerism, while applying the principles of diversity, equity and inclusion (DE&I), as well as sustainability to all initiatives for the firm. She also works across the organization to ensure the firm adheres to environmental and social governance (ESG) practices that align with the United Nation's sustainable development goals. Erin is highly active in the firm's multiple employee resource groups (ERGs), serves as co-chair of Women of Thornburg and is a member of the firm's diversity, equity and inclusion committee.
Prior to joining Thornburg, Erin worked at Salient for eight years as director of events and corporate social responsibility organizing client events and conferences, as well as internal and corporate hosted events. Erin also directed community partnerships and volunteerism for the firm, with specific coordination around Hurricane Harvey relief efforts in Houston. Previously, she worked at Seattle Hospitality Worldwide managing events for Microsoft, Nintendo and Ericsson. Prior to that, she coordinated sports marketing initiatives for LaSalle Bank, including the Chicago Marathon, the Volvo Ocean Race and other client events. She then transitioned to the nonprofit sector, focusing on community partnerships and events for the Morton Arboretum in the greater Chicago area.
Erin has two decades of experience in marketing and events and earned a BS in business administration and marketing from Kansas State University. She currently serves on the board of directors and fund development committee of Reading Quest in Santa Fe, New Mexico, as well as on the diversity equity and inclusion committee for the Santa Fe Children's Museum.