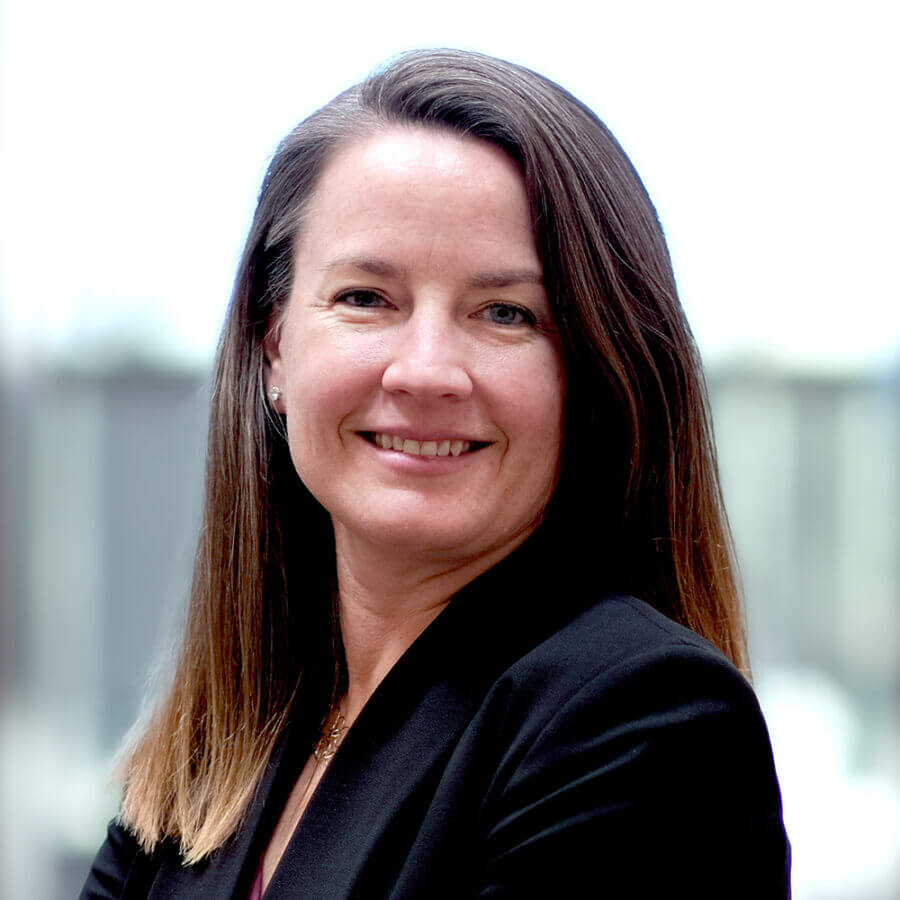 Erin Carney, CFA
Head of Strategic Development and Managing Director
Erin is head of strategic development for Thornburg Investment Management, leading corporate and product development initiatives across the firm. She has extensive investment and management experience, including with large and small asset management firms and most recently the financial technology industry.
Prior to joining Thornburg, Erin was chief investment officer for C2FO, a Kansas City–based financial technology company focusing on supply-chain finance solutions. She developed private investment solutions to provide working capital liquidity to small businesses, utilizing C2FO's proprietary technology platform. Prior to C2FO, Erin spent 11 years with Fountain Capital Management, a boutique high-yield investment firm also based in Kansas City. At Fountain, Erin held various positions, including partner, portfolio manager, head trader, and research analyst. She started her career at Strong Capital Management as an equity research analyst, focusing on small- and mid-cap value portfolios and later as a private equity analyst for McCarthy Capital.
Erin is a graduate of Indiana University with a BS in finance and is a CFA charterholder.