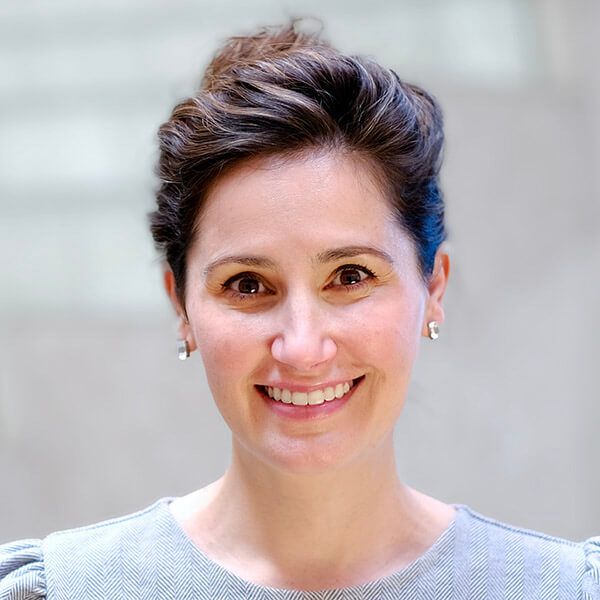 Dana Jones, PHR, SHRM-CP
Human Resources Director and Managing Director
Dana Jones is human resources director of Thornburg Investment Management. She joined Thornburg in 2008 as an HR generalist and was promoted to senior HR generalist in 2017, HR manager in 2018, and HR director and managing director in 2019.
As HR director, Dana is in charge of shaping the human resource strategy to support the business plan and strategic direction of the organization. Specifically, she oversees areas of recruitment, engagement, succession planning, talent management, change management, organizational and performance management, training and development, and compensation.
Prior to Thornburg, Dana worked as a recruitment specialist for Frankel Staffing Partners and a training specialist at Los Alamos National Laboratory. She earned an MBA at Texas A&M University and a BBA in human resources management from New Mexico State University.