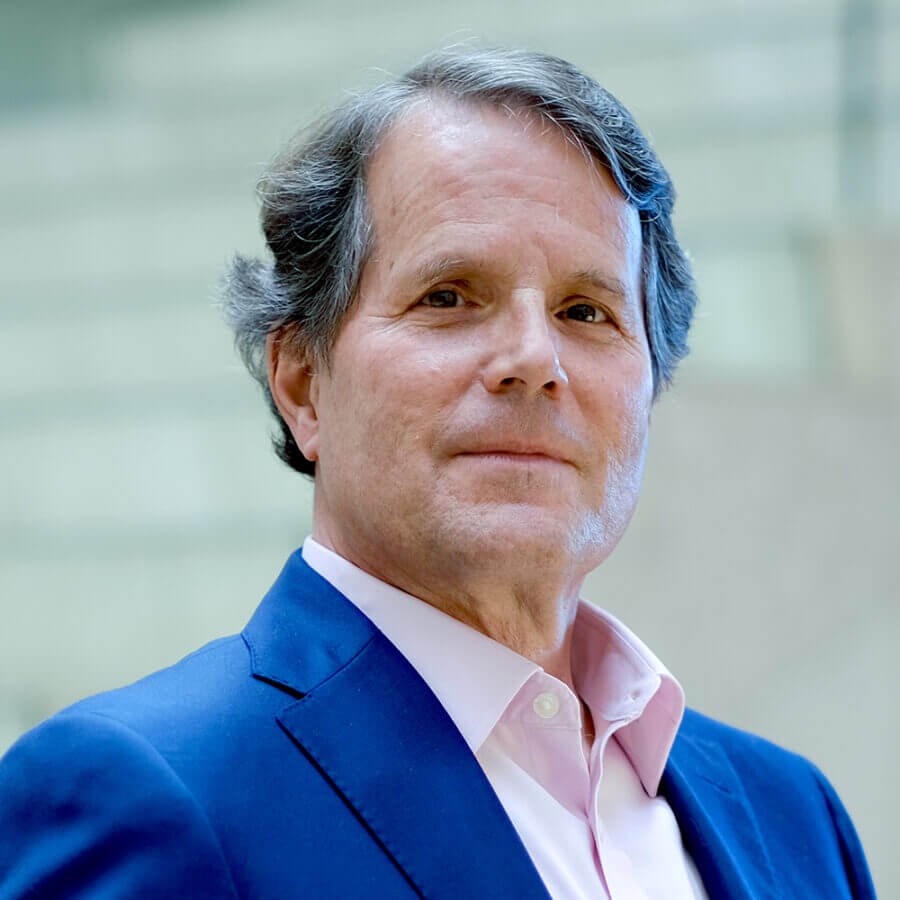 Craig Blessing, CFA
Client Portfolio Manager
Craig Blessing joined Thornburg as a client portfolio manager in September 2018. He works with Thornburg's investment team and serves as a liaison for the team and key investment decision makers, communicating process and results of the firm's investment strategies.
Prior to Thornburg, Craig was a managing director and product specialist at BlackRock, covering fixed income, high yield, and bank loans. He joined BlackRock from Merrill Lynch Investment Managers, where he was a fixed income product specialist. He was also a portfolio manager for emerging market debt at Chase Investment Management and Serfin Securities, and a trader of emerging market debt at Bank of America.
Craig received an MBA and an MA in international policy studies from Stanford University, and a BS in business and a BA in French from the University of Kansas. Craig is a CFA Charterholder.