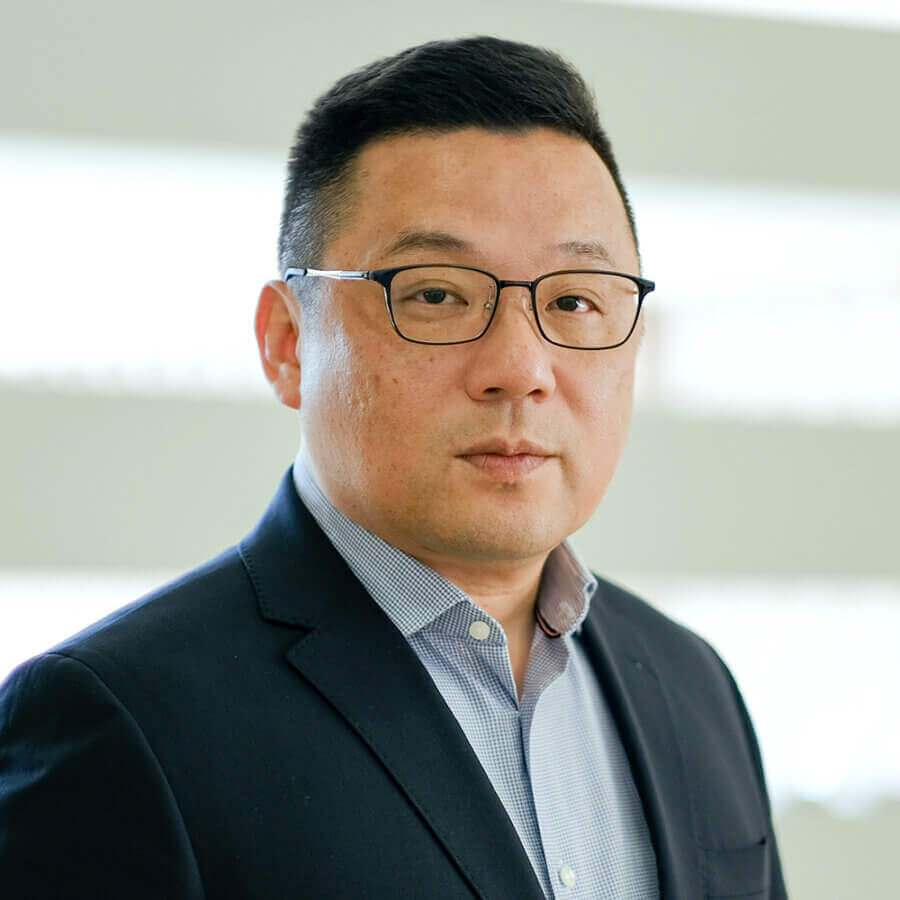 Andrew Gu
Co-Head of Asia (ex-Japan) and Managing Director - Thornburg Investment Management (Asia) Limited & Thornburg Investment Management (Shanghai) Limited
Andrew Gu is co-head of Asia (ex-Japan) for Thornburg Investment Management. He is responsible for the company's Asia business, leading the sales and distribution efforts across the company's institutional, intermediary, and international lines of business in Asia.
Prior to joining Thornburg, Andrew was executive director at CICC Hong Kong, charged with Delta one and structured solutions. Prior to CICC, he had stints at Société Générale, Citic Trust Capital, and Standard Chartered Bank in Hong Kong, where he was leading sales and structuring roles for the Greater China region across asset classes. Andrew has extensive experience in both buy and sell side roles in the U.S. and Asia.
Raised in Shanghai, China, Andrew received a BA in finance from NYU Stern School of Business and an MBA in finance from Zicklin School of Business in New York.