My Subscriptions
Please login to manage your subscriptions if you already have an account.
Sign In
Insights
True insight can sometimes get lost in the noise. Subscribe to your favorites here so that you can quickly find them in your mailbox.
Latest thought leadership and investment insights on global markets, economies and asset classes
Sign up for updates on media appearances and corporate news
Receive quarterly portfolio manager remarks on performance in Thornburg strategies.
Automatically receive quarterly updates on all funds.
Events & Webcasts
Learn about upcoming conferences and webcasts with Thornburg investment experts. Explore perspectives on markets, global equity, global credit and ESG investing.
Details on upcoming webcasts on global equity, global credit and ESG
Follow our experts
Receive all the thought leadership (Long and the Short of It, Compelling Value), Webcasts, product information, e-alerts, and campaign related information from a Thornburg expert.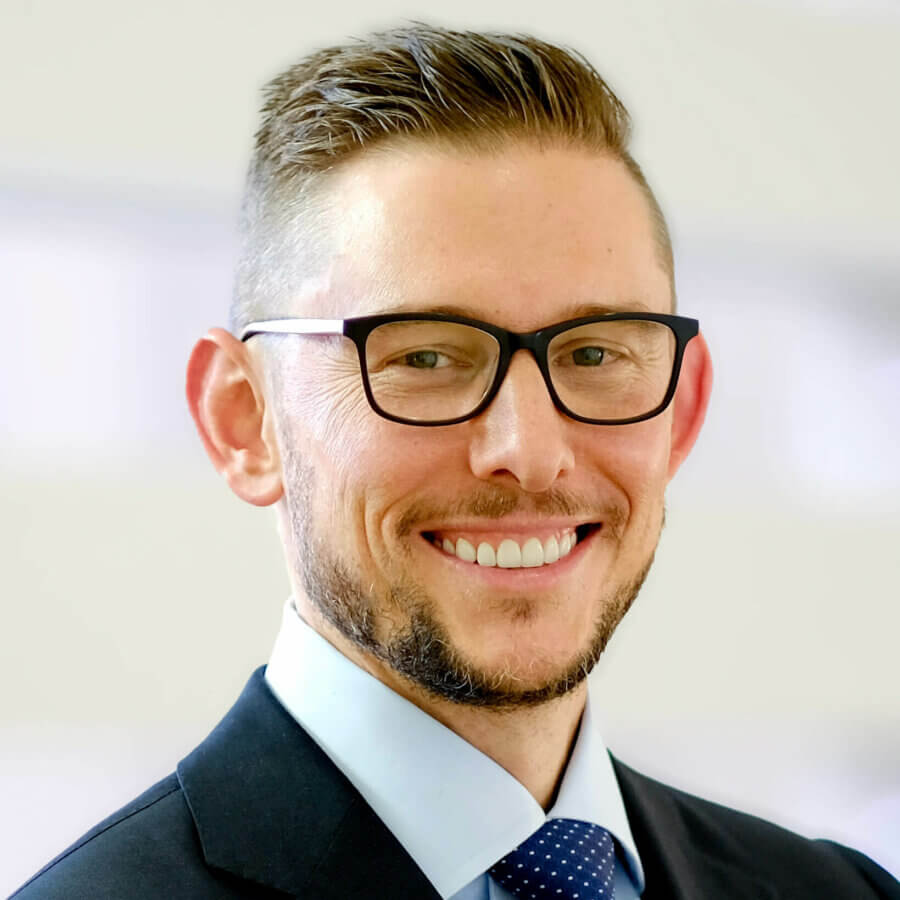 Ben Kirby, CFA
Co-Head of Investments and Managing Director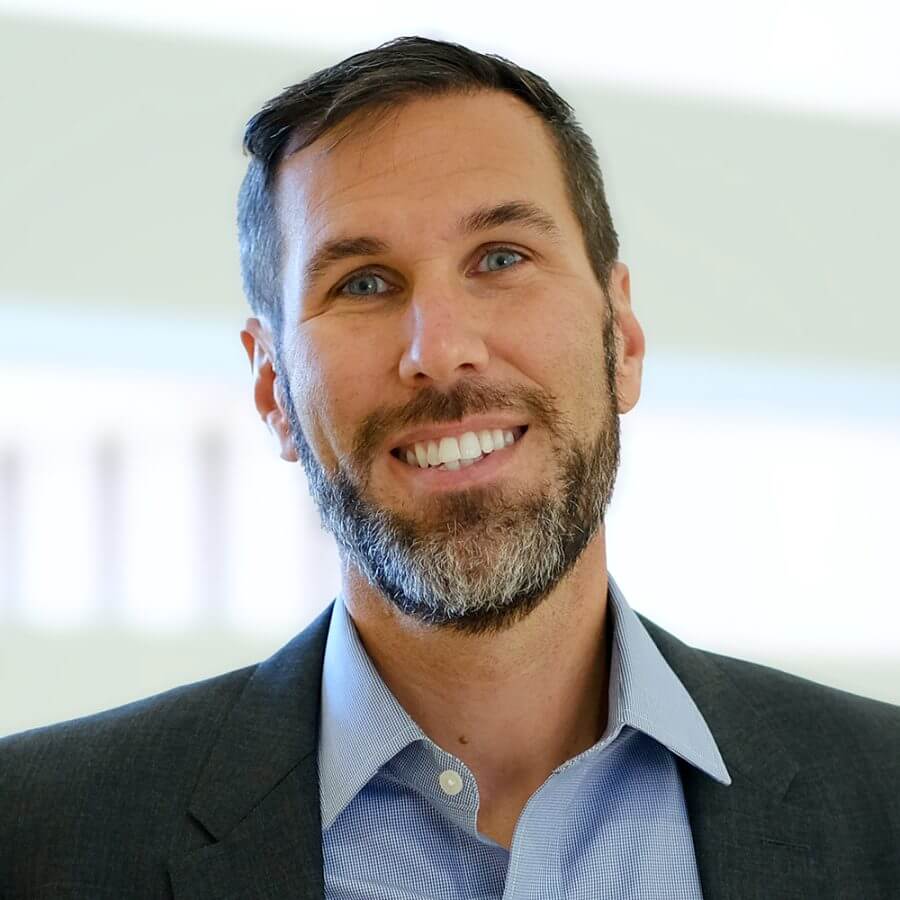 Jeff Klingelhofer, CFA
Co-Head of Investments and Managing Director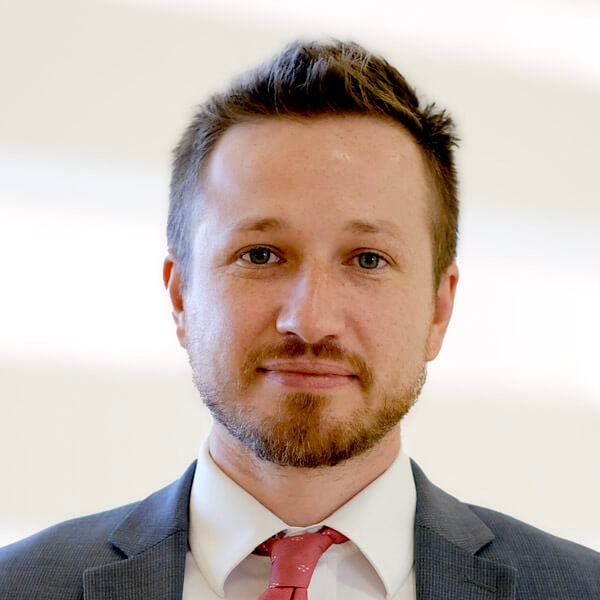 Jake Walko
Director of ESG Investing & Global Investment Stewardship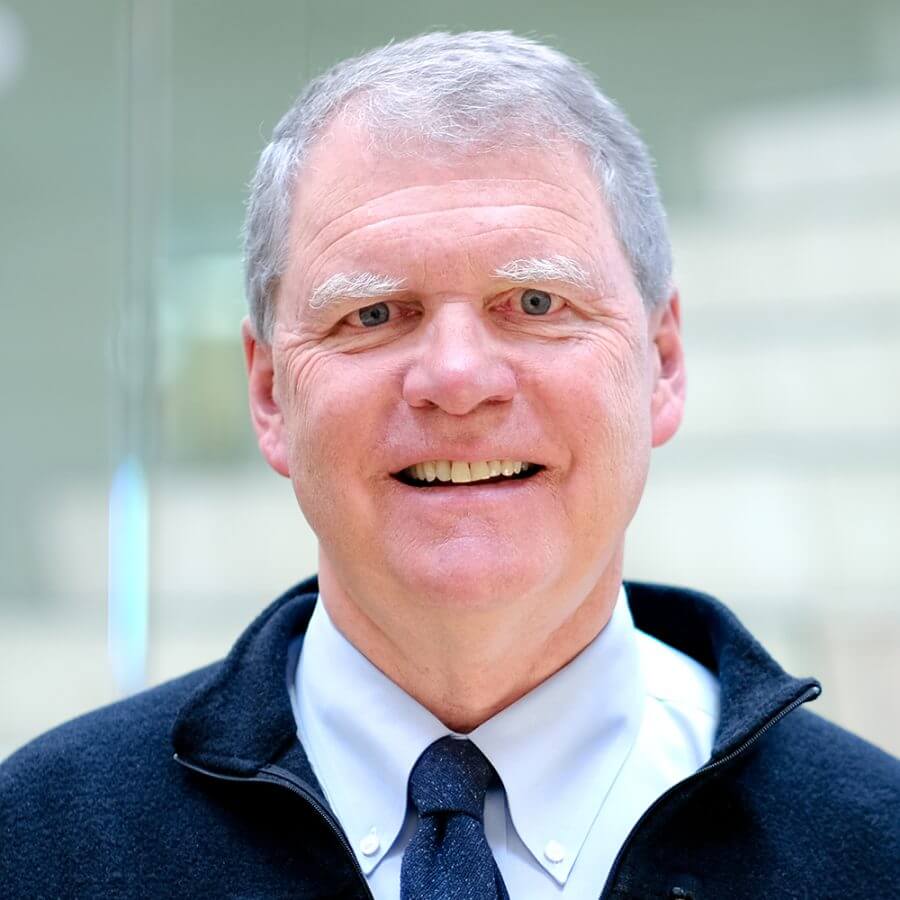 Brian McMahon
Vice Chairman and Chief Investment Strategist
Fund Literature
Investment
Product Type
Commentary
Fact Sheet
Thornburg Better World International Fund
Mutual Funds
Thornburg California Limited Term Municipal Fund
Mutual Funds
Thornburg Developing World Fund
Mutual Funds
Thornburg Global Opportunities Fund
Mutual Funds
Thornburg Intermediate Municipal Fund
Mutual Funds
Thornburg International Equity Fund
Mutual Funds
Thornburg International Growth Fund
Mutual Funds
Thornburg Investment Income Builder Fund
Mutual Funds
Thornburg Limited Term Income Fund
Mutual Funds
Thornburg Limited Term Municipal Fund
Mutual Funds
Thornburg Limited Term U.S. Government Fund
Mutual Funds
Thornburg New Mexico Intermediate Municipal Fund
Mutual Funds
Thornburg New York Intermediate Municipal Fund
Mutual Funds
Thornburg Short Duration Municipal Fund
Mutual Funds
Thornburg Small/Mid Cap Core Fund
Mutual Funds
Thornburg Small/Mid Cap Growth Fund
Mutual Funds
Thornburg Strategic Income Fund
Mutual Funds
Thornburg Strategic Municipal Income Fund
Mutual Funds
Thornburg Summit Fund
Mutual Funds
Thornburg Ultra Short Income Fund
Mutual Funds